Yates
2nd Edition
Back and Better Than Ever
Denali
Hand woven look, while keeping a classic style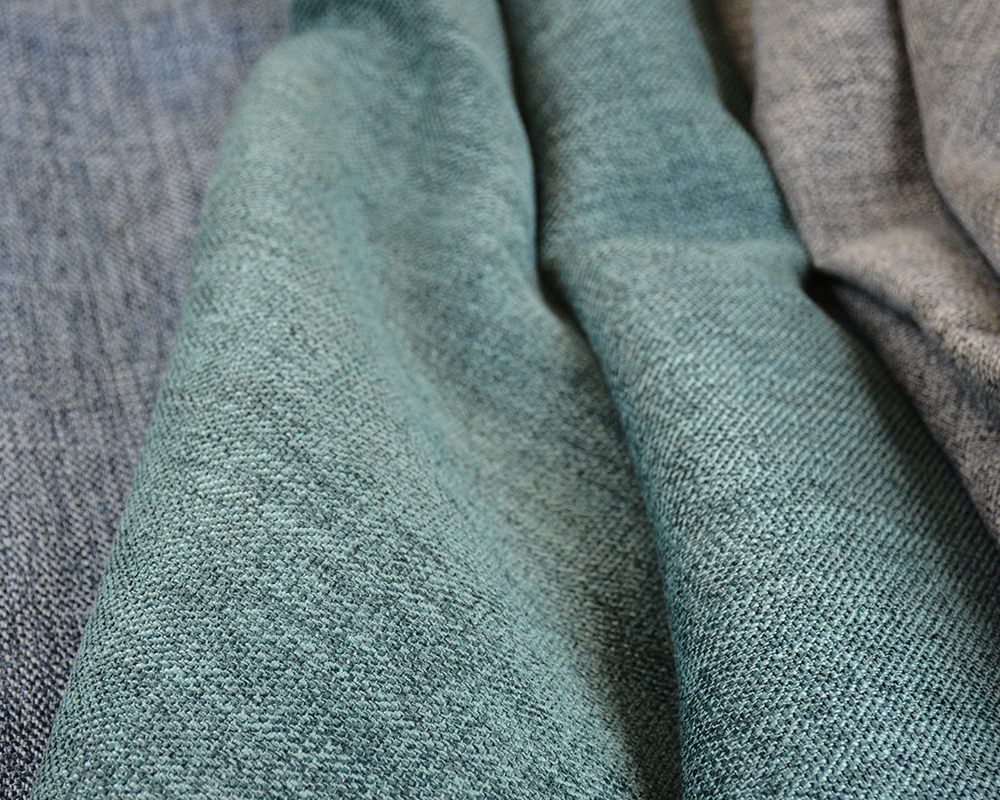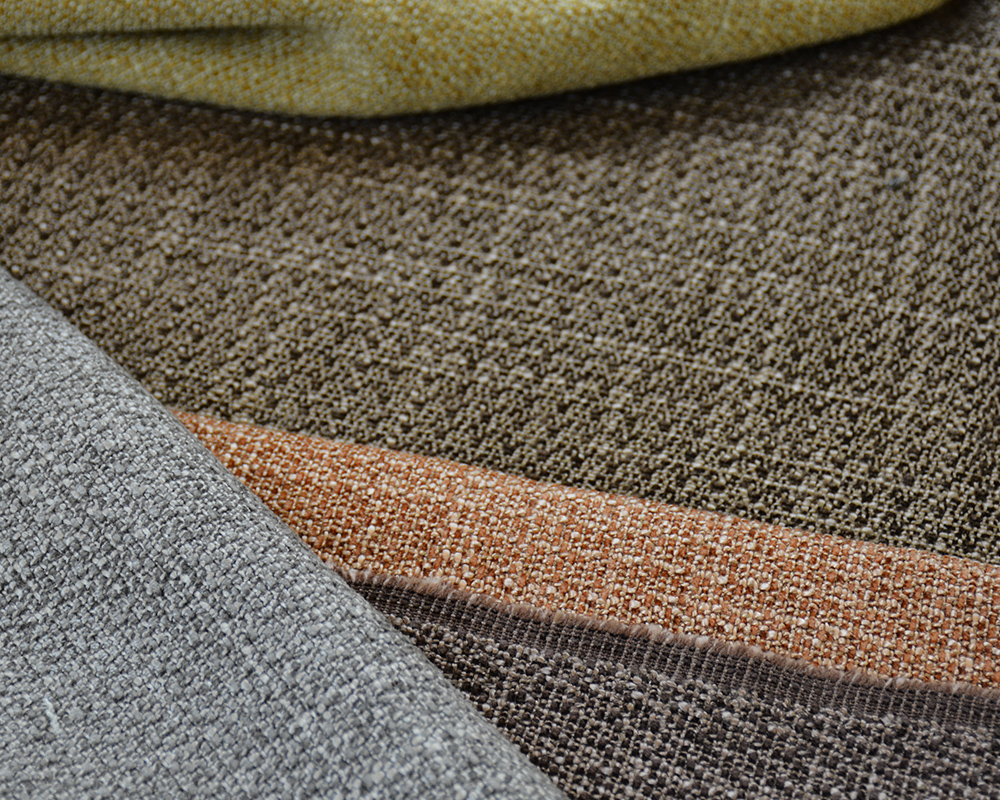 Check Out Our Latest Blog !
---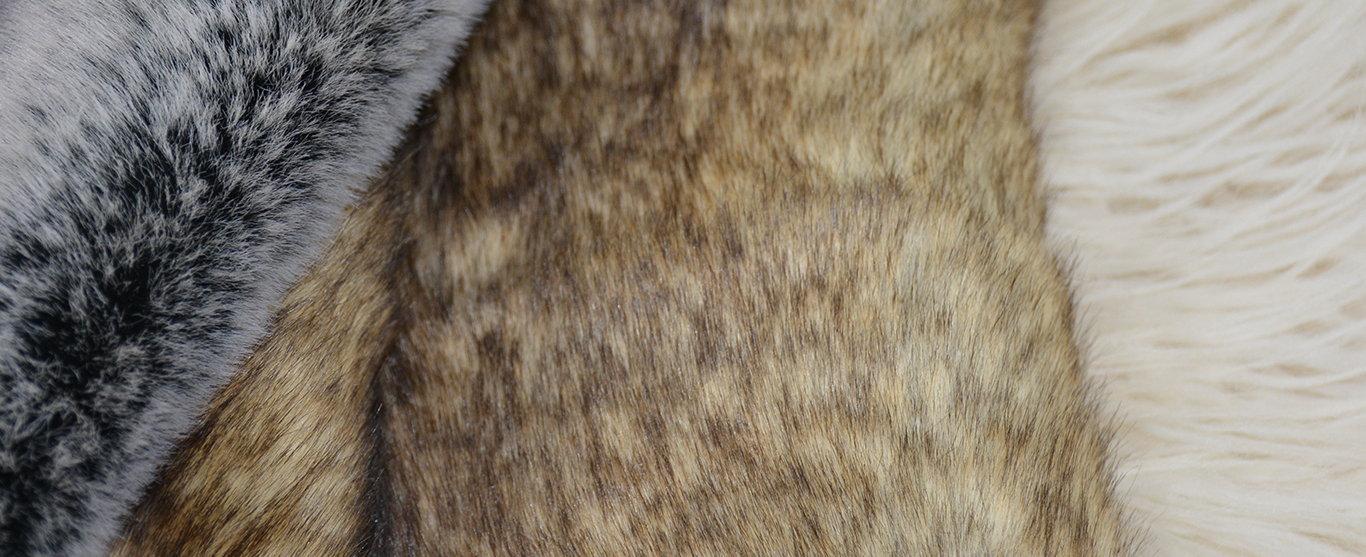 3 Ways to Style Fur in your Home
As we progress into the 21st Century, the shift towards a cruelty-free way of self-expression is becoming more prevalent every day, and so the demand for faux leather and fur increases. The desire to live a luxurious lifestyle is seemingly never ending, and many people have found new and innovative ways to incorporate faux fur not only in their fashion choices, but also in their homes.