Yates
2nd Edition
Back and Better Than Ever
Denali
Hand woven look, while keeping a classic style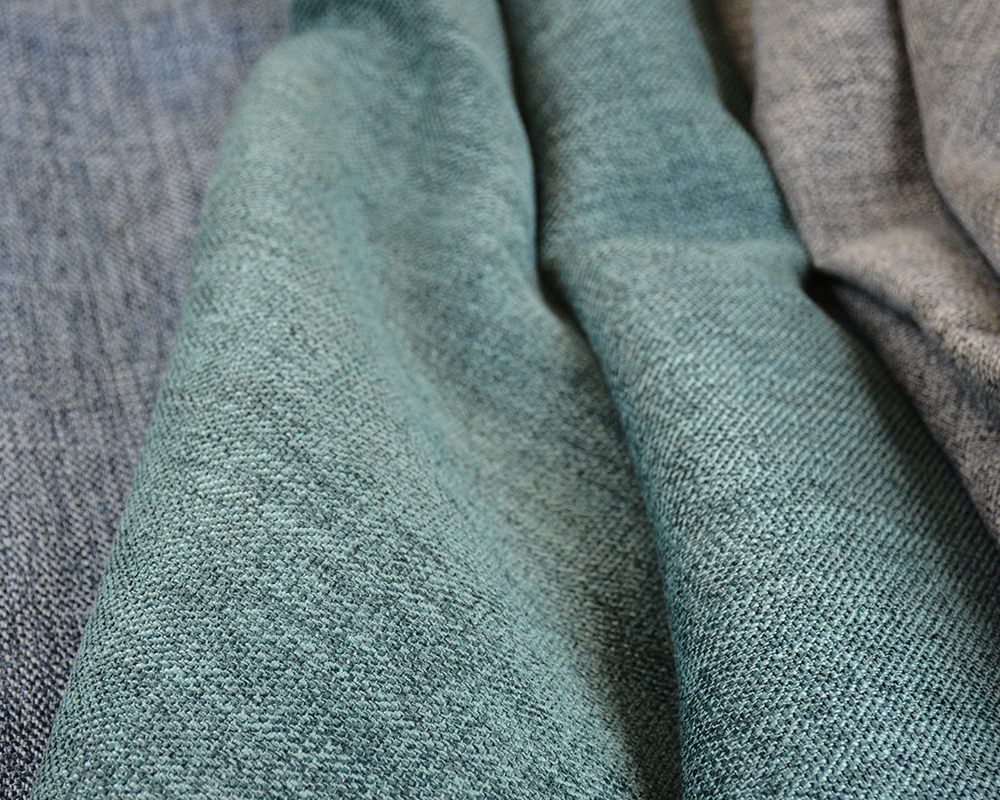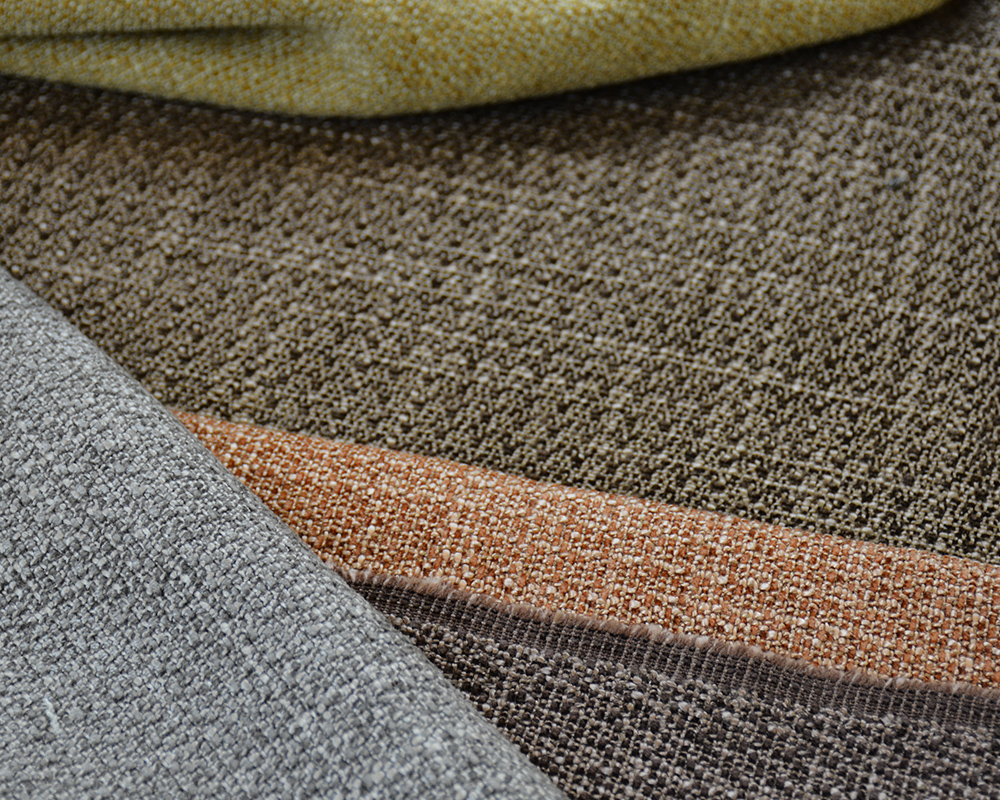 Check Out Our Latest Blog !
---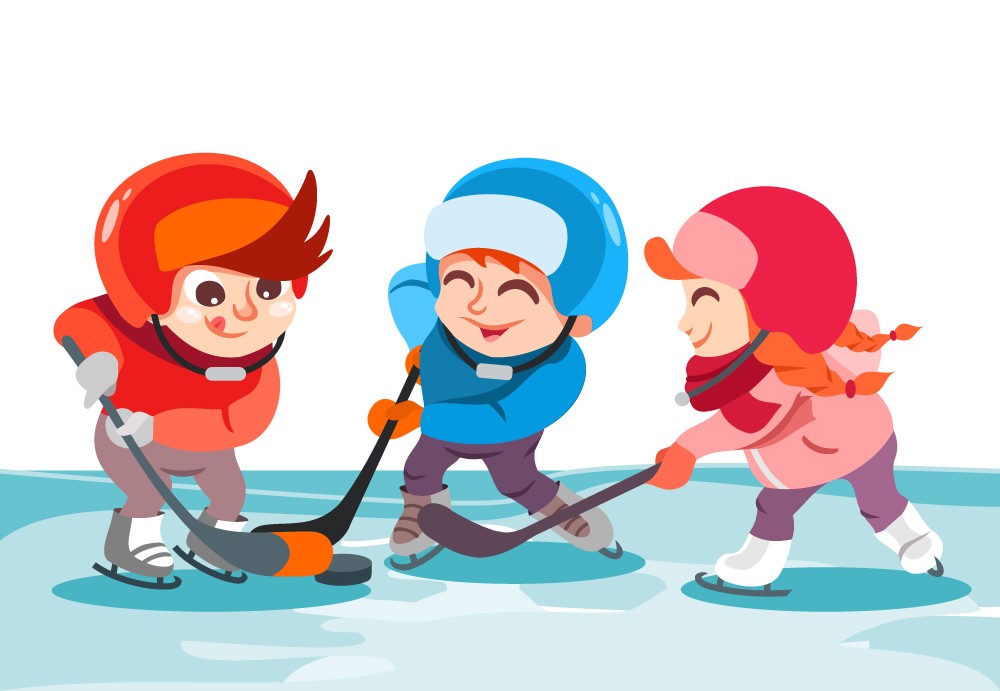 Our Partnership with Sport Central
Sport Central is a charitable organization dedicated to providing resources to needy kids in sports across Edmonton and Central and Northern Alberta, Canada. Since 1991, the organization has worked to retrieve, repair, recycle, and redistribute sports goods to kids who cannot afford them. By providing sporting equipment and bikes at no cost, Sport Central makes 15+ sports and activities accessible to children.