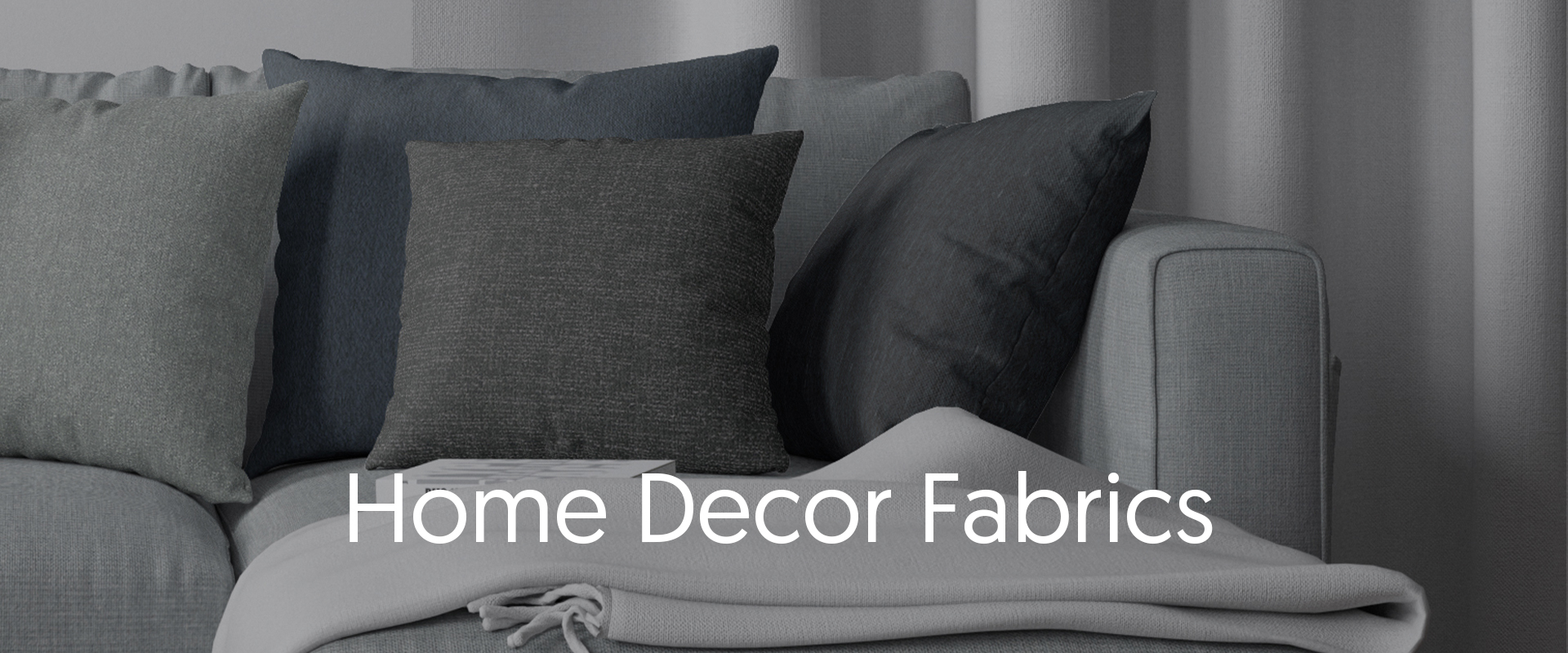 ---
Designed For Your Success
---
---
Designed For Your Success
---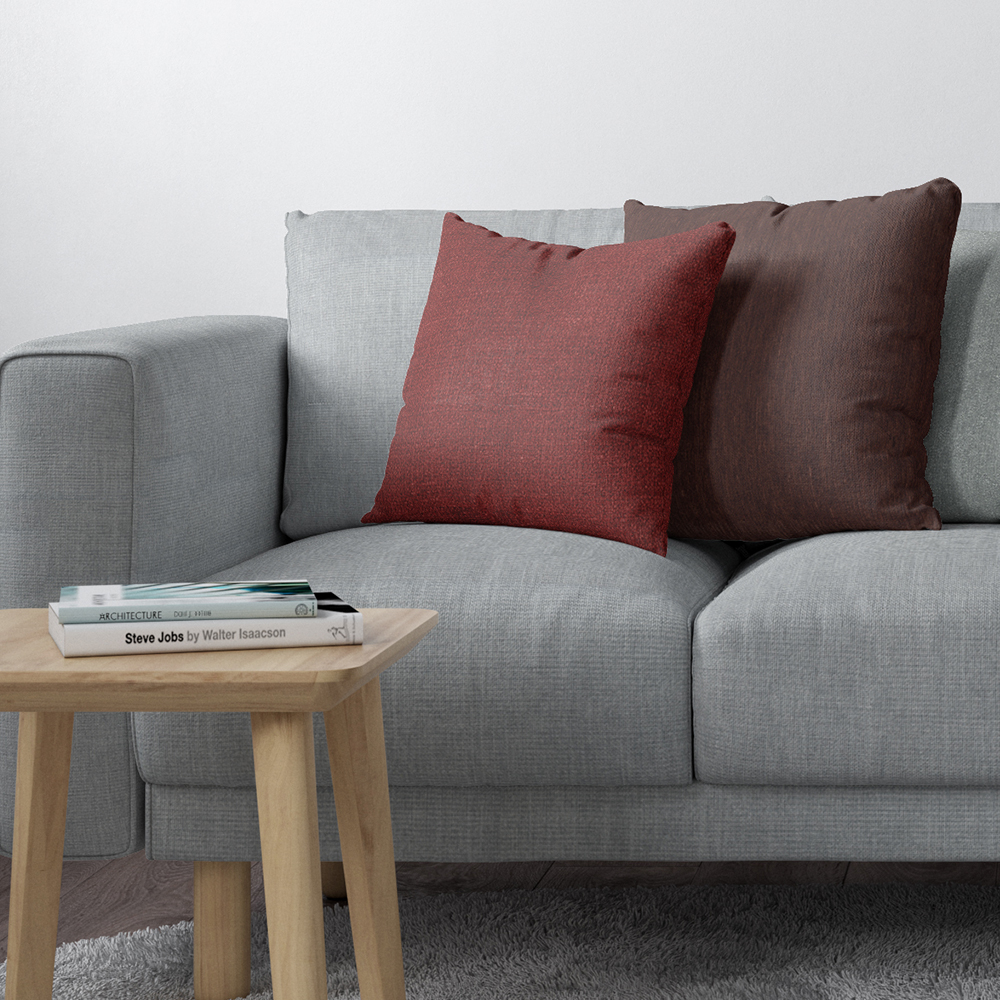 Home decor derives
from the
French word
décorer, meaning
to
decorate. Today, we see
home
decor as more
than just
decorating a
room.
It is
enhancing a
home's aesthetic
beauty
whilst improving the
functionality of a space.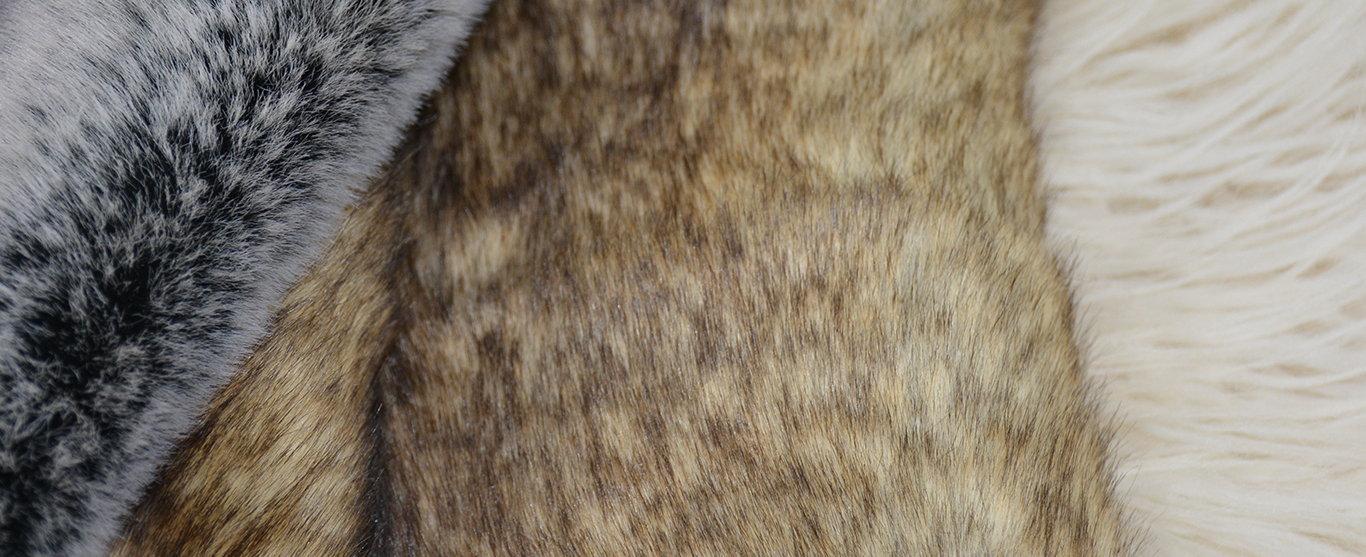 3 Ways to Style Fur in your Home
As we progress into the 21st Century, the shift towards a cruelty-free way of self-expression is becoming more prevalent every day, and so the demand for faux leather and fur increases. The desire to live a luxurious lifestyle is seemingly never ending, and many people have found new and innovative ways to incorporate faux fur not only in their fashion choices, but also in their homes.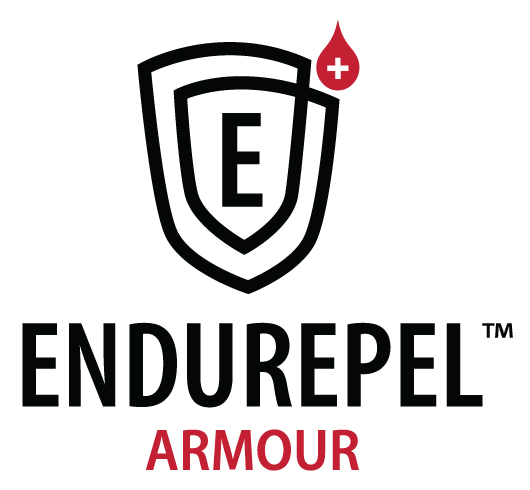 Endurepel Fundamentals II
It all begins with an idea. Maybe you want to launch a business. Maybe you want to turn a hobby into something more. Or maybe you have a creative project to share with the world. Whatever it is, the way you tell your story online can make all the difference.