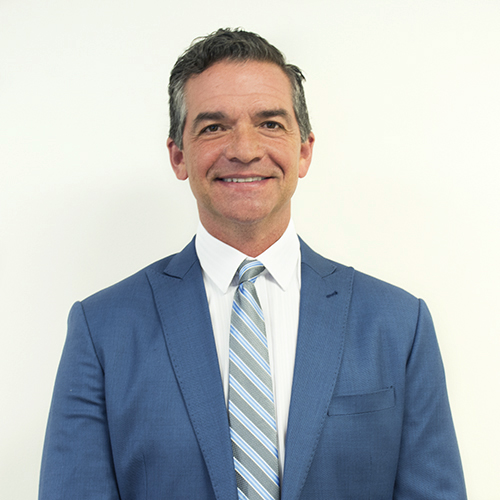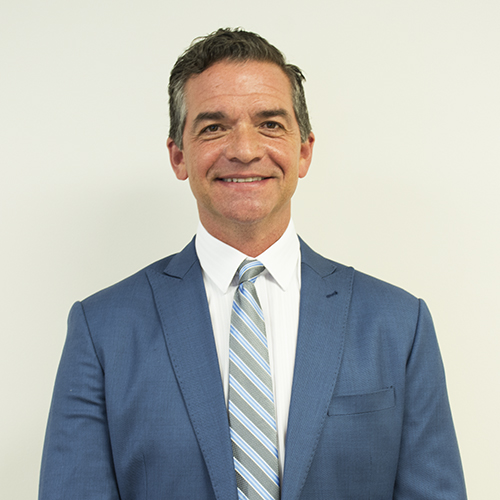 Jim Ennis
Président-directeur général d'Ennis Fabrics
---
Jim possède plus de 25 ans d'expérience dans l'industrie textile. Sous sa direction, Ennis Fabrics s'est implantée avec succès sur les marchés américains et chinois. Ces réalisations sont attribuables à sa réputation de planificateur stratégique. Jim a fréquenté la Boston University School of Business Management grâce à une bourse d'études pour jeunes hockeyeurs. Ses talents athlétiques lui ont éventuellement permis de jouer au hockey de façon professionnelle pour les Oilers d'Edmonton et les Whalers de Hartford. Jim a épousé Kim Ennis et le couple a eu trois enfants – Josh, Madison et Abbey.
Kirk Reiniger
Vice-président, ventes et marketing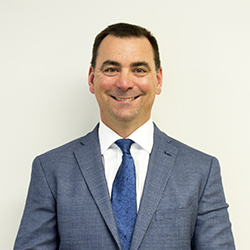 Kirk, notre vice-président, ne ménage pas ses efforts. Il supervise tous les aspects de la vente, du marketing, du soutien aux ventes et du service à la clientèle. Kirk est également responsable de la gestion du changement. Il a facilité la restructuration des services des ventes et de service à la clientèle de façon à mieux les adapter à nos clients cibles. Il s'assure que nous fournissons une expertise en la matière à tous nos clients afin d'améliorer l'ensemble de leur expérience.

Kirk s'est heureusement joint à l'équipe d'Ennis Fabrics en 2007. Au fil des années, il a su continuer de renforcer notre image de marque et promouvoir l'adoption d'une approche centrée sur le client.
Chad Cretney
Directeur financier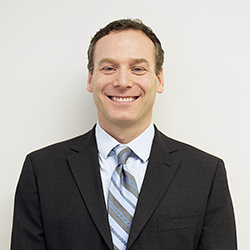 À titre de directeur financier, Chad offre son soutien aux équipes de direction et de gestion en leur fournissant des informations financières clés, des analyses opérationnelles et des stratégies en matière de technologies de l'information. Son approche proactive permet d'élaborer, de surveiller et d'évaluer notre stratégie d'entreprise globale en mettant l'accent sur nos résultats financiers, nos fonds de roulement et la croissance de la valeur de nos actions. Chad est un fier membre de notre équipe depuis 2008 et a contribué de façon remarquable à l'amélioration et à l'atteinte des objectifs stratégiques d'Ennis Fabrics.
Jordain Chung
Chief Financial Officer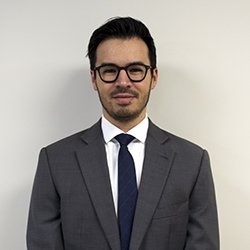 Jordain is a Chartered Professional Accountant (CPA, CGA) with a strong Ennis history, having worked here since 2007. With his twelve years of Ennis knowledge, excellent finance aptitude and his passion for innovation and creating efficiencies, he was a natural choice for the CFO position. Jordain is responsible for managing the company's budget and finances and mitigating risks. He oversees the finance and accounting functions of our business and constructs valuable data storytelling. Jordain also designs tools to improve business efficiencies and performance. We are very excited to have Jordain's enthusiasm and vision a part of the executive team and Ennis family.
Retour