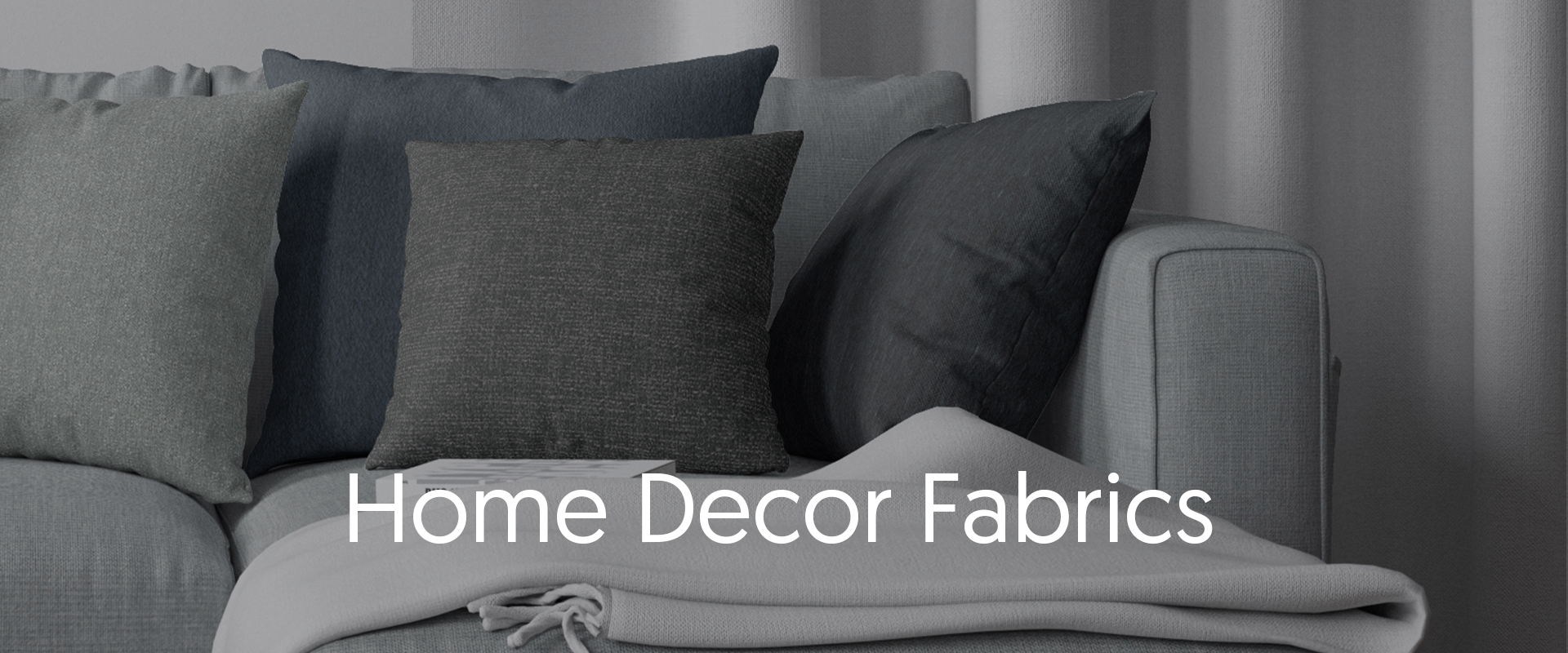 ---
Designed For Your Success
---
---
Designed For Your Success
---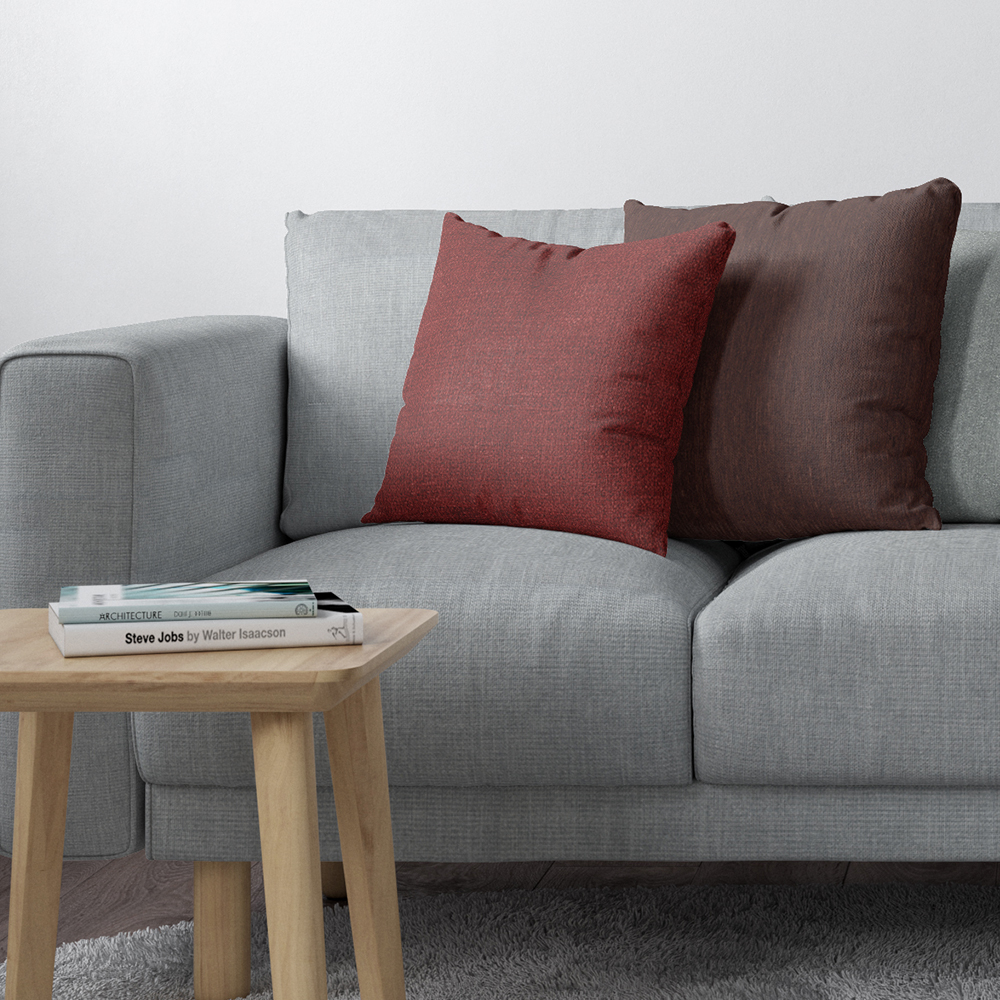 Home decor derives
from the
French word
décorer, meaning
to
decorate. Today, we see
home
decor as more
than just
decorating a
room.
It is
enhancing a
home's aesthetic
beauty
whilst improving the
functionality of a space.
The Lois Collection
Let this captivating collection root you and help accentuate the shades you want to see in the world. Allow these designs to take you through a tactile journey that will leave you soothed. This collection will take you back to that perfect moment, where everything was vibrant, warm, and soft to the touch.
---
Dedicated in Loving Memory of Lois Ennis
---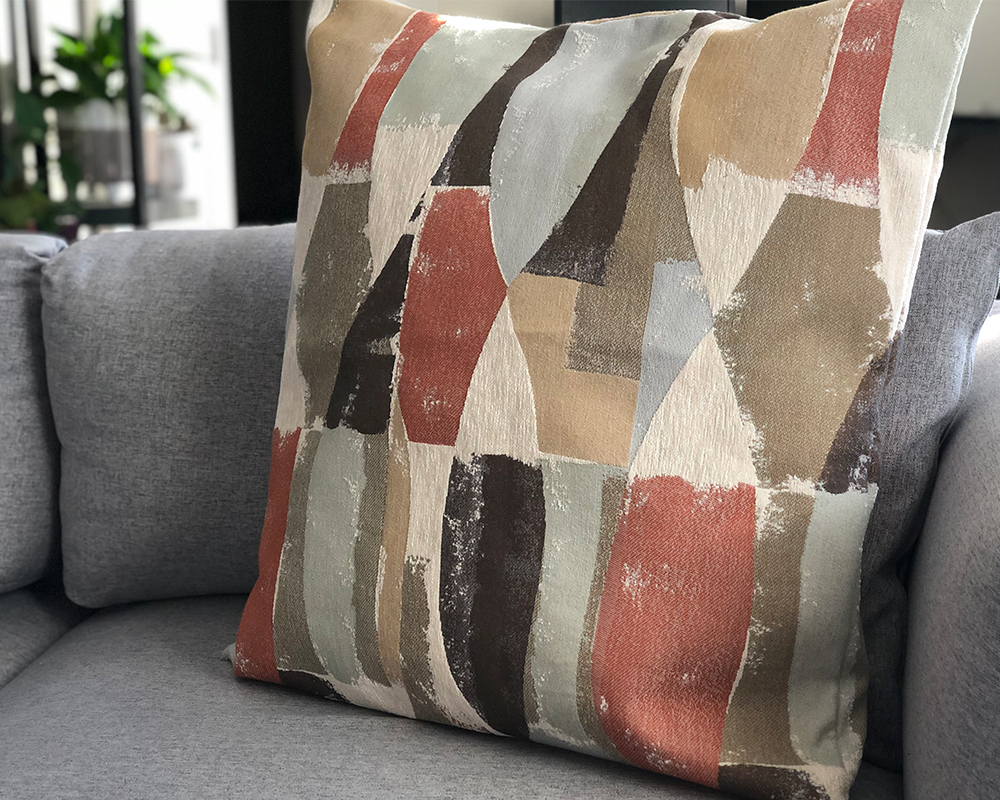 Sunday Morning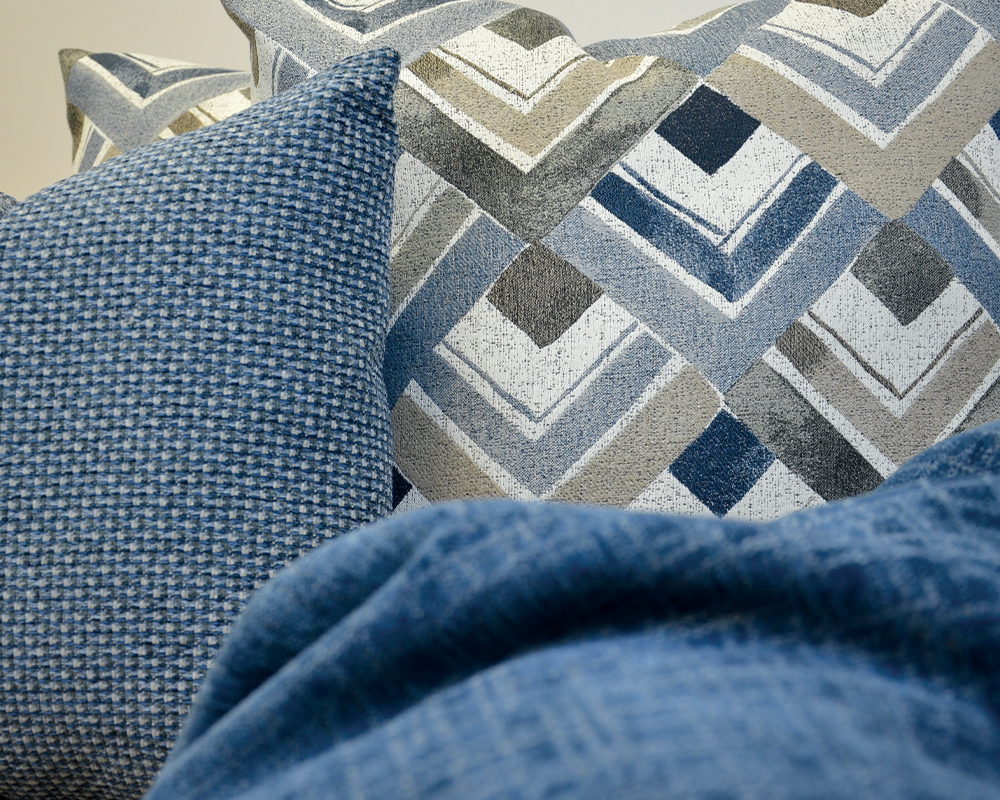 Calling Lake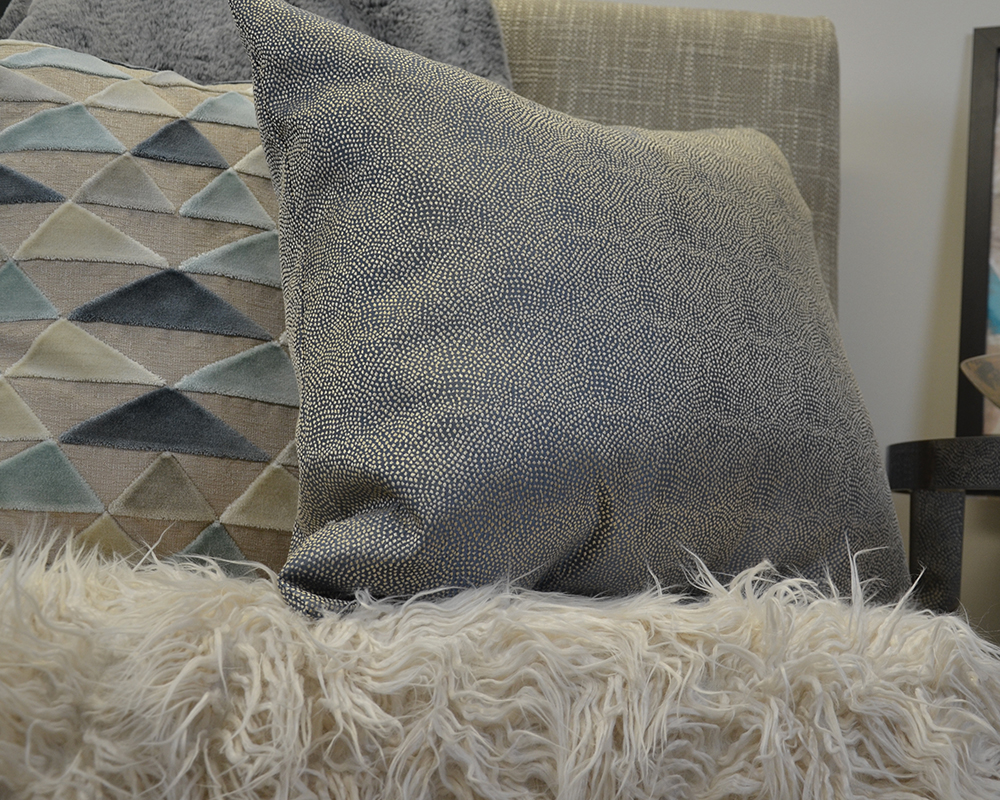 Family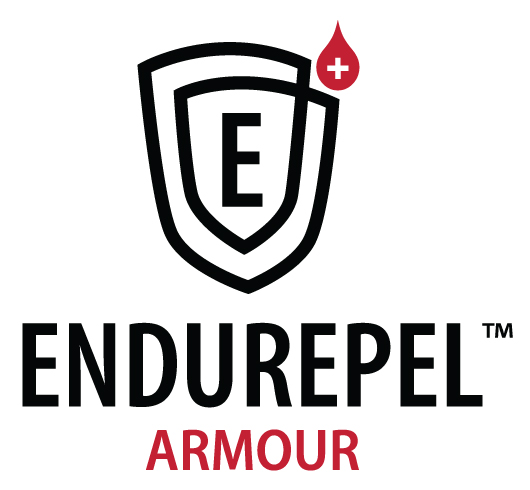 Endurepel Fundamentals II
It all begins with an idea. Maybe you want to launch a business. Maybe you want to turn a hobby
into something more. Or maybe you have a creative project to share with the world. Whatever it
is, the way you tell your story online can make all the difference.