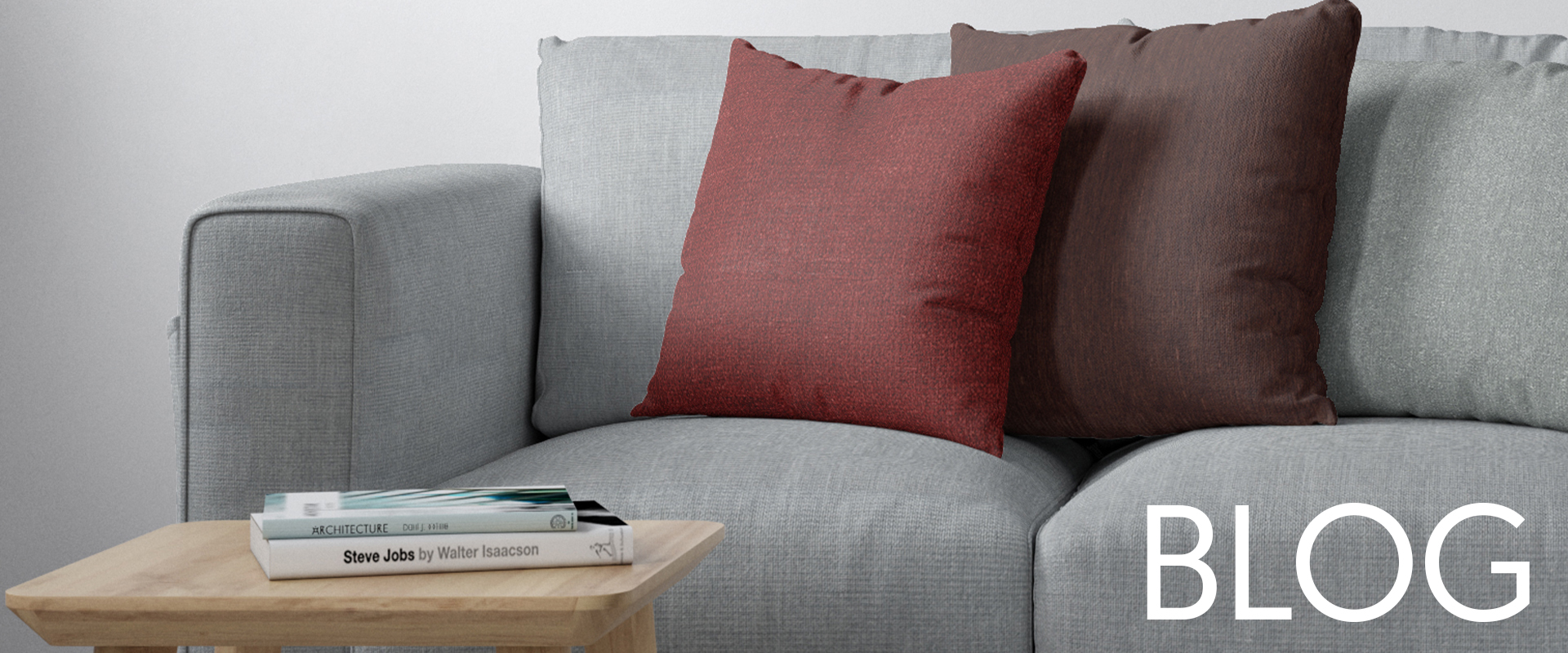 ---
Explorer la polyvalence des produits Ennis
Chez Ennis Fabrics, nous proposons une large gamme de produits qui sont développés en fonction de l'usage auquel ils sont destinés. Par exemple, nous nous attendons à ce que Franklin soit posé sur un canapé, ou à ce que SolarShade soit utilisé sur un bateau. Mais à plusieurs reprises, lorsque nos produits sont sur le marché, nous avons vu nos clients faire preuve de créativité en se servant de nos tissus de manière unique et innovante.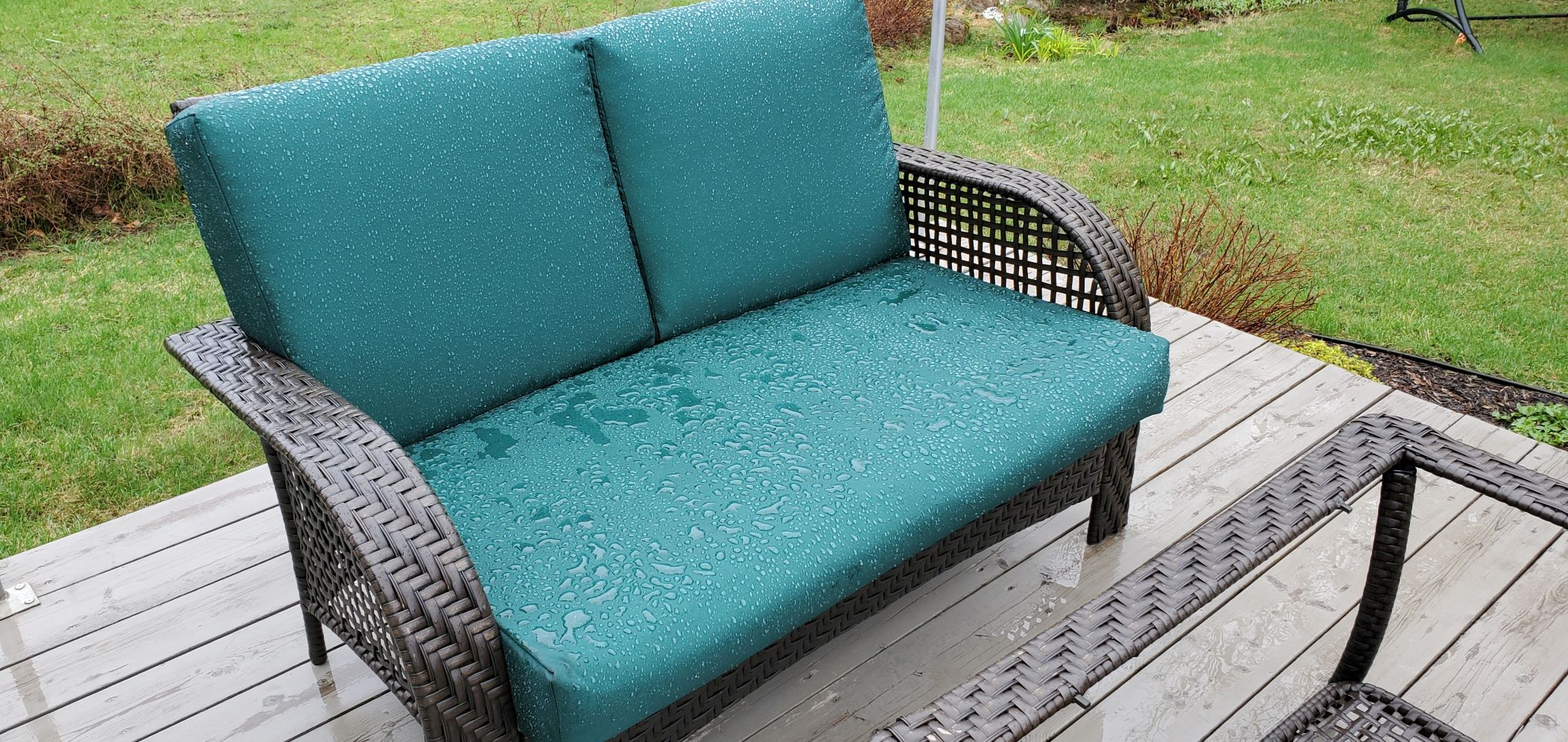 3 Ways to Style Fur in your Home
As we progress into the 21st Century, the shift towards a cruelty-free way of self-expression is becoming more prevalent every day, and so the demand for faux leather and fur increases. The desire to live a luxurious lifestyle is seemingly never ending, and many people have found new and innovative ways to incorporate faux fur not only in their fashion choices, but also in their homes.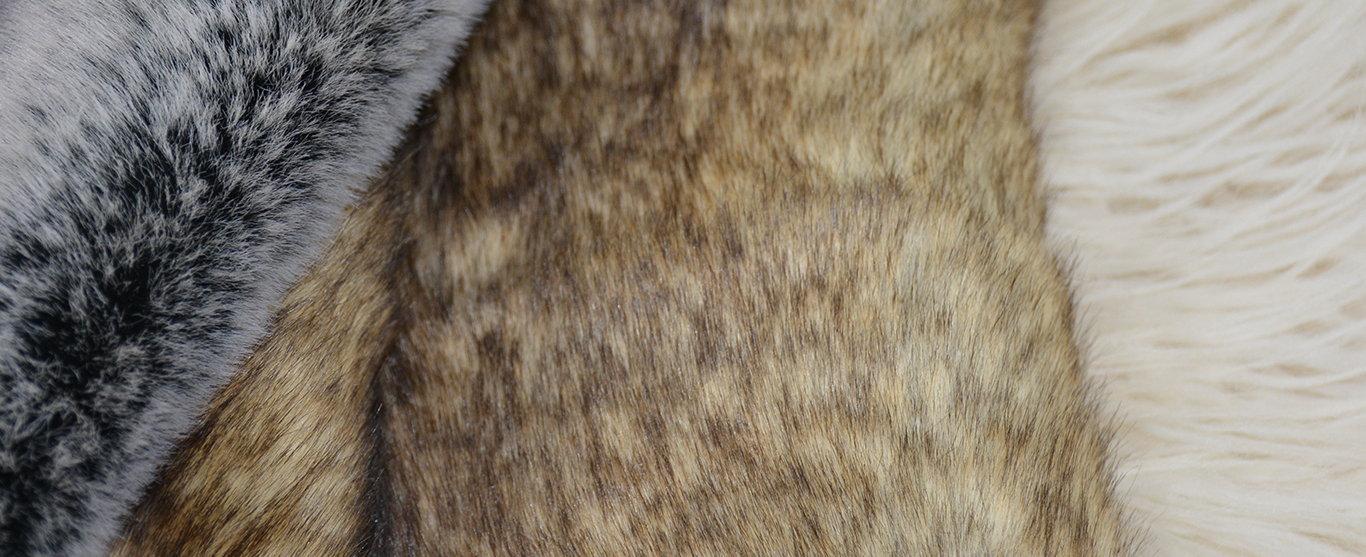 Notre partenariat avec Sport Central
Sport Central est un organisme de bienfaisance qui se consacre à fournir des ressources aux enfants défavorisés dans le domaine du sport dans les régions d'Edmonton, du centre et du nord de l'Alberta, au Canada. Depuis 1991, ils s'efforcent de récupérer, réparer, recycler et redistribuer des articles de sport aux enfants qui n'ont pas les moyens de se les offrir. En fournissant gratuitement des équipements sportifs et des vélos, Sport Central rend plus de 15 sports et activités accessibles aux enfants.
SolarShade : La prochaine génération de tissus d'extérieur
Lorsqu'il s'agit de tissus d'extérieur durables, résistants, solides, supérieurs, hydrofuges et résistants à la moisissure, SolarShade est la solution. Fabriqué à partir de fibres discontinues de pointe et de fils de polyester teints en masse, ce tissu d'extérieur est excellent à bien des égards; il a fait ses preuves sur le terrain, ce qui le rend parfait pour les couvertures, les toits d'embarcations, les toiles ainsi que les housses de protection. Non seulement il est soudable et entièrement réversible, mais il bénéficie également d'une conservation impeccable des couleurs afin de garantir un excellent état pour des années d'utilisation sous le soleil brûlant.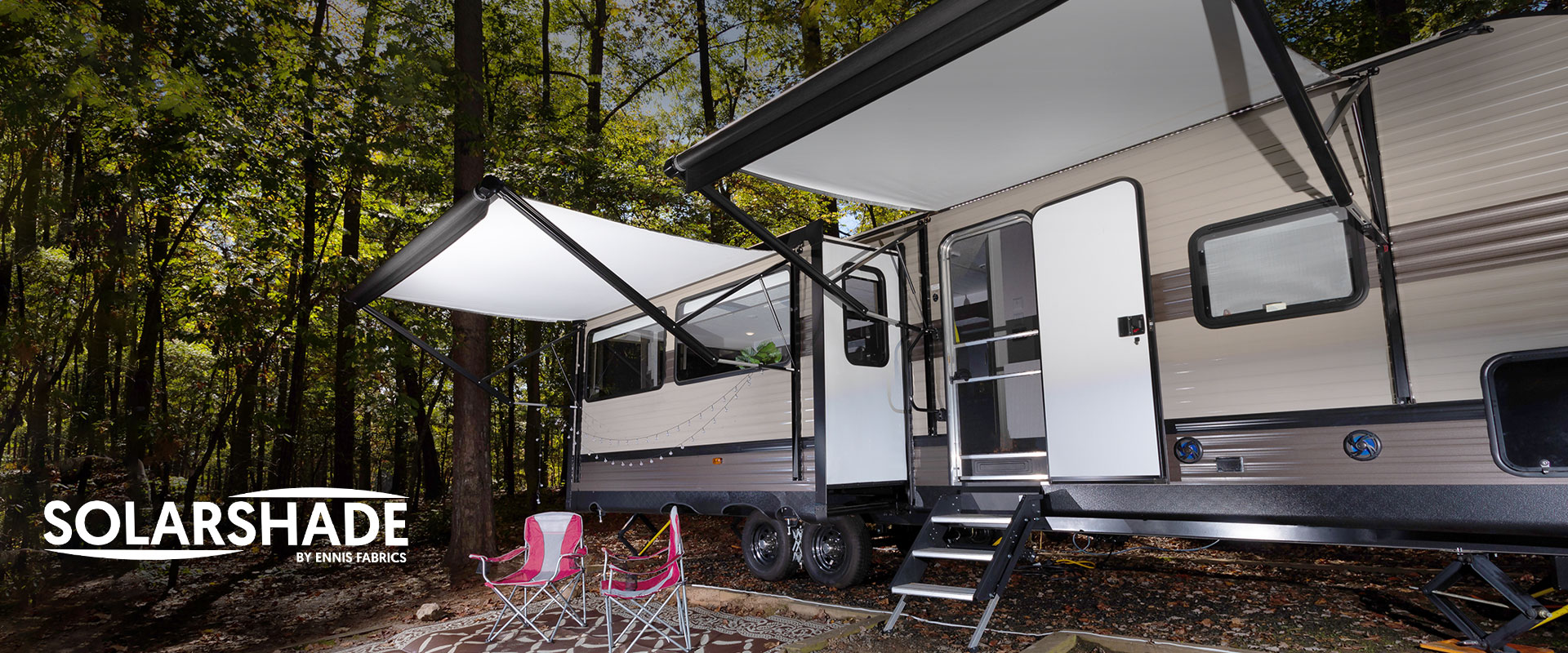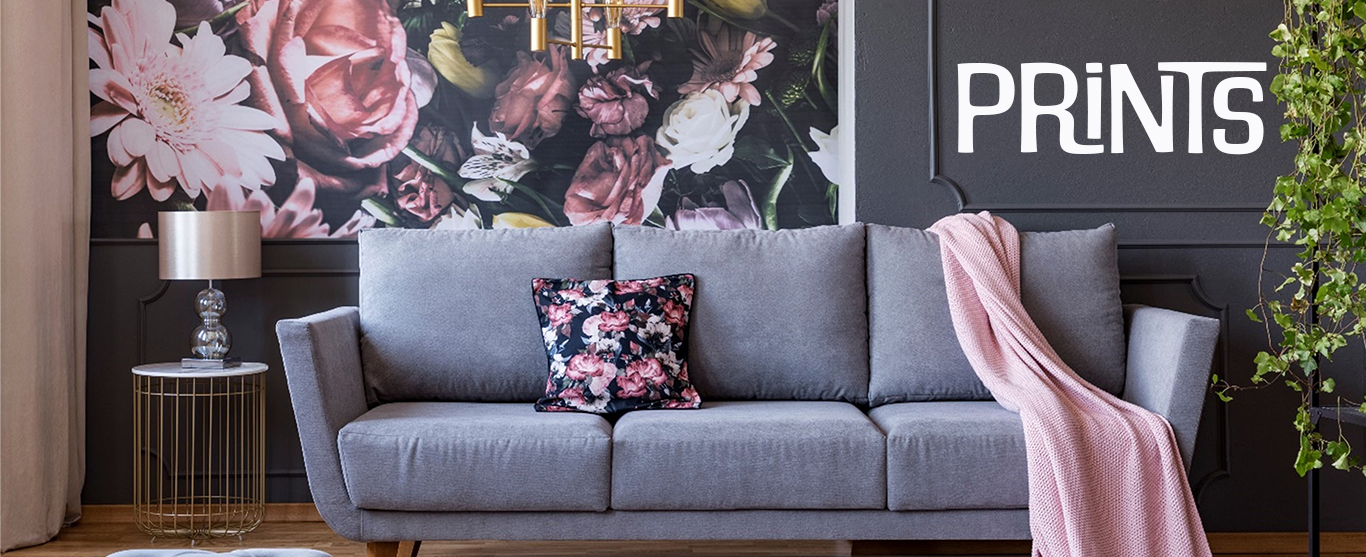 Faire appel aux imprimés pour rehausser votre maison
Les imprimés deviennent aussi importants et désirables dans la décoration intérieure qu'ils le sont déjà dans le domaine de la mode. La quantité de motifs présents dans le monde éveille la créativité et l'inspiration de créer de plus en plus d'imprimés afin de continuer à apporter de l'individualité et de l'éclectisme dans les maisons de chacun.