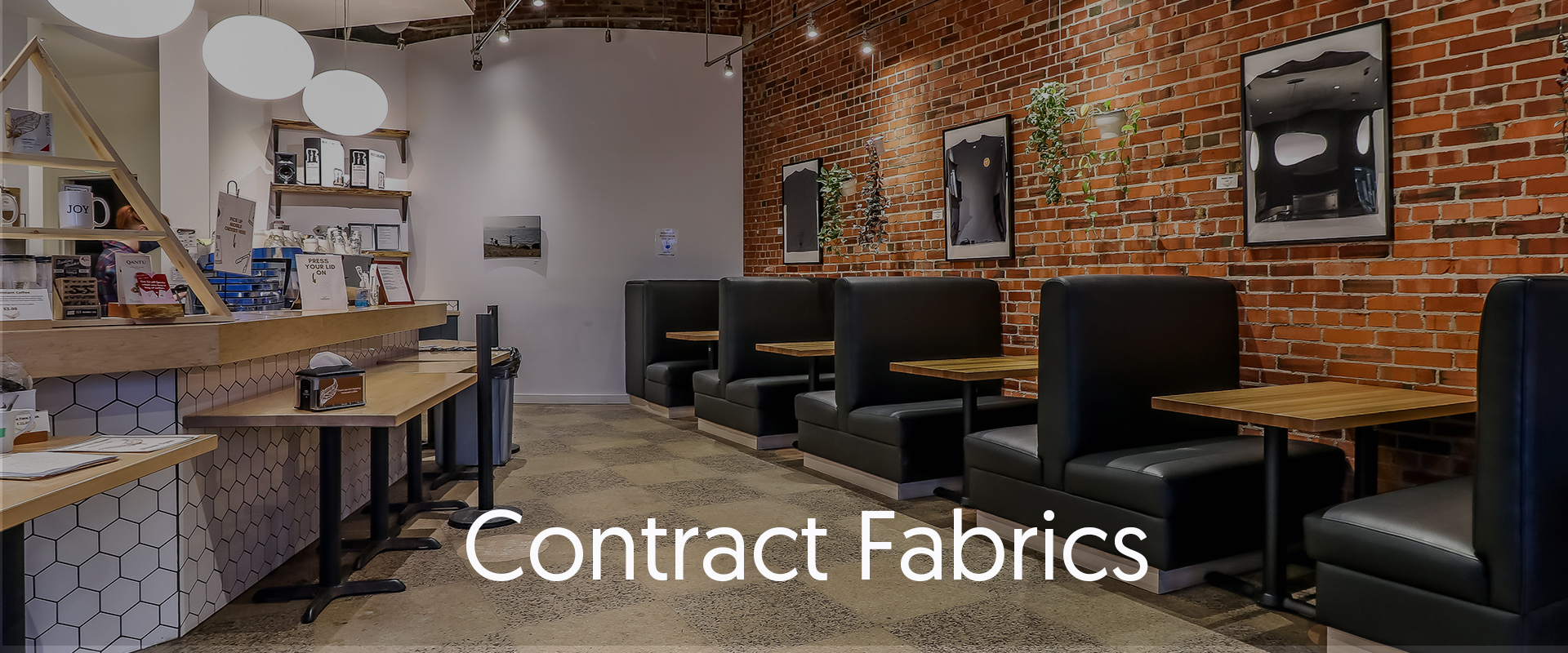 ---
Sustainable high-performance textiles at their finest
---
---
Sustainable high-performance textiles at their finest
---
Ennis Fabrics provides designer fabrics at contract prices for a diverse range of clients across multiple industries. Our contract fabrics meet the demands of a multitude of environments and high-usage areas. Our contract rated fabrics are durable, aesthetically pleasing, and are the high quality you expect.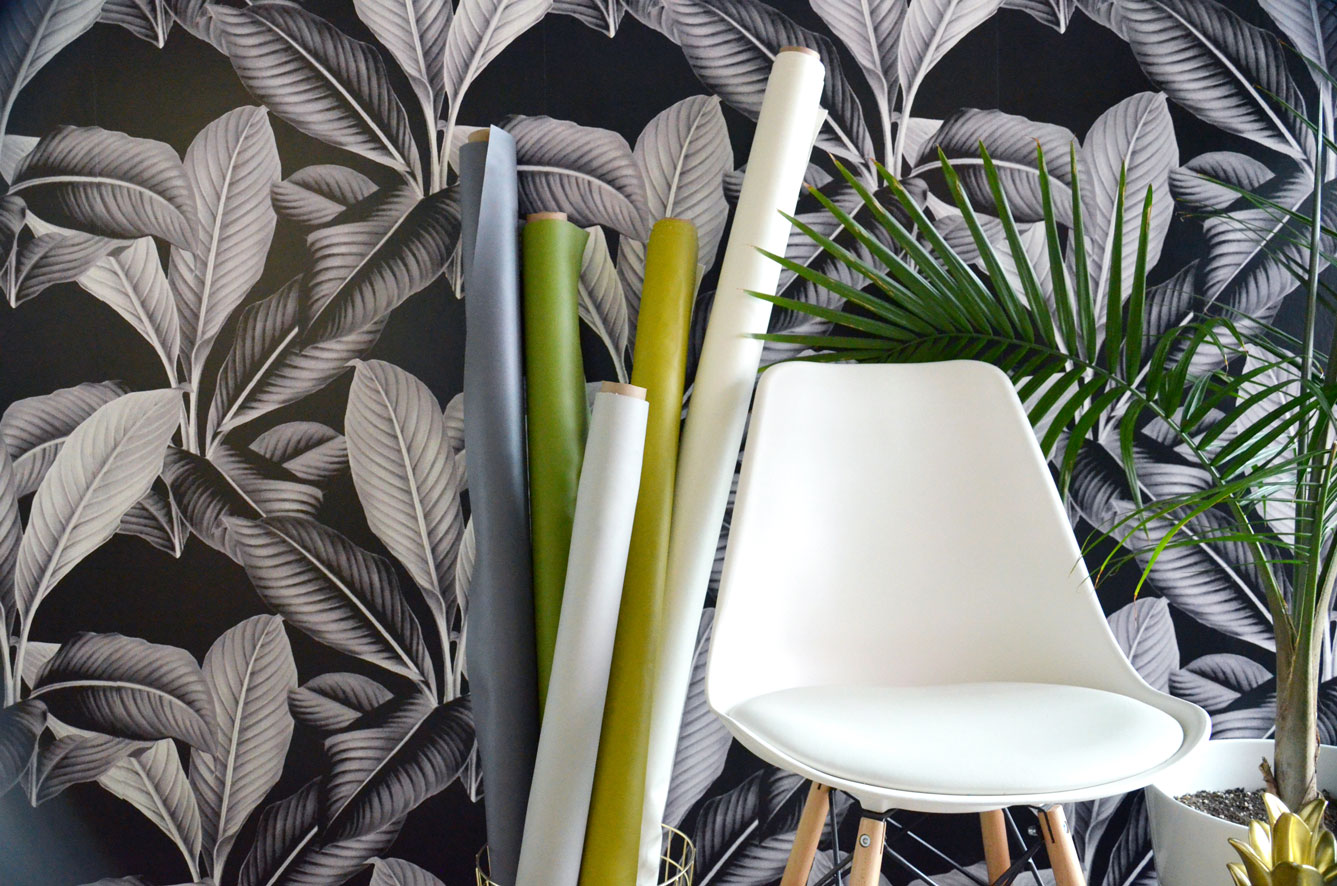 CHALLENGER
Challenger has the soft feel of leather and
demonstrates both durability and strength.
Our high tensile strength, rip-resistant
backing, accentuates stretch and recovery
and prevents tearing.
Asher
Asher is a gorgeous, multi-purpose fabric
that has a soft hand and a heathered wool
look. It is the perfect addition to any space
to add a touch of warmth and coziness.
The range of soft neutrals to deep rich
tones allows for versatility and ease of
coordination.