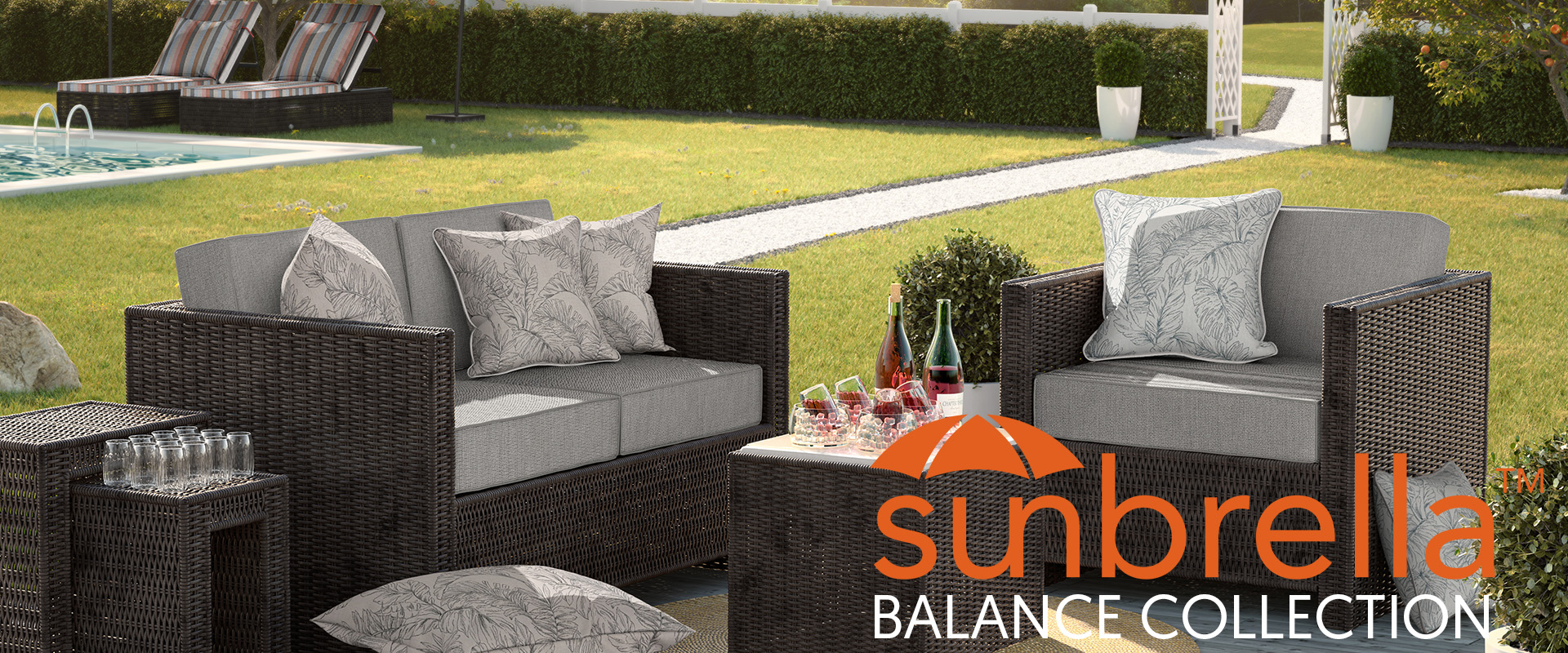 ---
Balance is a timeless collection of woven fabrics from Sunbrella® fusing modern and classic elements with functionality, comfort, and design.
---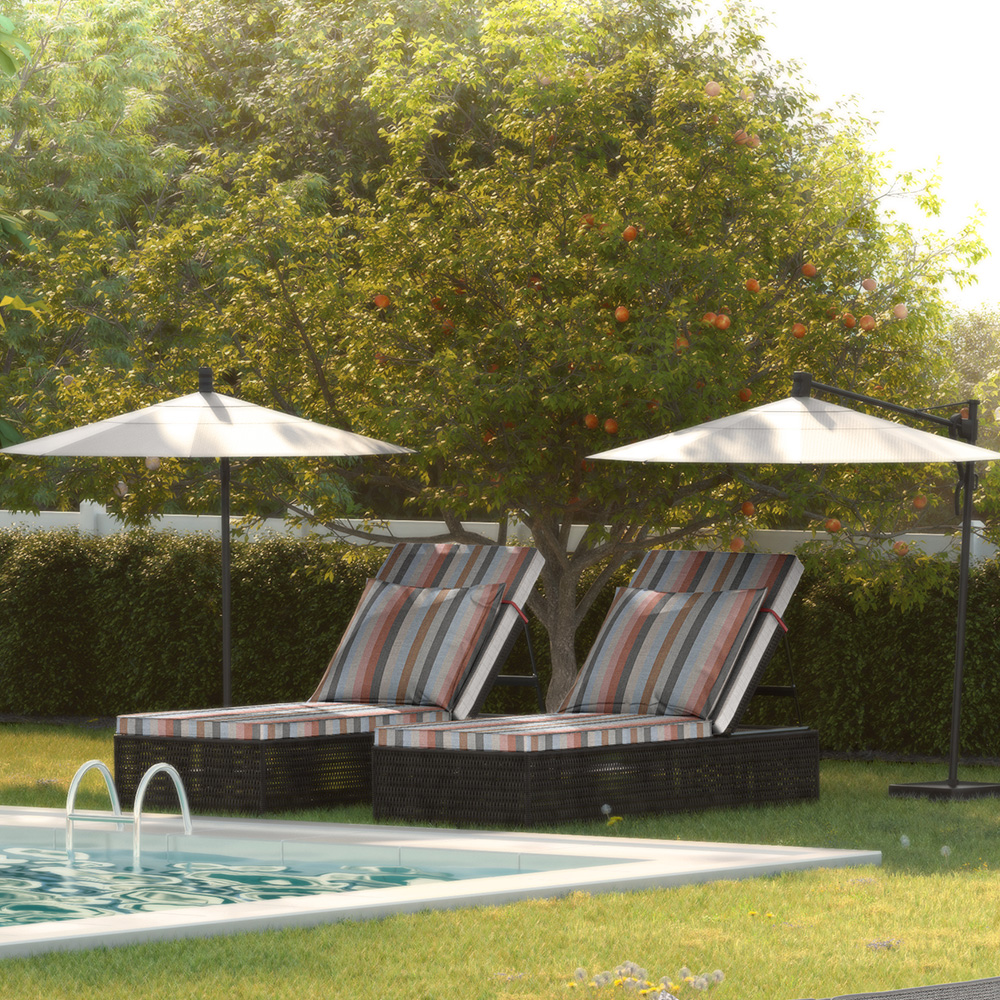 Intentional styling creates clever and fresh atmospheres, using complex yet composed design elements that feel playful and approachable. Elegant textures, hand-stitched effects, and contemporary geometrics invite you to explore your senses through touch and sight. Further embedded in this collection of modern heirlooms are fresh stripes, appliqué influences, and a revival of classic toile. Eclectic color combinations catch the eye with saturated colors grounded by neutrals inspired by earthy clays, lush greens and hazy blues.
The Sunbrella Balance collection is driven by an instinctual human desire to create inspired and livable environments that provide a sense of simplicity.