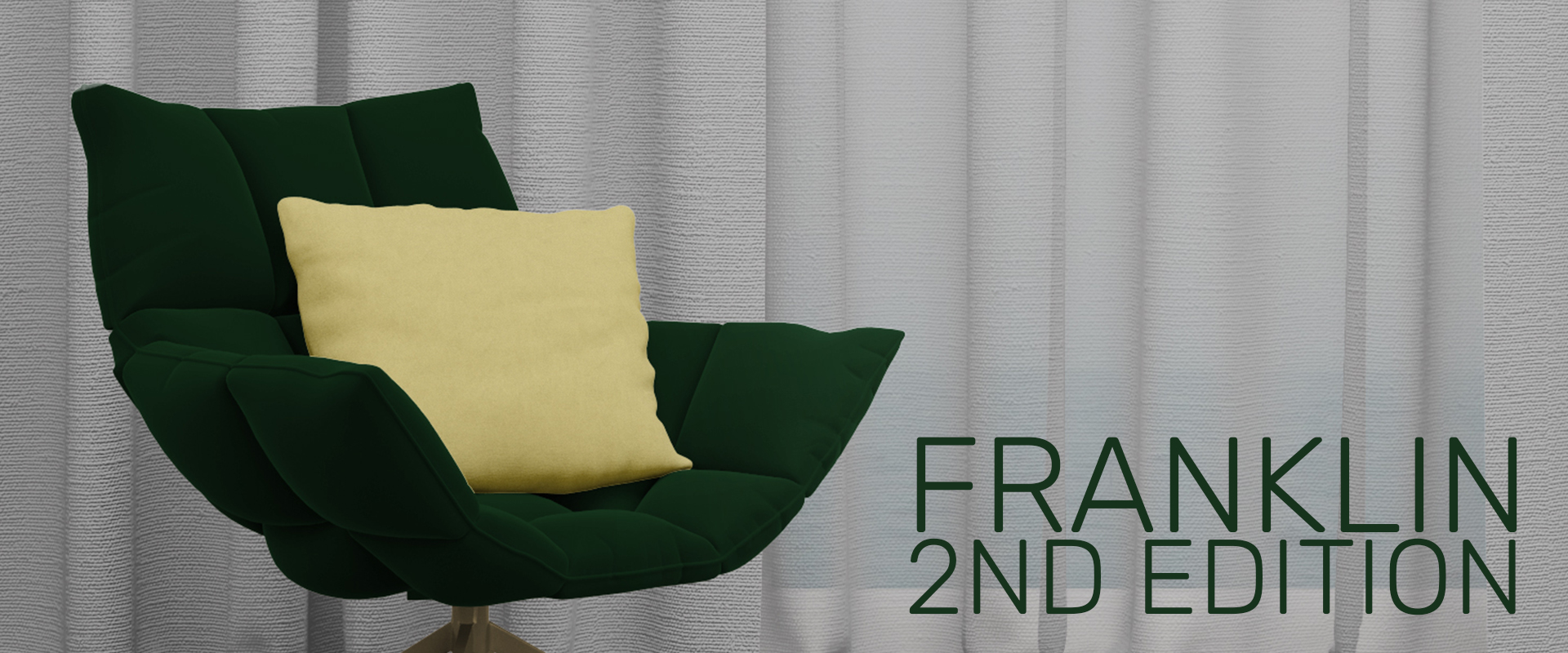 ---
Franklin is back and better than ever! This velvet-look is a timeless texture that brings a sense of sophistication and luxury to any design, which is why we've released 11 NEW colors! These new colors range from light pastels to bold, darker tones.
---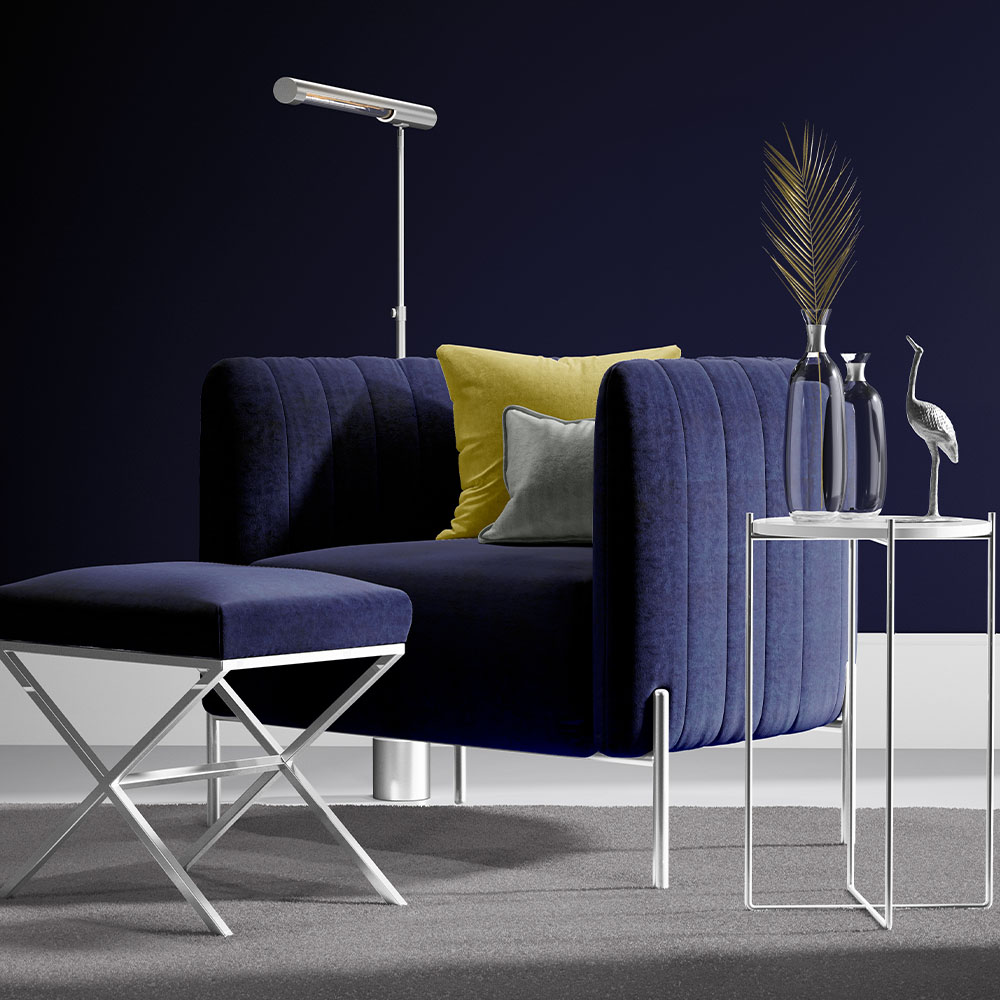 11
New Colors
---
Enjoy Franklin's beautiful, deep-rich texture and
incredibly soft hand in an even more diverse
selection of colors.
---