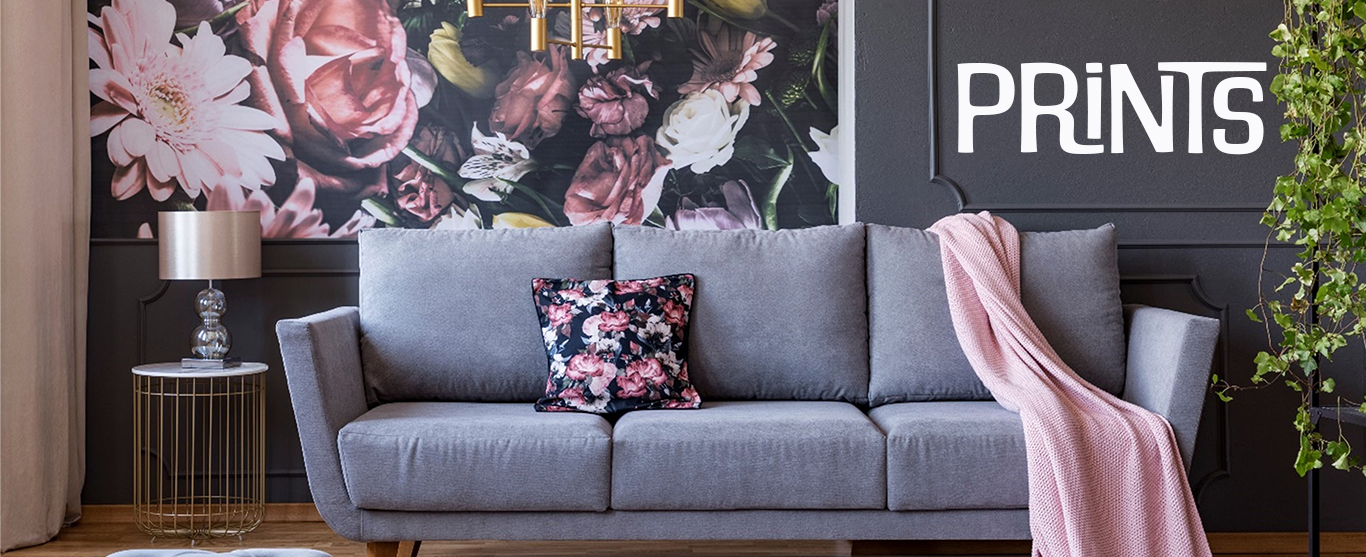 ---
Prints in home décor are becoming as prominent and desirable as they are in the fashion world. The amount of prints and patterns that exist out there sparks creativity and inspiration to create more and more print designs to continue to give people individuality and eclecticism in their homes.
Whether you're looking for a minimalist or a maximalist interior décor, prints are there for you. You can opt for simple polka dots or stripes for minimalist décor, or you can go with a paisley or a cheetah print for that over-the-top, maximalist look.
Prints work to help elevate the visual weight and balance of home interiors; consequently, they can be difficult to mix and match, especially in such a setting as that of a home where many of us spend a large portion of our day. The interior décor of your home will be pertinent to your mood and feel, and it must reflect a positive and nurturing environment where you're happy to be.
It's important to remember to balance out the prints and patterns with a solid color on a main or supporting piece. Our Fall 2021 launch features the Less is More collection that promotes Simplicity and Minimalism. Each collection features a print or a jacquard balanced with plains to create a look that is modern, chic, and screams "less is more:"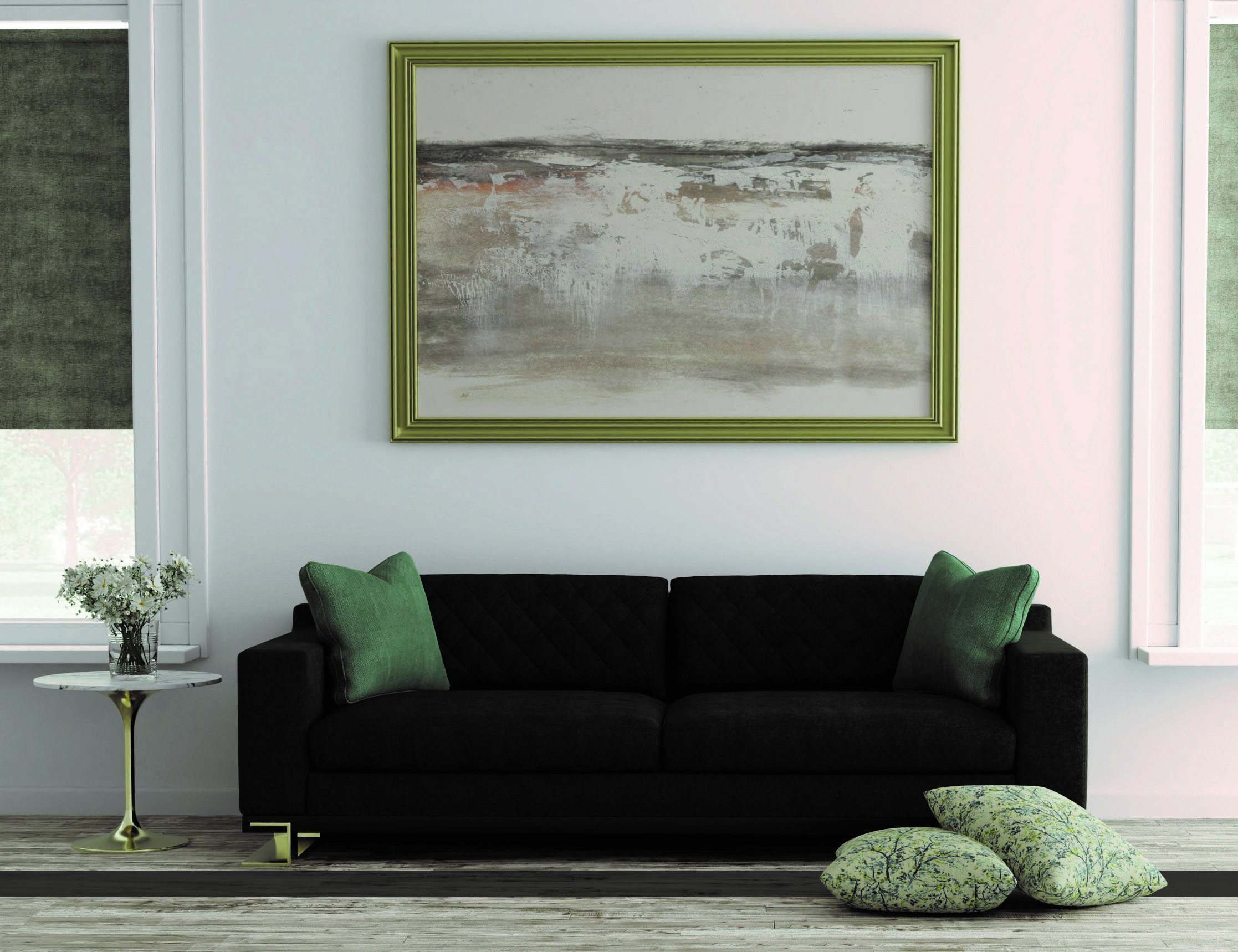 Featured Prints/Jacquard: (Less is More: Minimalism) - Eden 36 Capri.
---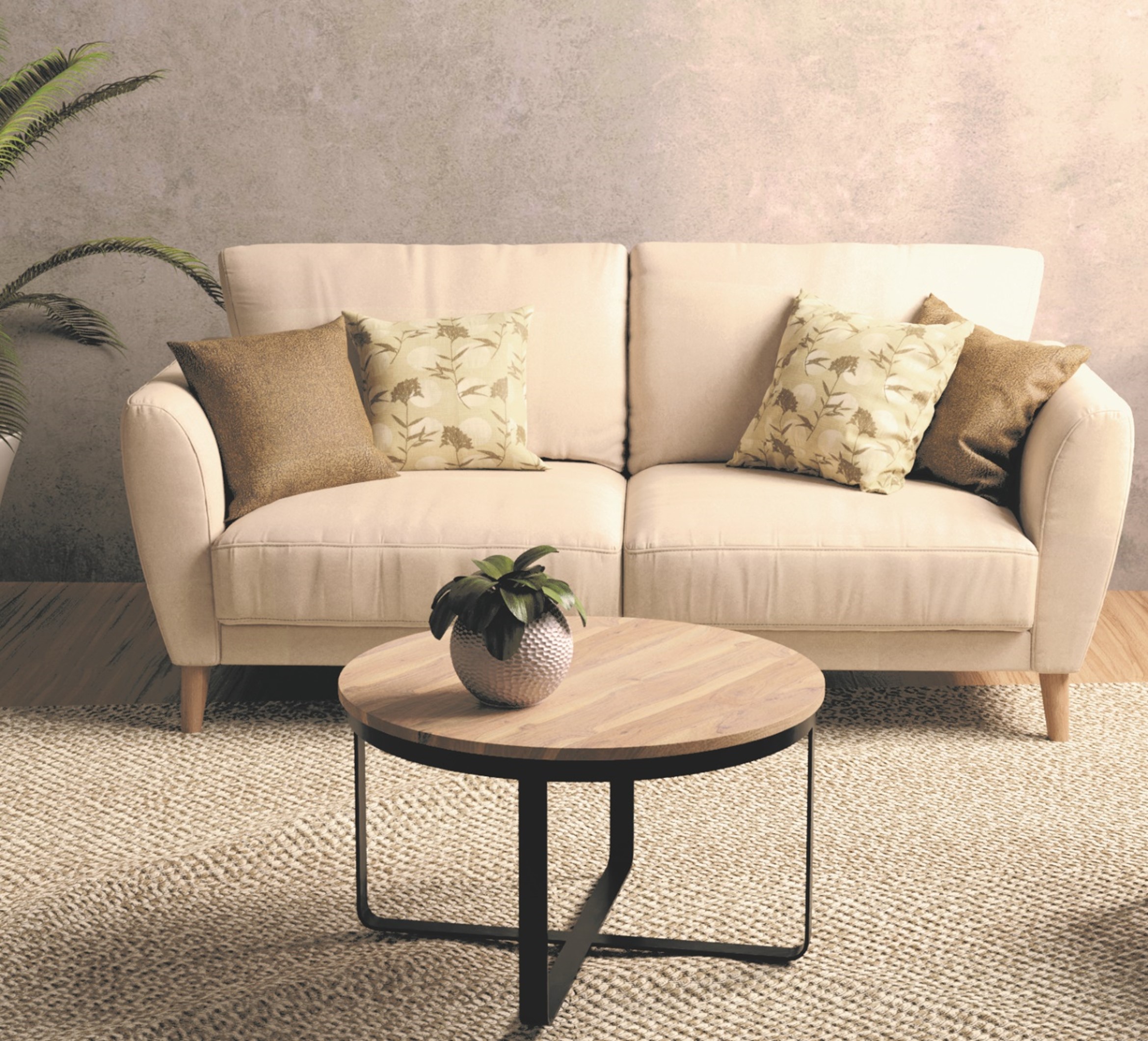 Featured Prints/Jacquards: Wild Thing 601 Latte (rug) & Moon Shadow 602 Limestone (cushions).
---
At Ennis Fabrics, we offer a great selection of prints that are readily available in many colors and designs. In addition, most of our prints are woven jacquards, meaning that the texture is unique and the "print" look is long-lasting and dynamic. Check out a selection of some of our new prints below: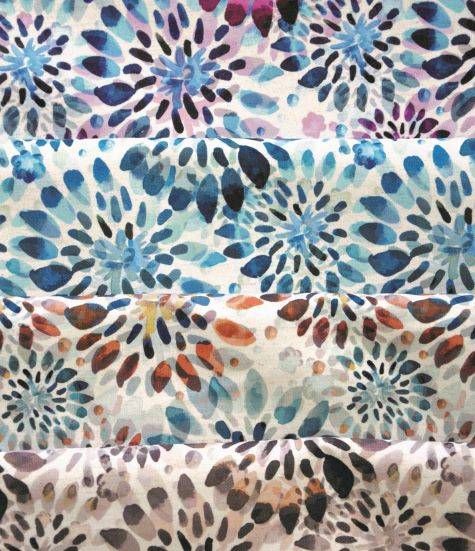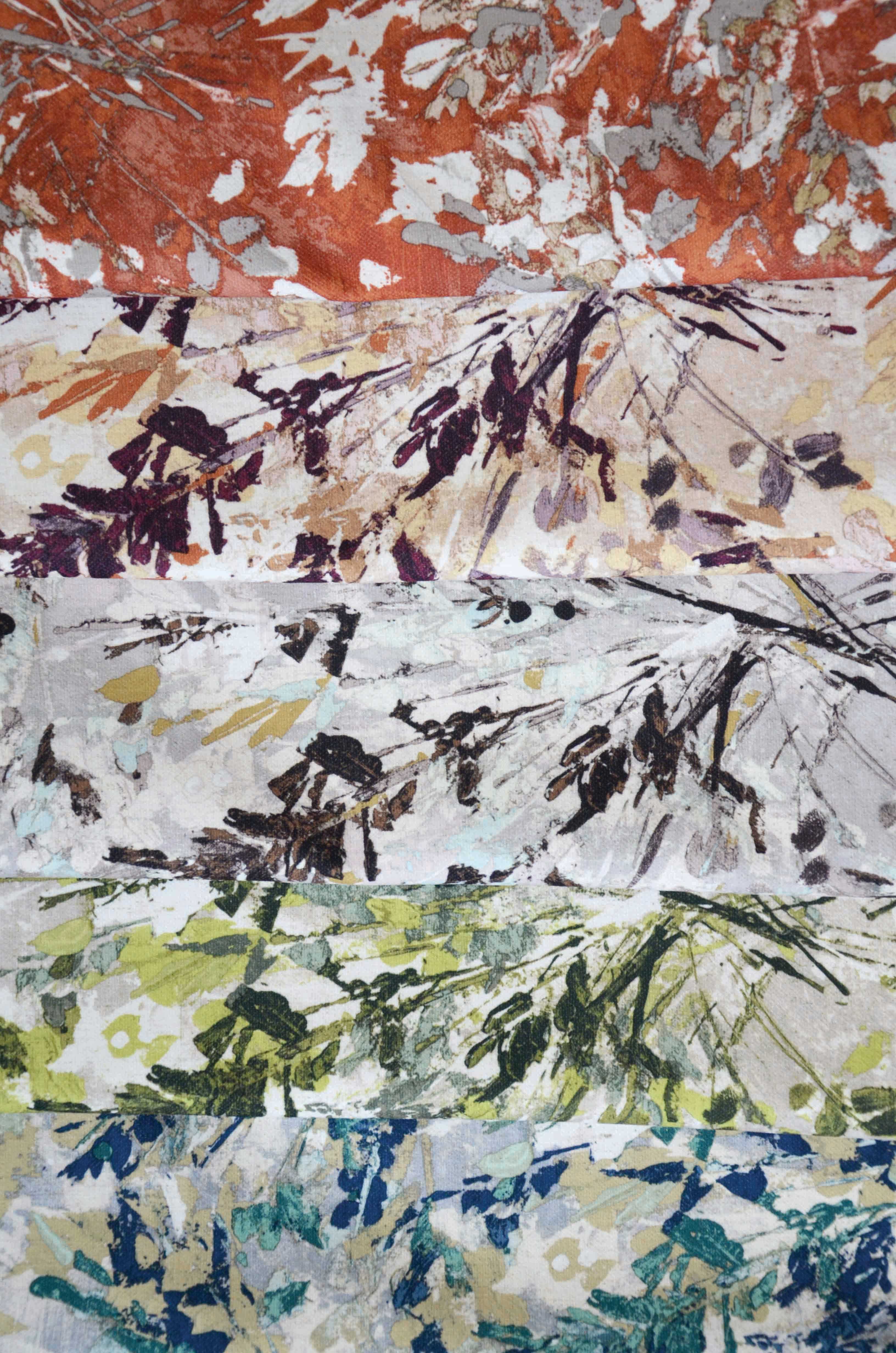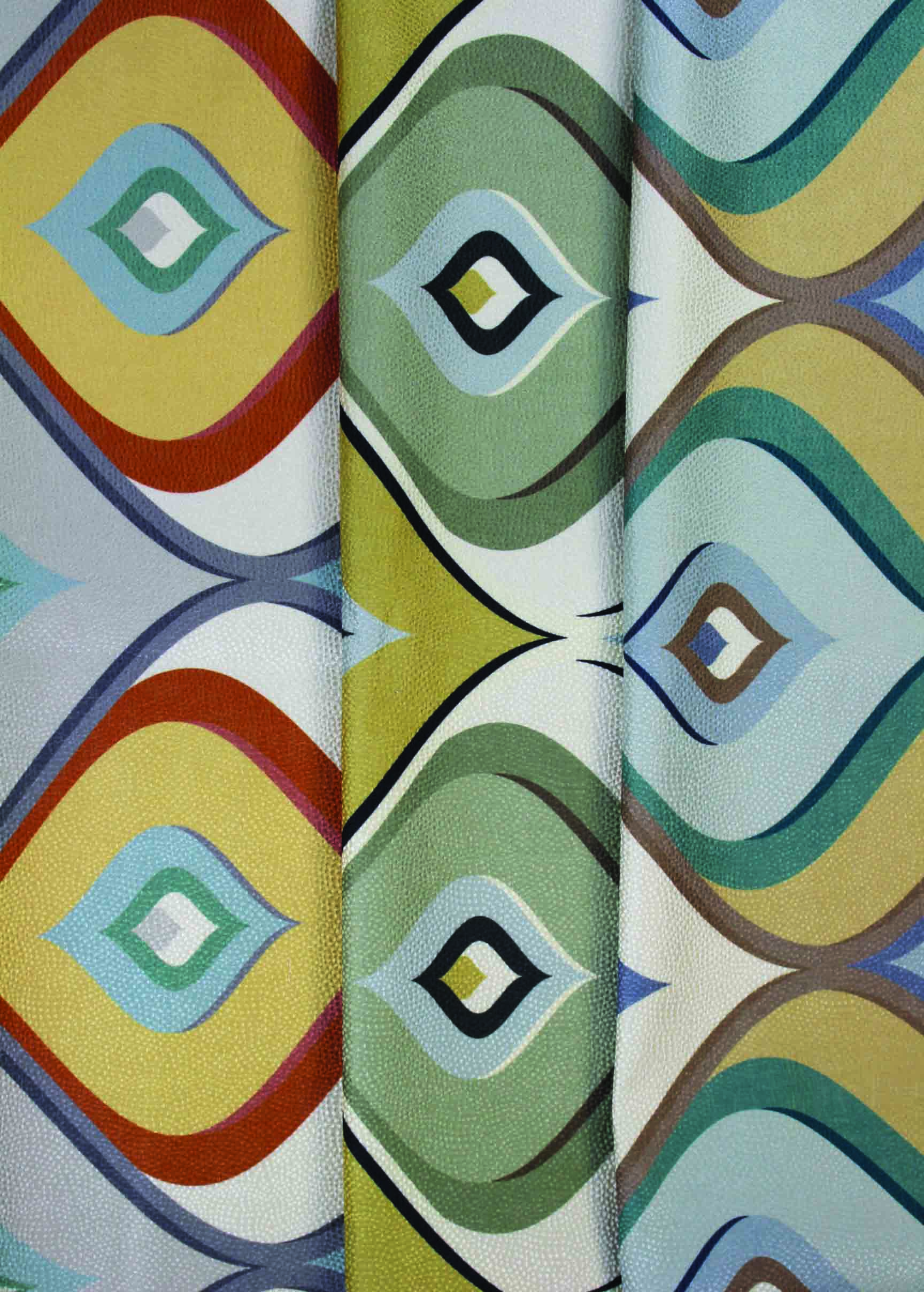 (Prints featured: Convergence, Firenze, Aureole)
---
In addition to our print collections, we offer a special-order print service. If you have a print in mind, or if you need to customize an existing jacquard from Ennis Fabrics, contact us today to create your own unique printed or woven jacquard fabric to take your interior design game to the next level with the help of our incredible product designers.