Exploring the Versatility of Ennis Products
At Ennis Fabrics, we provide a wide product offering that are developed with an intended use in mind; for example, we expect to see Franklin on a couch, or SolarShade on a boat - but on more than one occasion, once our products are out in the world, we have seen our customers get creative with our fabrics by using them in unique, innovative ways.
Our versatile fabrics open the door for so many opportunities with their use, and we sought to find the most innovative and personalized use of them in a multitude of settings. Our velvet Franklin is a soft, durable fabric that is a favorite amongst our customers for a variety of upholstery purposes. One of our loyal customers got creative with Franklin in 14 Theatre Red & 909 Black and used those shades in jewelry box linings to protect the pieces from scratches and marks and maintain their quality for years of use.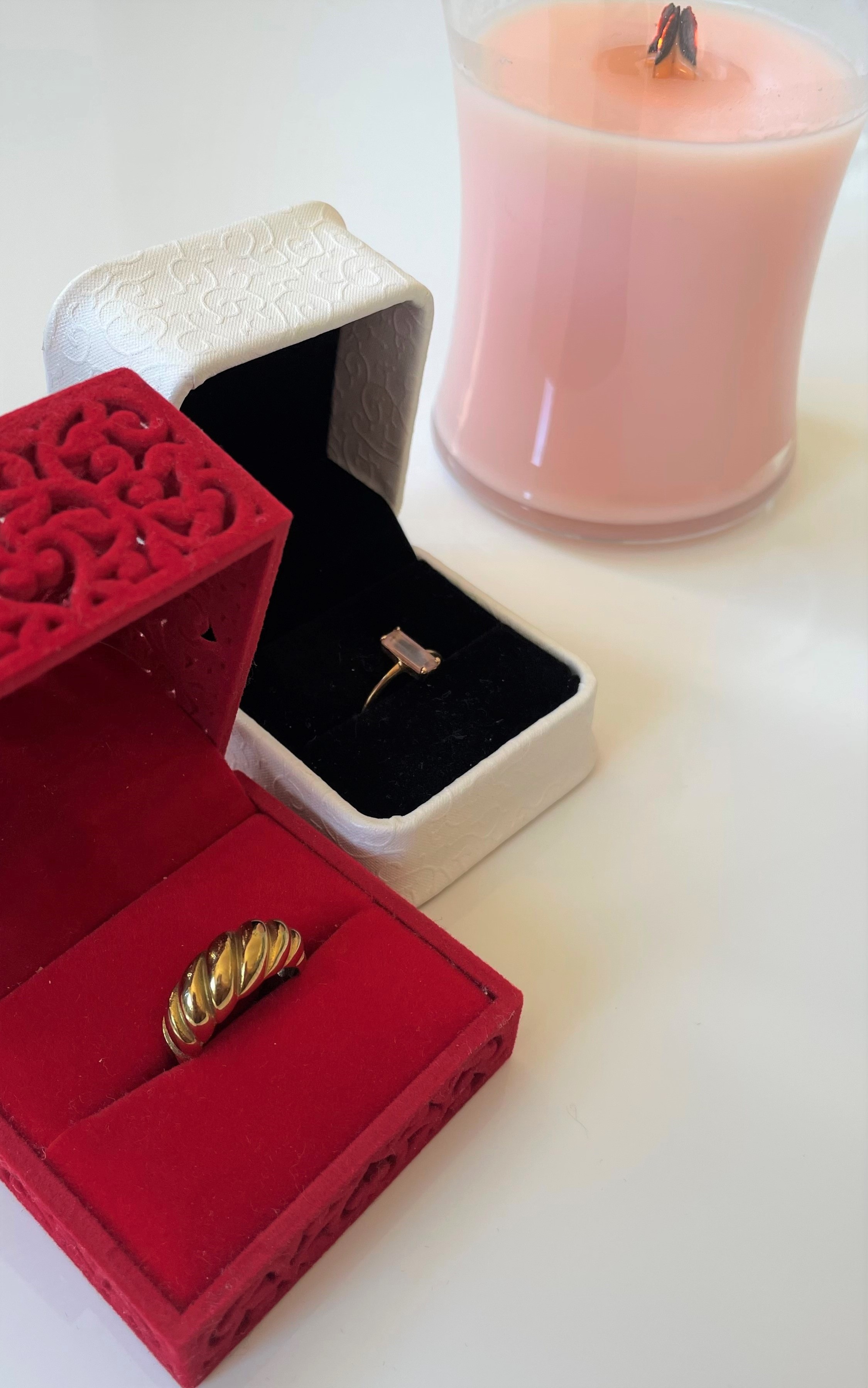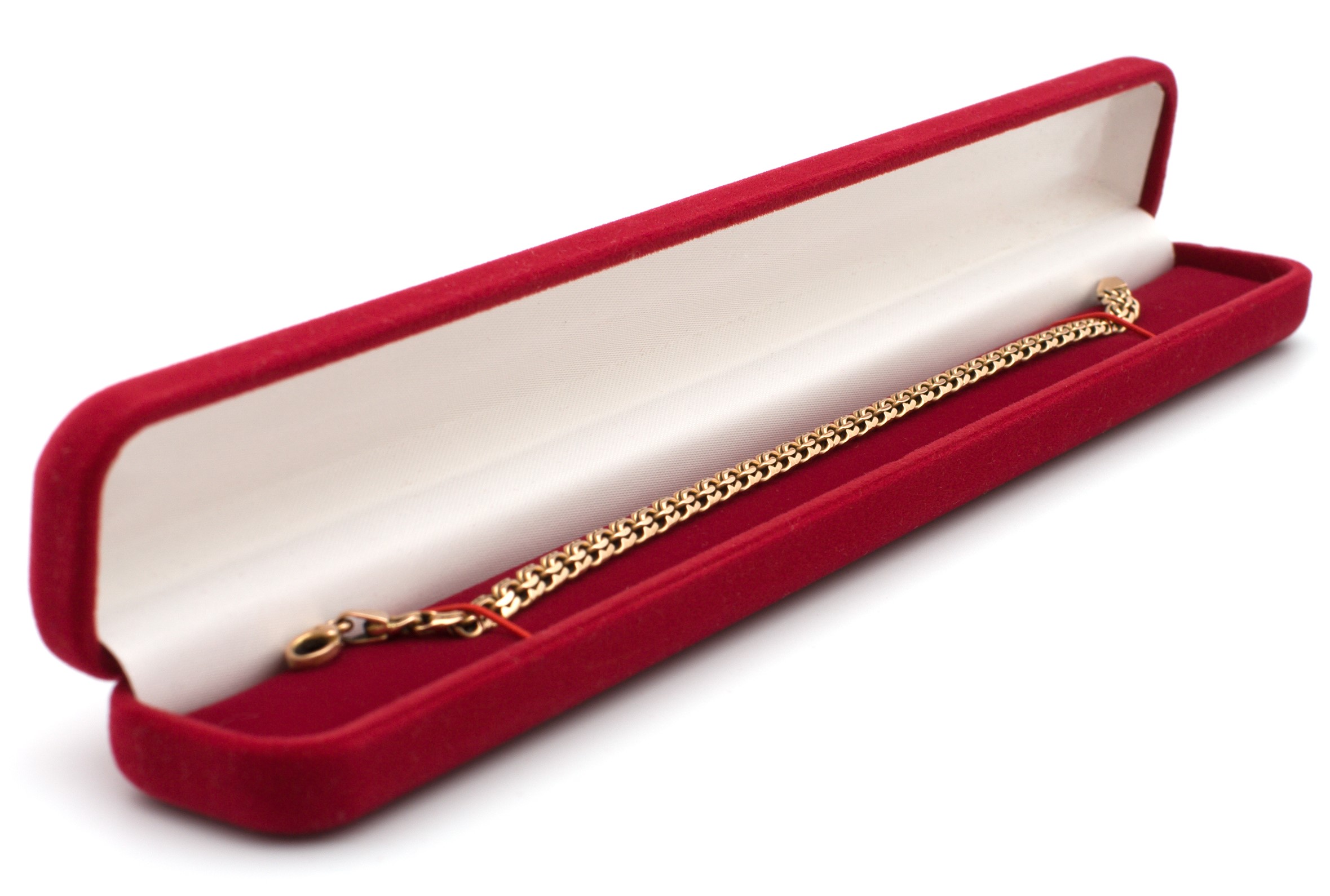 Our outdoor covers fabric Atlantis is a lightweight, 100% solution-dyed polyester fabric with a durable, waterproof PU backing. Atlantis is the perfect solution for boat covers and awnings with its UV and mildew resistance properties. While the most common uses of Atlantis fit within the marine & awning world, our customers at Futon Etcetera used Atlantis for patio furniture upholstery. With its incredible protective properties, Atlantis will protect the patio furniture and ensure its longevity. See the final application below: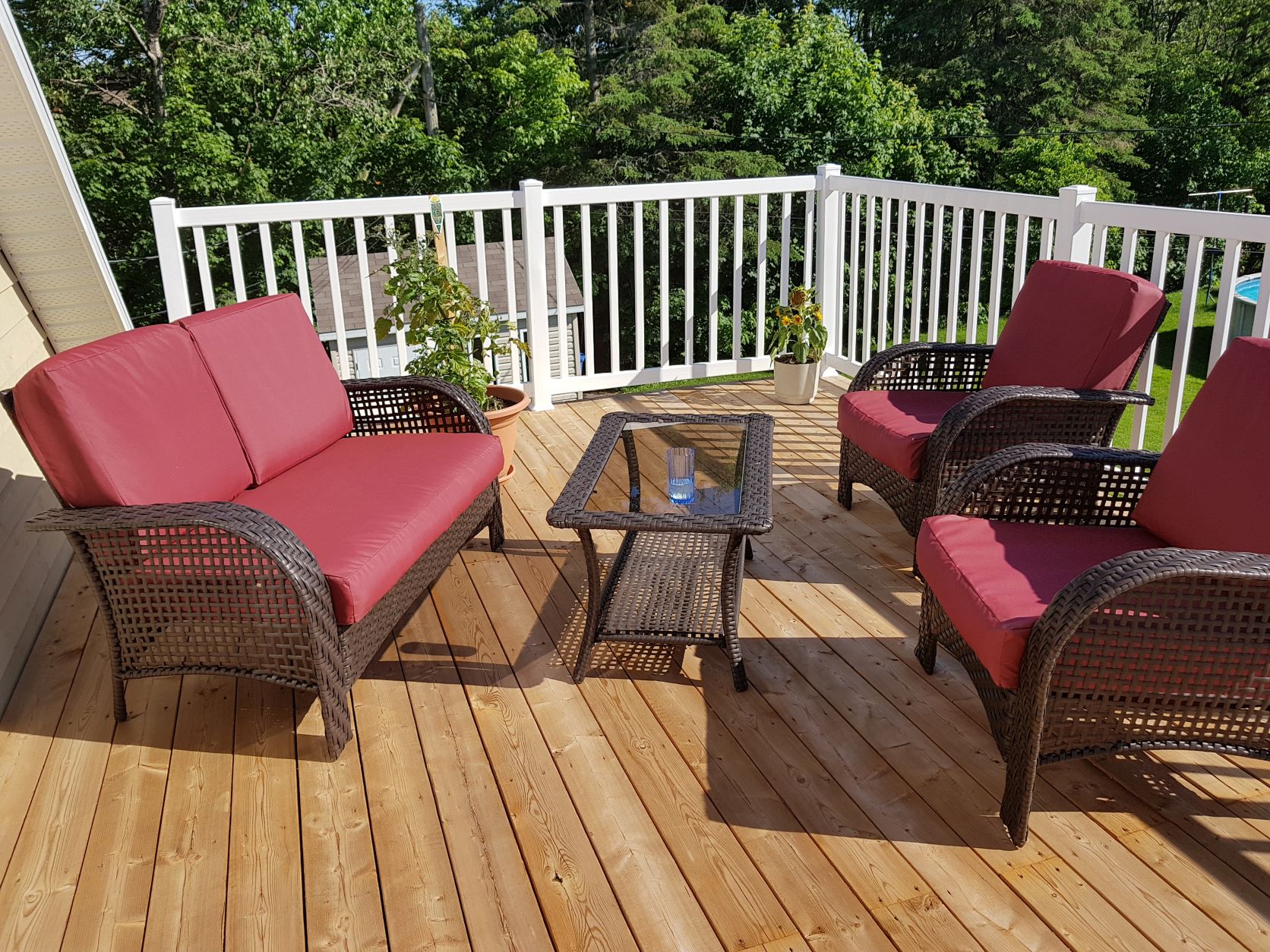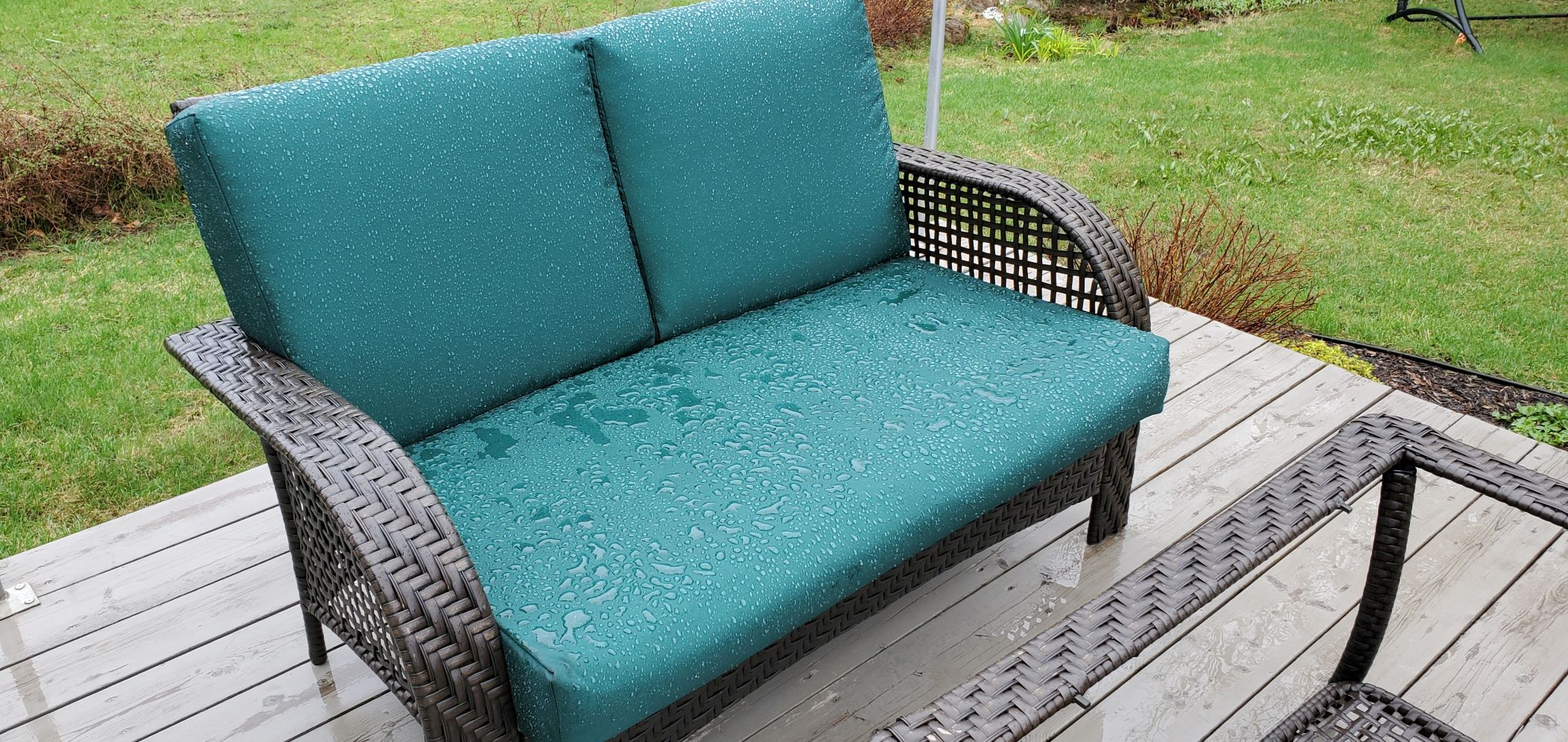 Pioneer Golf is a golf equipment shop based out of Edmonton, AB. Pioneer Golf owner AJ has been a longtime Ennis customer who uses many of our fabrics, specifically Ultraleather which is used to produce high-quality, long-lasting golf headcovers: "This material has been excellent to work with providing the perfect balance and durability." While golf headcovers go through a lot of wear and tear in their environments, UltraLeather ensures these covers are strong, sturdy, and superior products.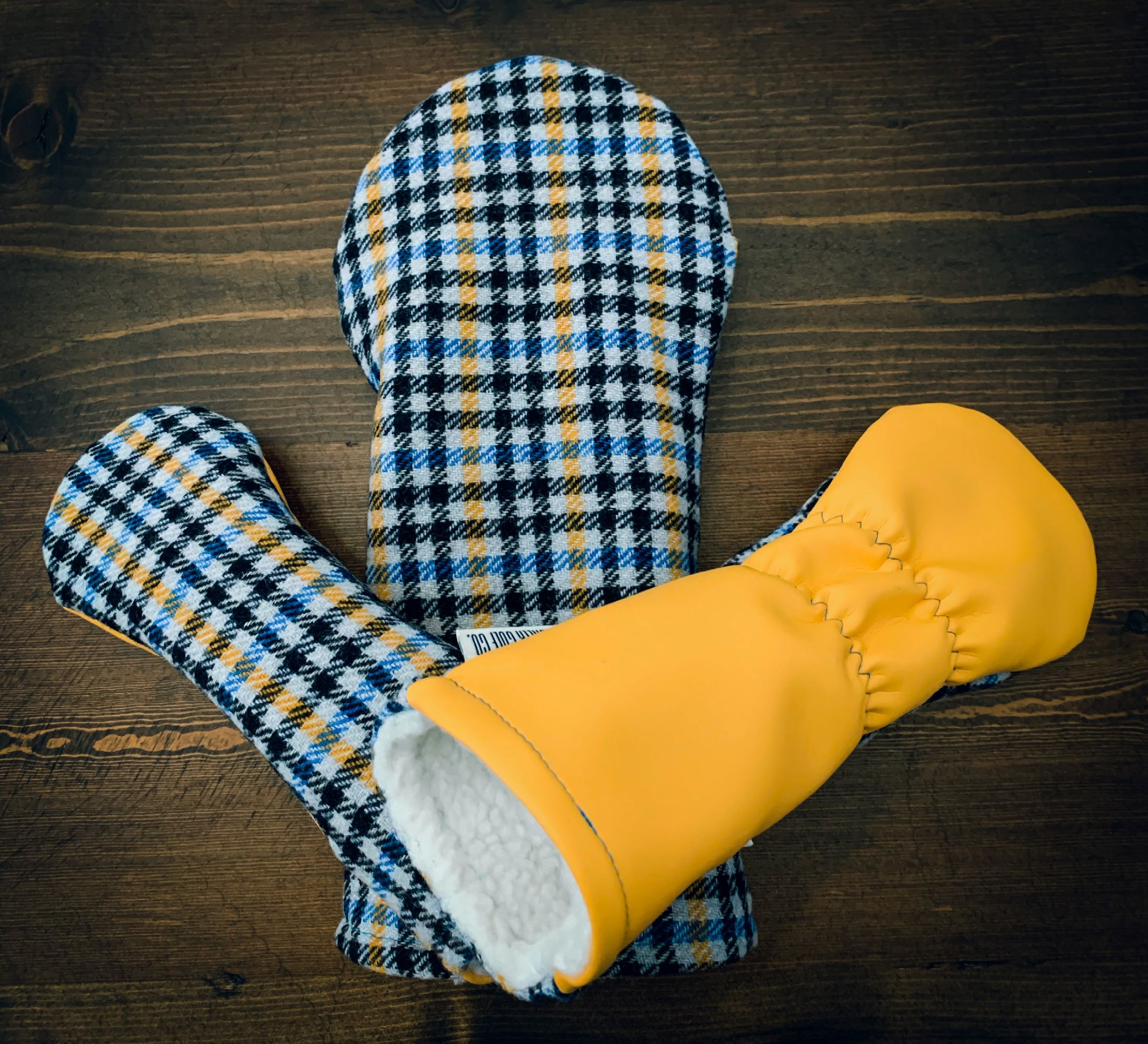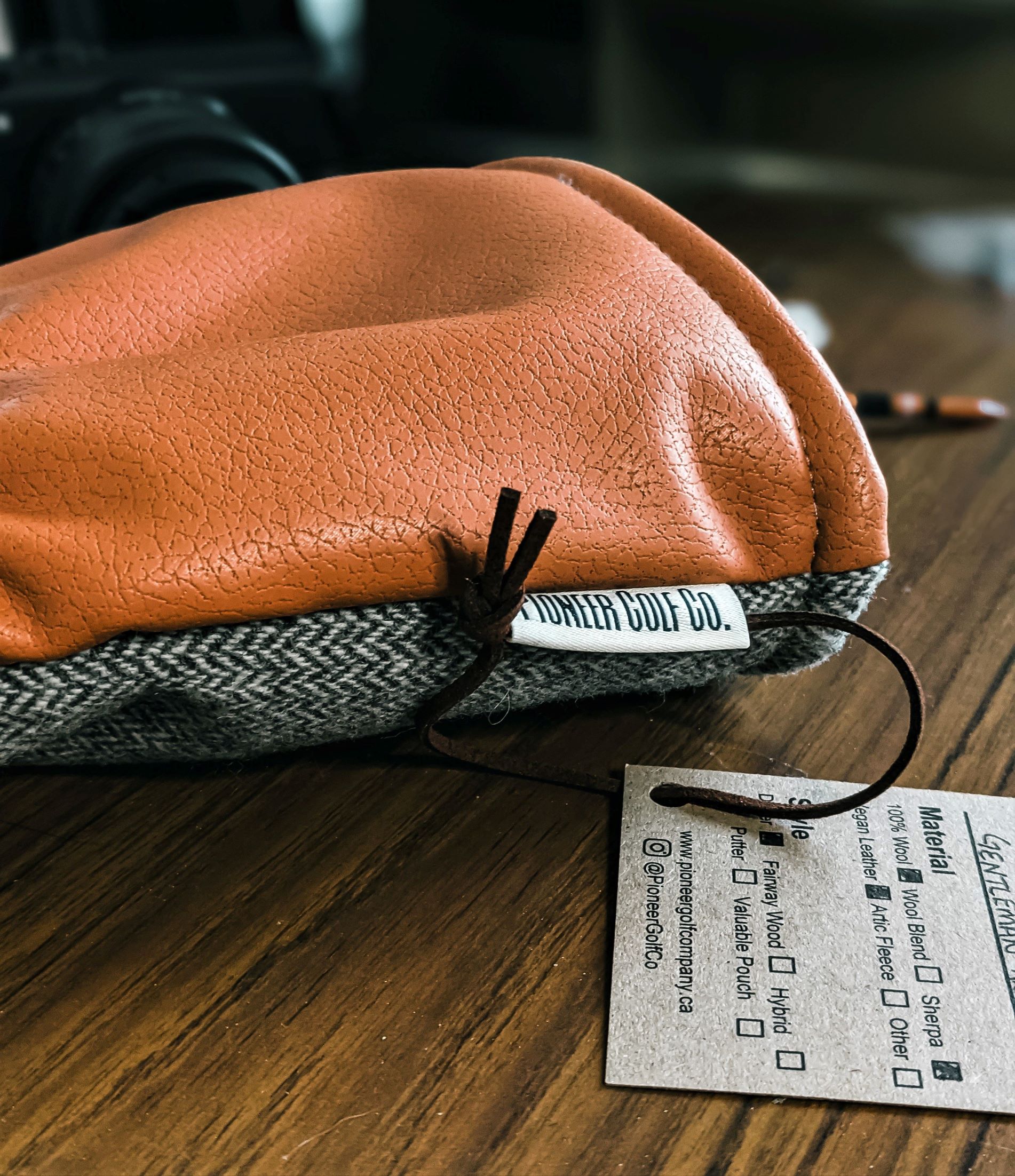 It is fascinating to see the endless possibilities offered by our vast product offering. If you're an Ennis customer using our fabrics in new and unique ways, send us a message on Instagram or Facebook for a chance to be featured!