3 Ways to Style Fur in Your Home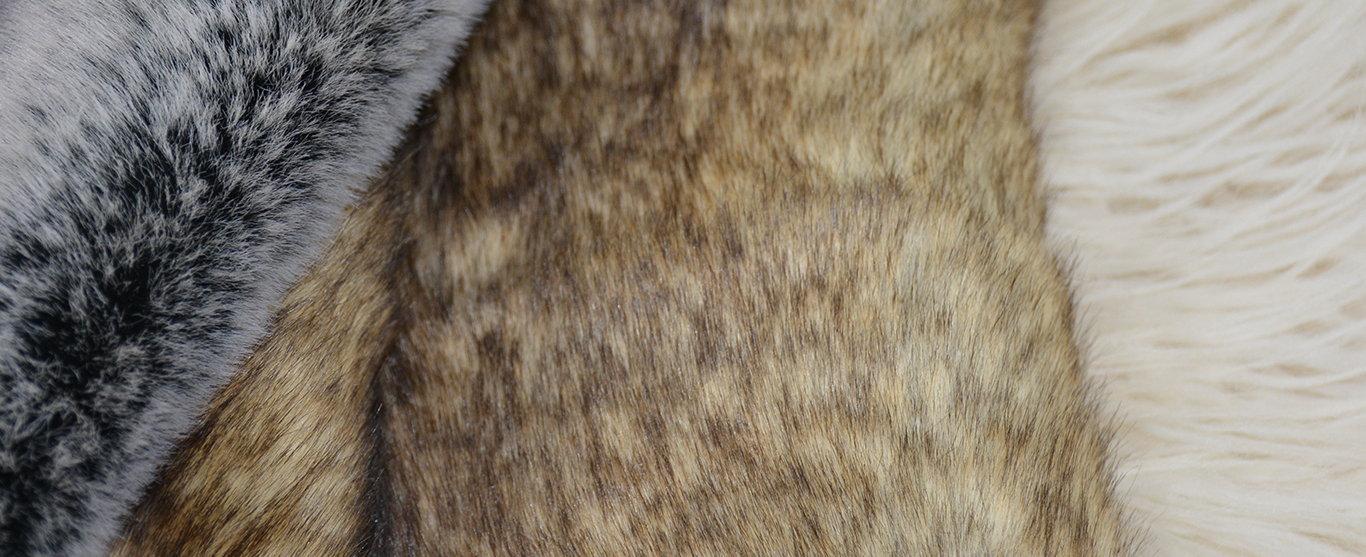 ---
Fur has been a staple in the fashion industry for many decades now, most prominent in late 20th Century where it represented a luxurious, wealthy lifestyle of those able to purchase or create their own fur.
As we progress into the 21st Century, the shift towards a cruelty-free way of self-expression is becoming more prevalent every day, and so the demand for faux leather and fur increases. The desire to live a luxurious lifestyle is seemingly never ending, and many people have found new and innovative ways to incorporate faux fur not only in their fashion choices, but also in their homes.
The COVID-19 pandemic has forced a lot of us indoors, and there is an ever-growing need to make our homes feel exciting, nurturing, comfortable, and uplifting. Fur embodies luxury in a variety of settings, and so we were very excited to create our own cruelty-free faux-fur that looks and feels as good as the real thing—if not better—without harming wildlife or the environment.
Our faux-furs work in a variety of settings, but the three lifestyles that we're loving right now are the luxurious lifestyle, the comfortable, and the rustic. Each lifestyle adds a "staycation" vibe to your home so you can feel like you're on vacation without leaving your living room.
Comfort
Boho is our mongolian sheep faux fur in a minimalistic yet stylish cream color. Boho can work as a rug, a stylish throw, a comfy and soft cushion, or even as a blanket! Check out the close-up of Boho and a style inspiration of how and where to fit it into your home:
Luxury
Featured in a crisp, arctic grey tone, our faux-fur Ritz brings luxury everywhere it goes. Ritz gives you the feeling of glitz and glamor, making your home look modern, chic, stylish, and desirable. Here's a shot of Ritz and a room style inspo. We think Ritz would look great on the couch, on a beanbag chair, or on the couch cushions: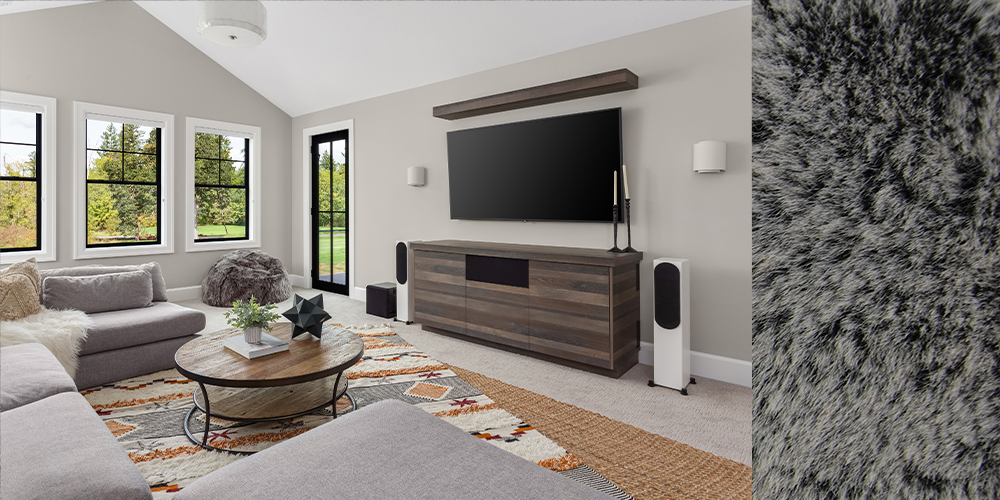 Rustic
For the ultimate natural, wooden, cozy, and cottage-in-the-woods atmosphere, we bring our Bentley, the earthy-bronze faux fur that offers the optimal rustic environment that you might crave for your home. Check out Bentley up close and how you could style it in your rustic home: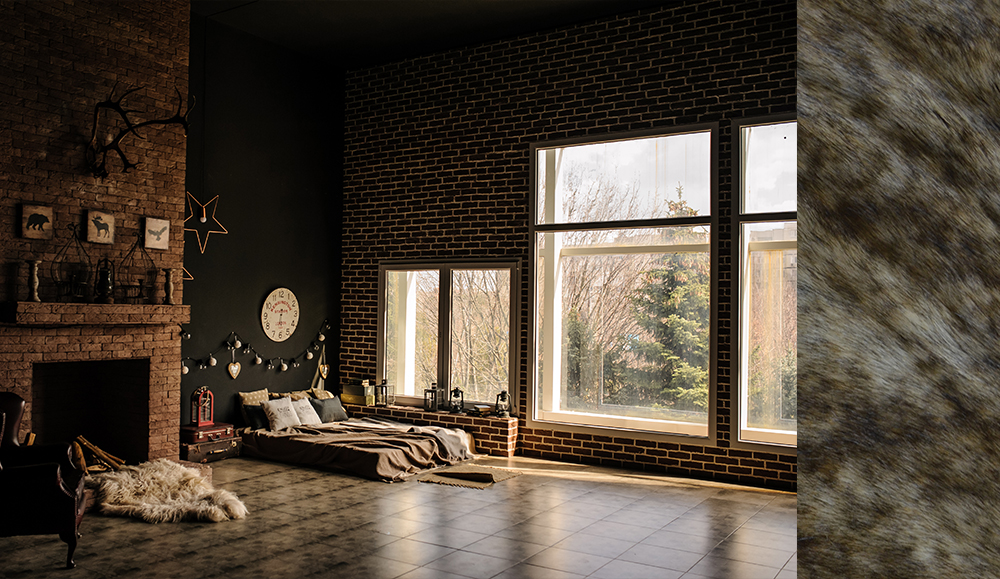 All of the featured furs can of course be mixed and matched according to your home and lifestyle needs, but the one thing we can guarantee is that all of these furs will add a feeling of luxury, comfort, coziness, and warmth to every room in your home.
---
Our Furs