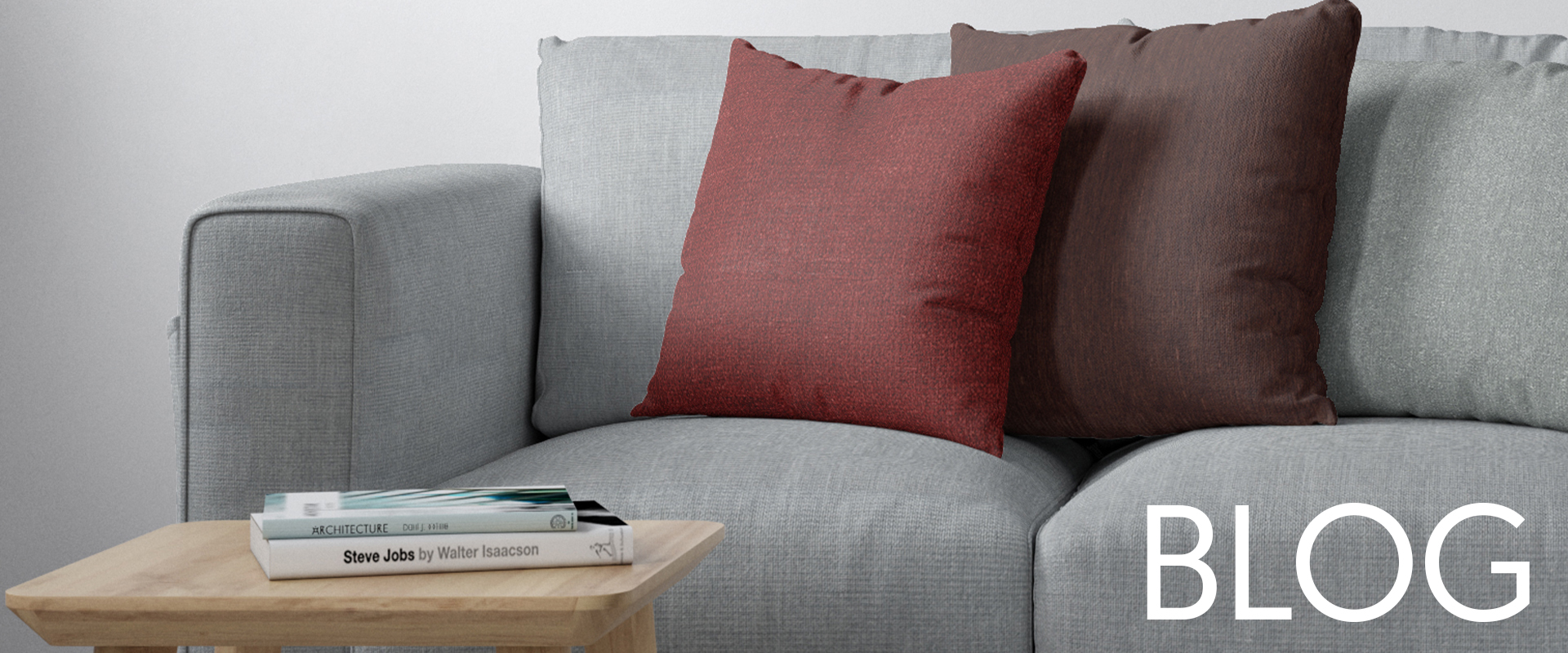 ---
Exploring the Versatility of Ennis products
At Ennis Fabrics, we provide a wide product offering that are developed with an intended use in mind; for example, we expect to see Franklin on a couch, or SolarShade on a boat - but on more than one occasion, once our products are out in the world, we have seen our customers get creative with our fabrics by using them in unique, innovative ways.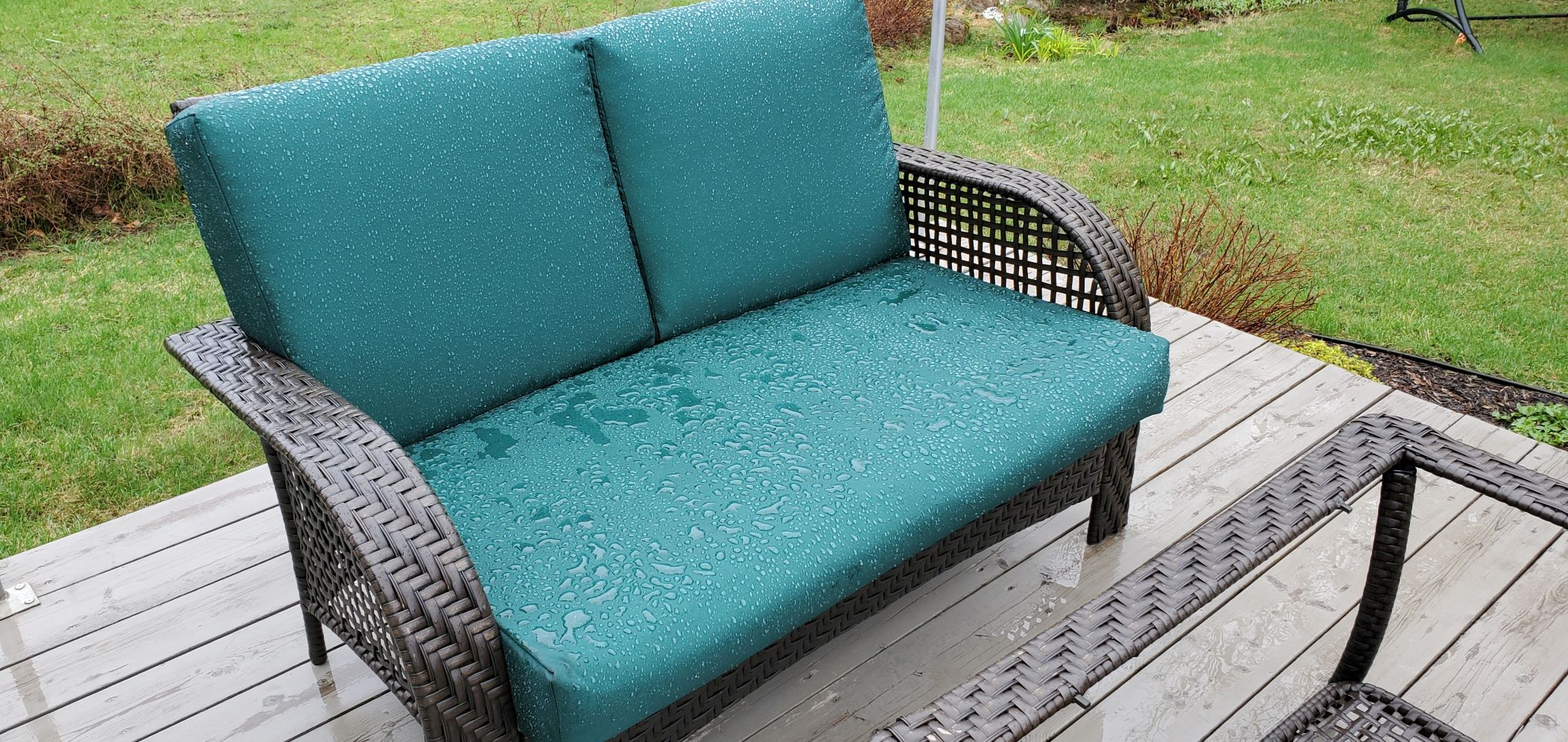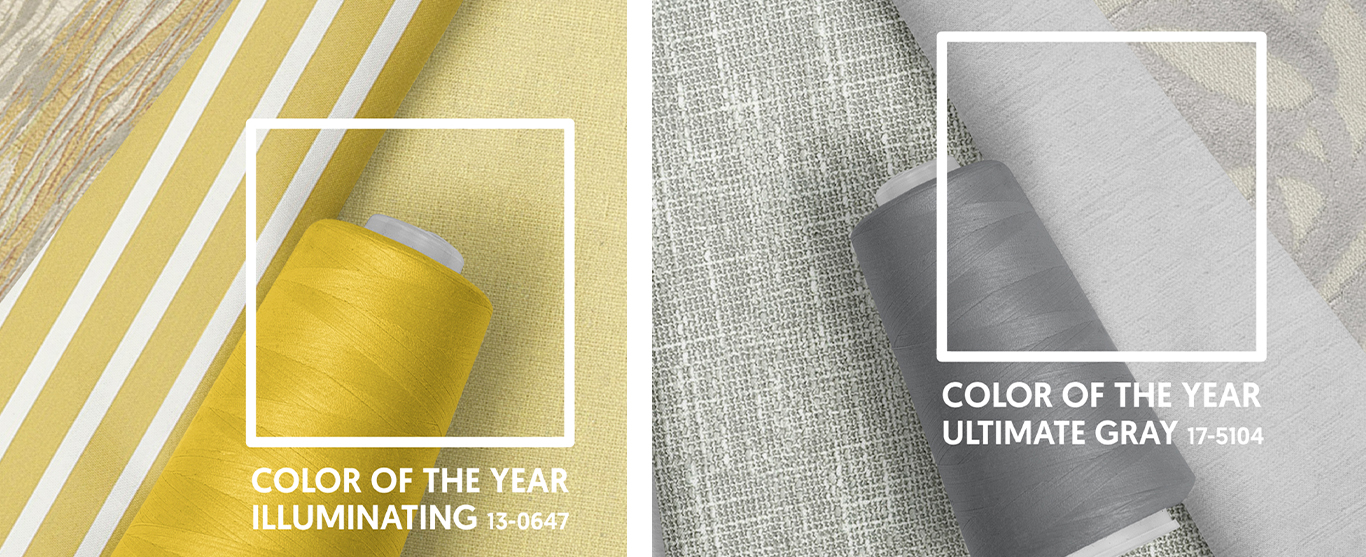 Our Take on Pantone's Color of the Year
In case you missed it, Pantone's colors of the year for 2021 are Ultimate Gray and Illuminating (yellow). And while those colors go great together, we wanted to take inspiration from Pantone and put our own spin on the color pairing.
3 Ways to Style Fur in your Home
As we progress into the 21st Century, the shift towards a cruelty-free way of self-expression is becoming more prevalent every day, and so the demand for faux leather and fur increases. The desire to live a luxurious lifestyle is seemingly never ending, and many people have found new and innovative ways to incorporate faux fur not only in their fashion choices, but also in their homes.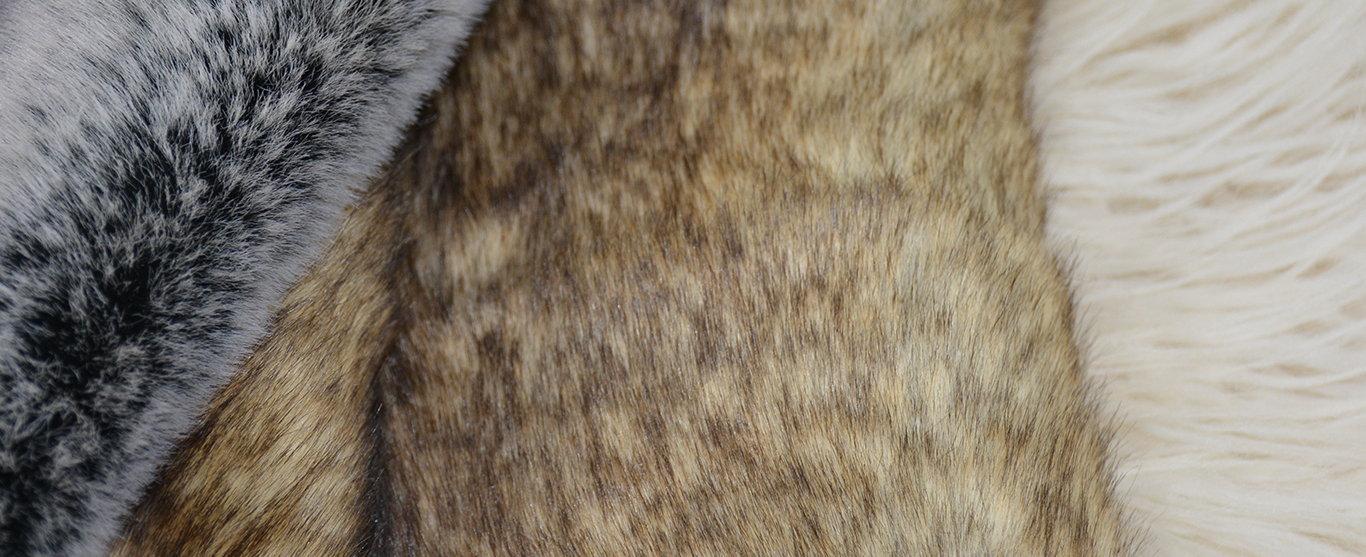 Our Partnership with Sport Central
Sport Central is a charitable organization dedicated to providing resources to needy kids in sports across Edmonton and Central and Northern Alberta, Canada. Since 1991, the organization has worked to retrieve, repair, recycle, and redistribute sports goods to kids who cannot afford them. By providing sporting equipment and bikes at no cost, Sport Central makes 15+ sports and activities accessible to children.
SolarShade: The Next Generation of Outdoor Fabric
When it comes to outdoor fabrics that are durable, sustainable, strong, superior in performance, water repellent, and mildew resistant, SolarShade is the solution. Made from state-of-the-art staple fibre, spun solution-dyed polyester yarns, this outdoor fabric is excellent in so many different ways – it is tried and true in the field making it perfect for marine covers, tops, shading, and protective covers. Not only is it weldable and fully reversible, it also comes with impeccable color retention to ensure excellent condition for years of use under the hot sun.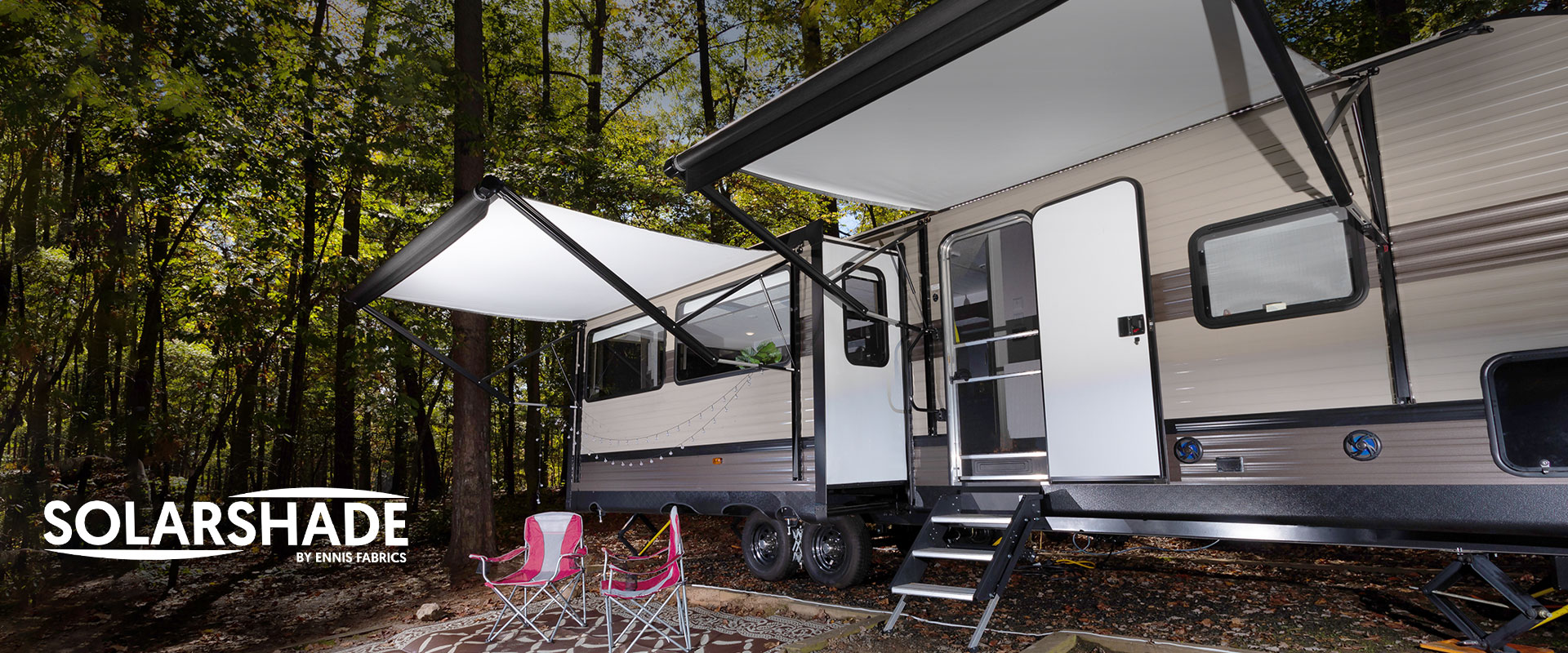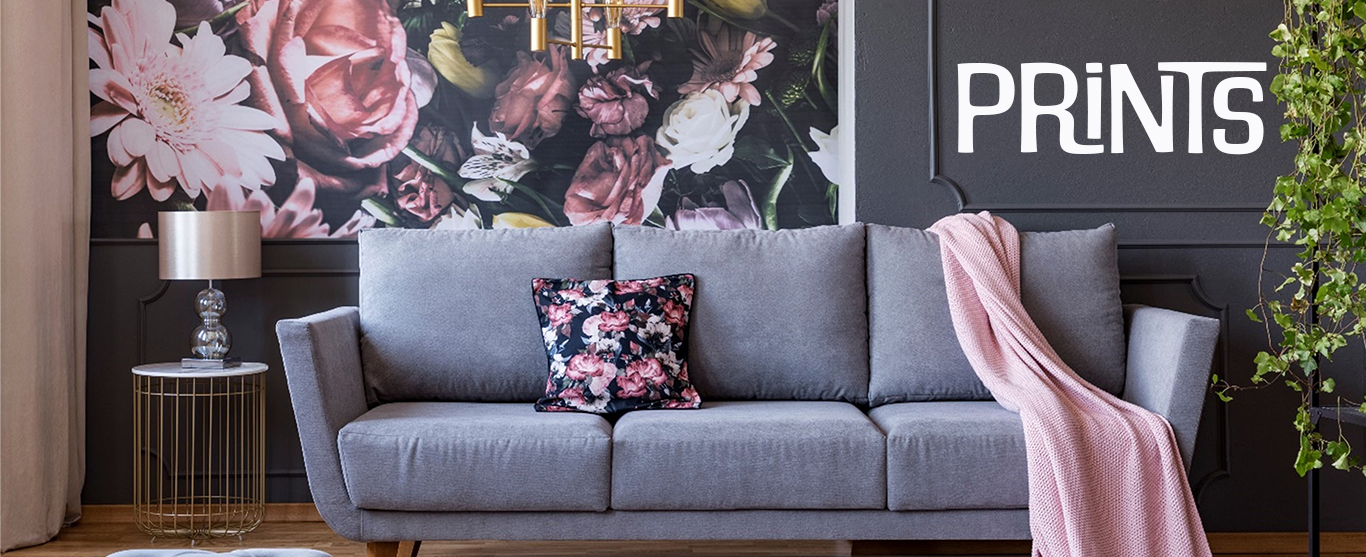 Using Prints to Elevate your Home
Prints in home décor are becoming as prominent and desirable as they are in the fashion world. The amount of prints and patterns that exist out there sparks creativity and inspiration to create more and more print designs to continue to give people individuality and eclecticism in their homes.
How We Navigated the Shift to WFH During the Pandemic
It will soon be two years since we shifted to working from home as a result of the COVID-19 pandemic that halted operations of most people across the globe. This new change in work environments was a challenging shift but our employees managed to quickly acclimate to the new way of working.