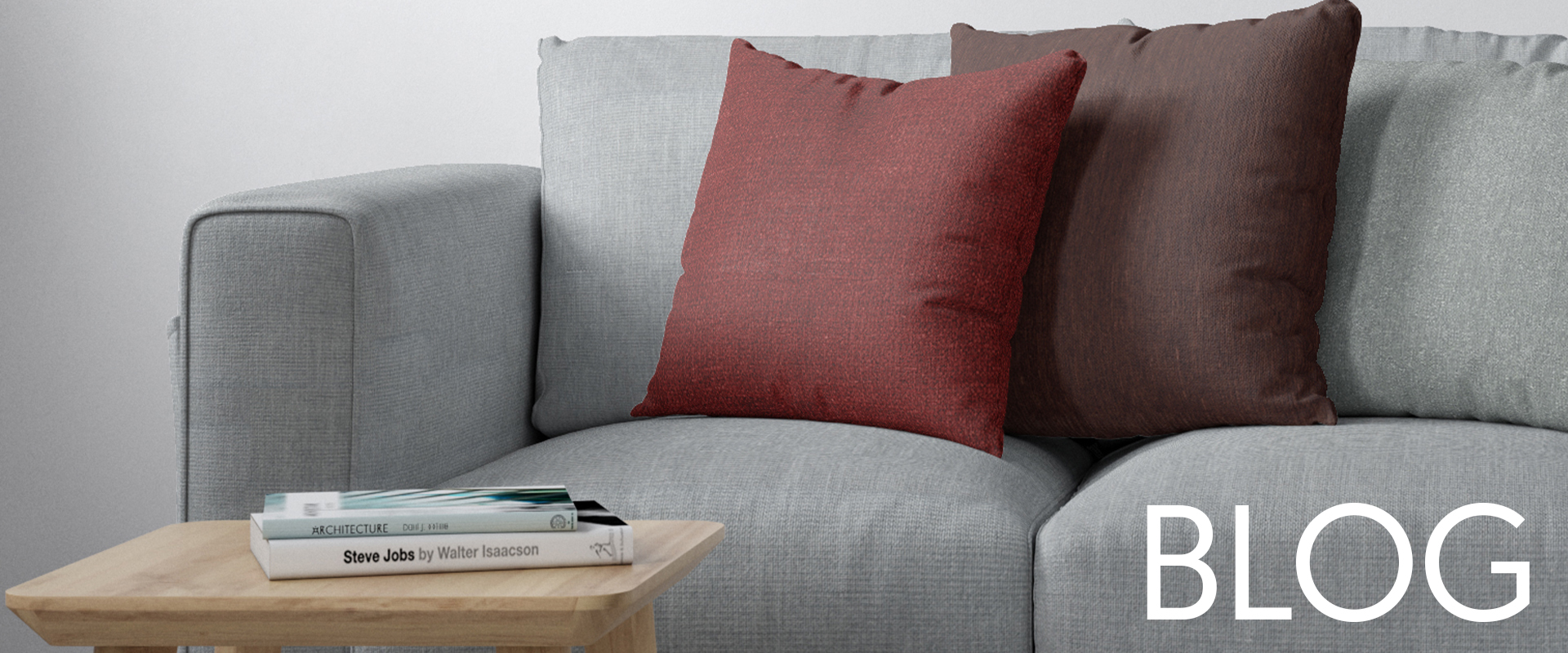 ---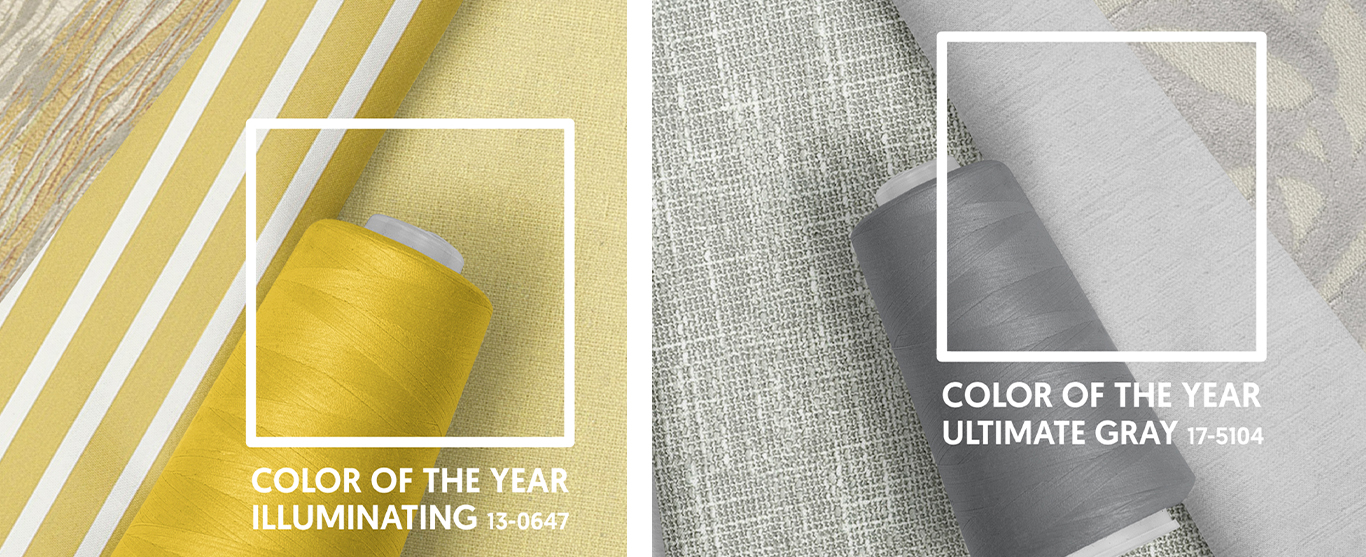 Our Take on Pantone's Color of the Year
In case you missed it, Pantone's colors of the year for 2021 are Ultimate Gray and Illuminating (yellow). And while those colors go great together, we wanted to take inspiration from Pantone and put our own spin on the color pairing.
3 Ways to Style Fur in your Home
As we progress into the 21st Century, the shift towards a cruelty-free way of self-expression is becoming more prevalent every day, and so the demand for faux leather and fur increases. The desire to live a luxurious lifestyle is seemingly never ending, and many people have found new and innovative ways to incorporate faux fur not only in their fashion choices, but also in their homes.