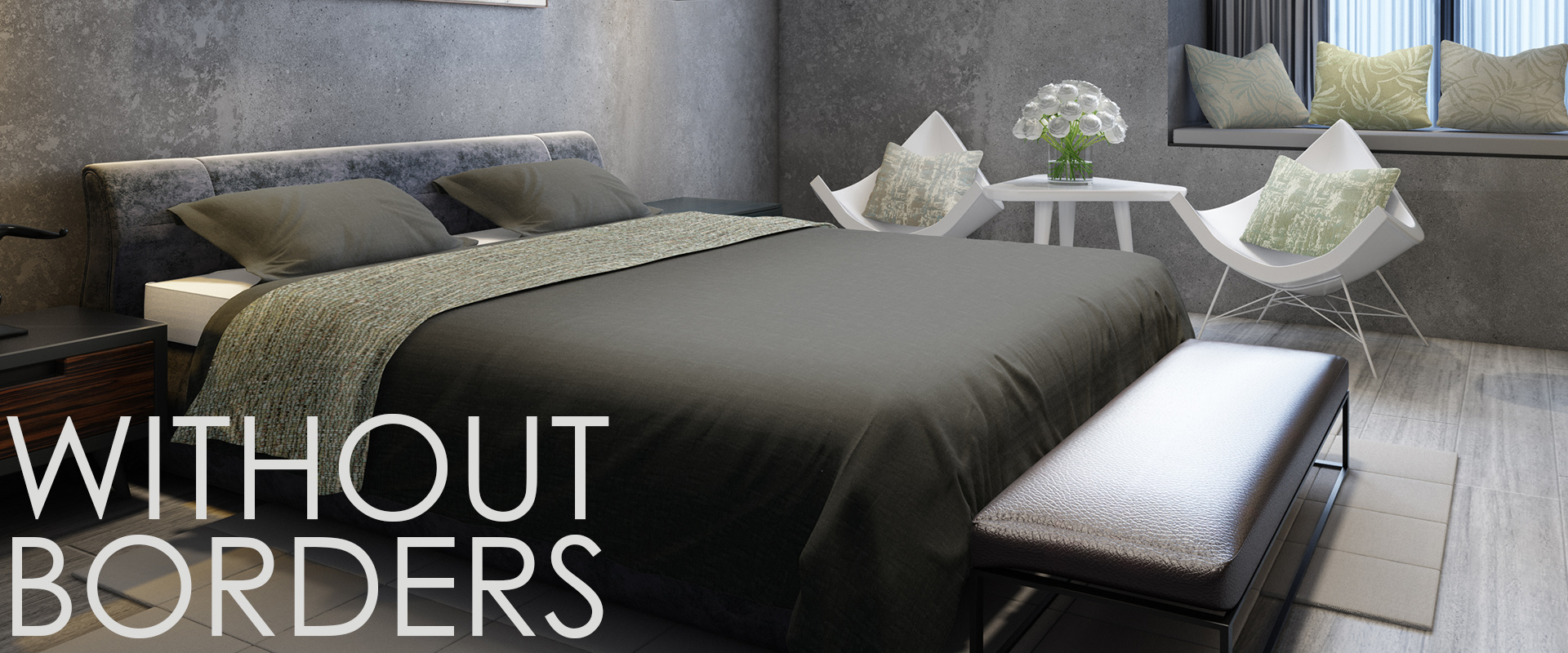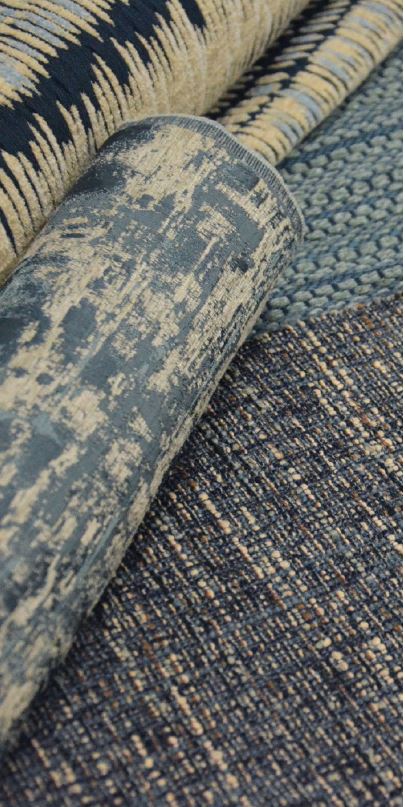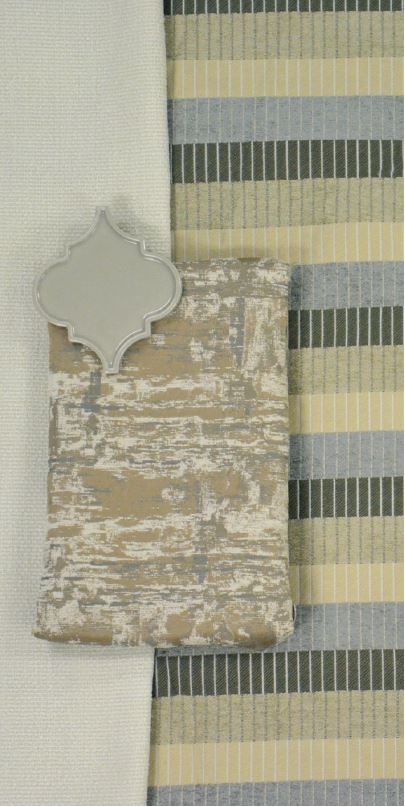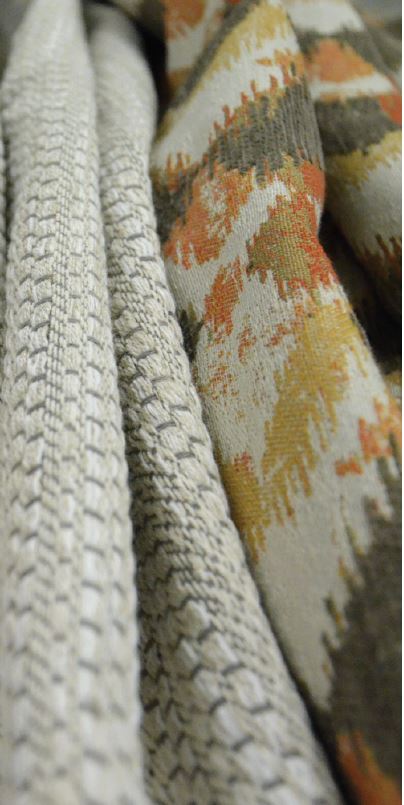 Your creative energy will flow through these cool colors to create tranquil design landscapes. This collection focuses on a myriad of designs, an artistic representation of our planet's modern imagery - where nature meets civilization. Connect the geometric and botanic patterns to create contemporary designs that are both peaceful and edgy.
Delve into the neutral palette of your dreams where design is more focused on texture and touch than it is on color. Demonstrate your personality and unique taste by storytelling with an infusion of angular graphics, edgy design, and tranquil plains. Creativity knows no bounds, especially when it comes to designing with beige, cream, and taupe tones.
Unleash your creativity and let your designs radiate warmth and happiness with this collection of bright textiles. Warm colors portray spontaneity and positive energy, the perfect complement to your designs. Enjoy a new take on casual style where lively hues marry fresh patterns to channel a charming allure.
Only available to customers with a business account
Only available to customers with a business account
Only available to customers with a business account
Only available to customers with a business account
Only available to customers with a business account
Only available to customers with a business account
Only available to customers with a business account
Only available to customers with a business account
Only available to customers with a business account