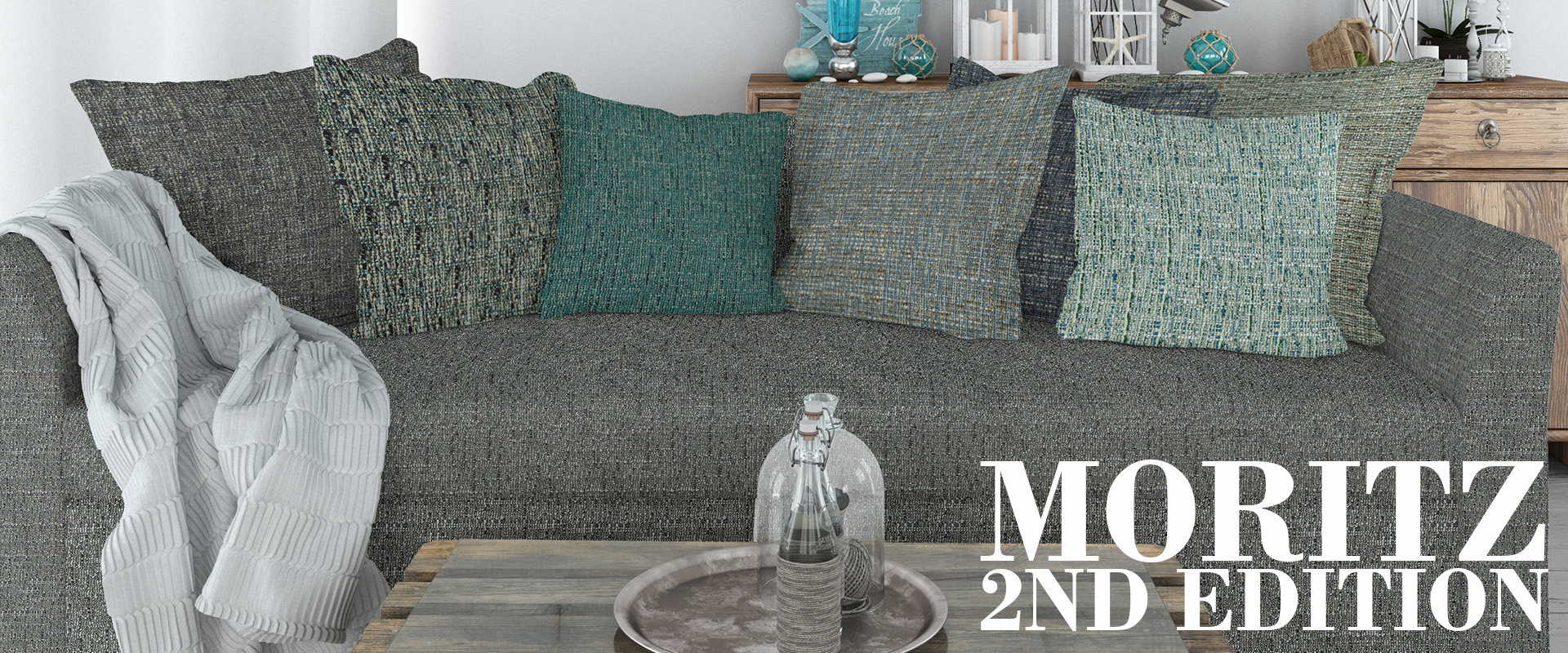 Your favourite classic tweed
texture is now back with more
contemporary colors! Everyone
loves tweed as it is a versatile
texture, easily used as either a key
design element or as accents. This
ever popular fabric now comes in an
additional 7 exciting colors to help
you to create your dream design.