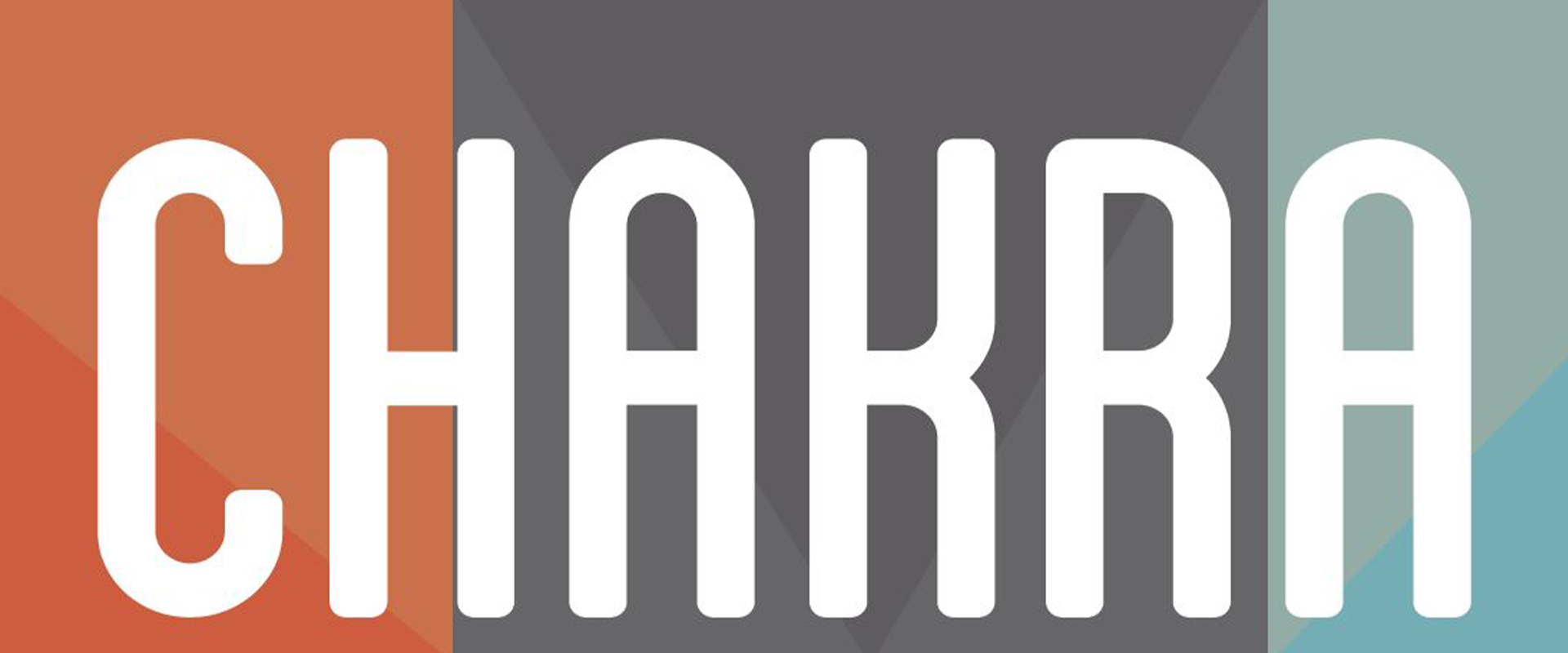 Unleash the spiritual, emotional and physical energies of your Chakra through this extraordinary color collection. Chakra energies have unfathomable depths, pushing us towards a journey of selfthird
discovery and creative peace. Utilize the patterns featured in the Chakra Collection to enhance your personal journey by creating a range of imaginative and poetic looks!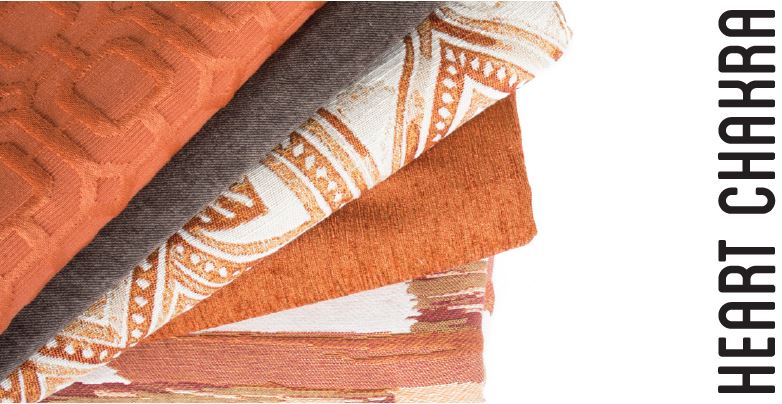 The Heart Chakra is a higher energy tied to love, human connections and compassion. The Heart color palette is where we receive our sense of intuition. Its warmth enhances our listening and hearling energies, thereby encouraging strong emotional ties.
Displayed colors
(from top to bottom):
Terrace 44 Apricot, 817 LoftMid Brown, Morisol 44 Apricot,
Elizabeth 4000 Copper, and Flash 405 Canyon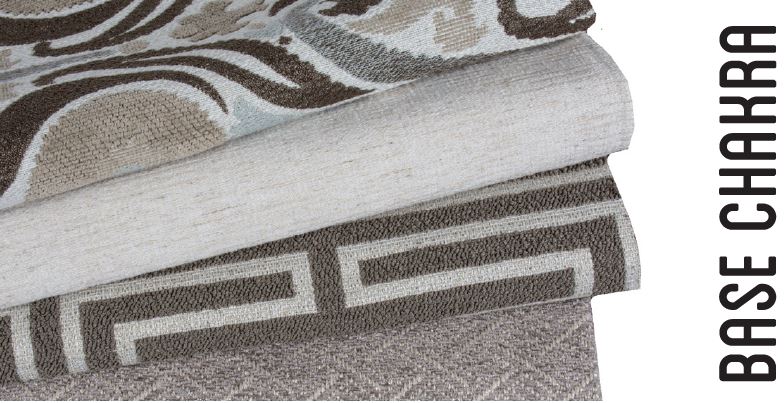 The Base Chakra is a grounding energy that connects you with the earthly world, making this a great book to be inspired by neutrals that symbolize safety, survival, and nourishment from the earth's energy.
Displayed colors
(from top to bottom):
Serenade 31 Feather, Lido 602 Flax, Pandora 802 Caper and
Dylan 608 Stucco.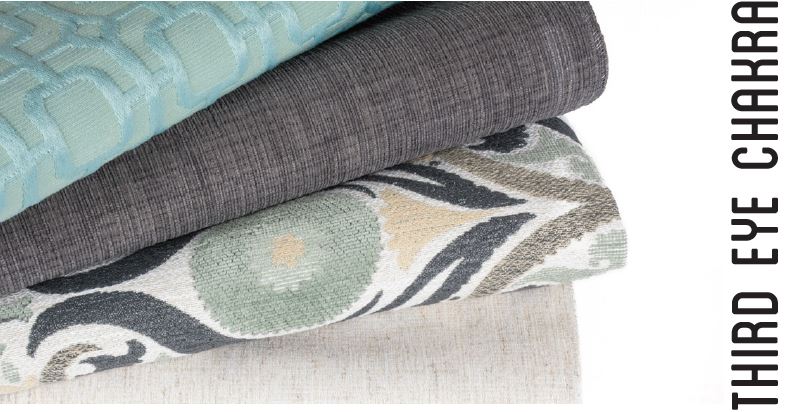 The Third Eye Chakra symbolizes self-expression, perfection and inner wisdom. Those drawn to these cool, calming colors are intuitive, spiritually capable, and experienced in the world of dreams and the subconscious.
Displayed colors
(from top to bottom):
Terrace 21 Seamist, Heavenly 94 Mineral, Serenade 21 Willow, and Lido
602 Flax