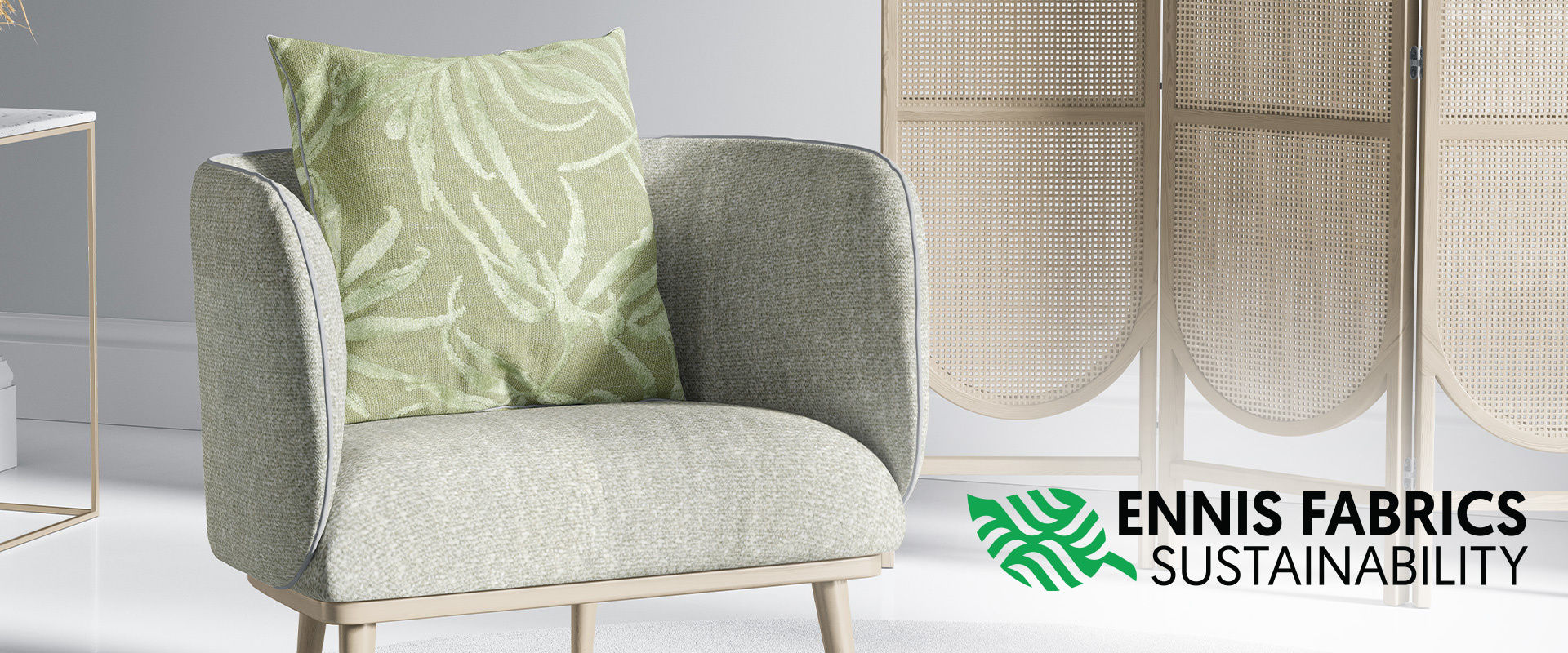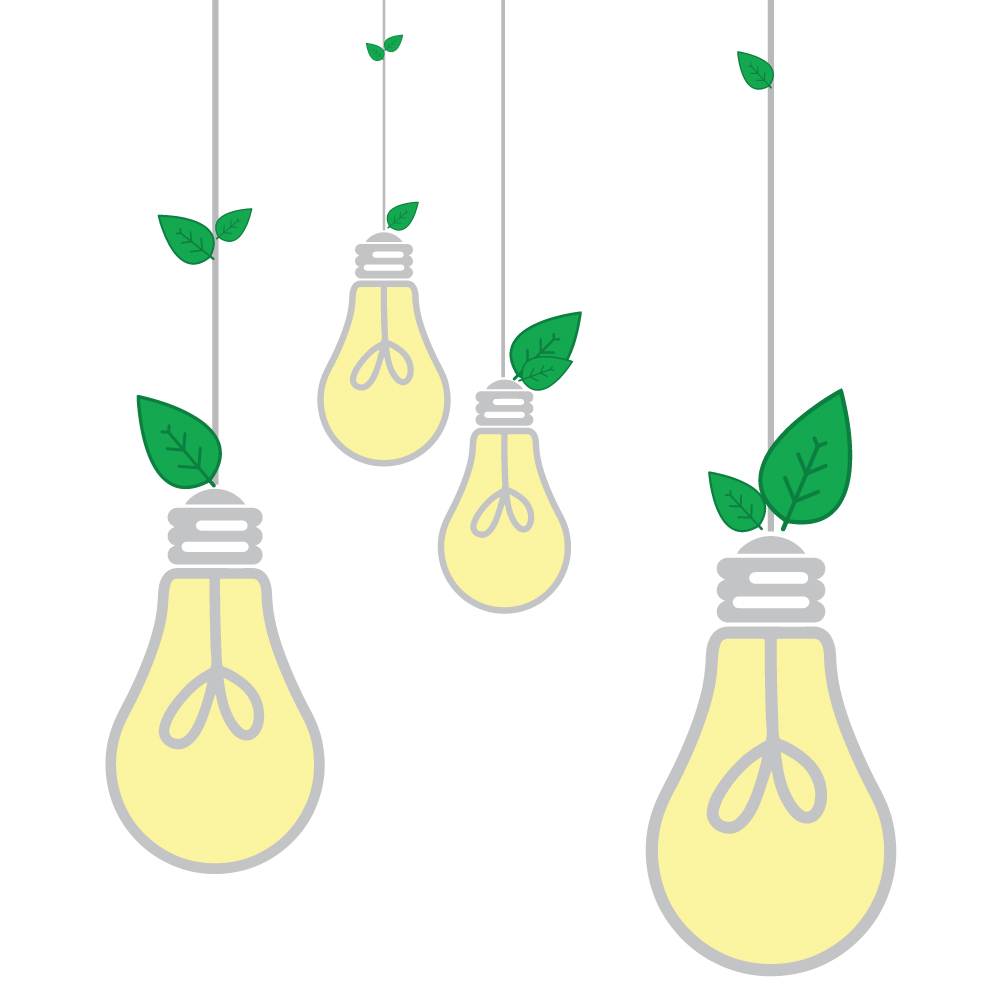 Ennis Fabrics is committed to reducing our
environmental footprint through efficient supply
chain processes, vendor partnerships, products, and
employee engagements.
---
At Ennis Fabrics, we want to help create a better world for our customers, employees, family, and friends. Every day, we challenge ourselves on how we can be better and improve our environmental impact in our internal processes, products, and overall business operations. Our suppliers and partners are part of the foundation of our business. We work diligently to ensure that these business partners share our vision for both environmental and corporate social responsibility. Wherever possible, every step in the manufacturing process of our products aligns with our sustainability vision, from the materials used to the final creation of each product. For instance, we work with dye houses that use zero emissions in their finishing lines and have water recycling programs in their finishing lines and factories. We work with mills that are ISO 14001 certified, and offer product collections that are Prop 65 compliant.

Each employee has an active role in creating a cleaner, healthier community, whether it's through our sustainability committee or participating in volunteer activities related to our environmental partner organizations.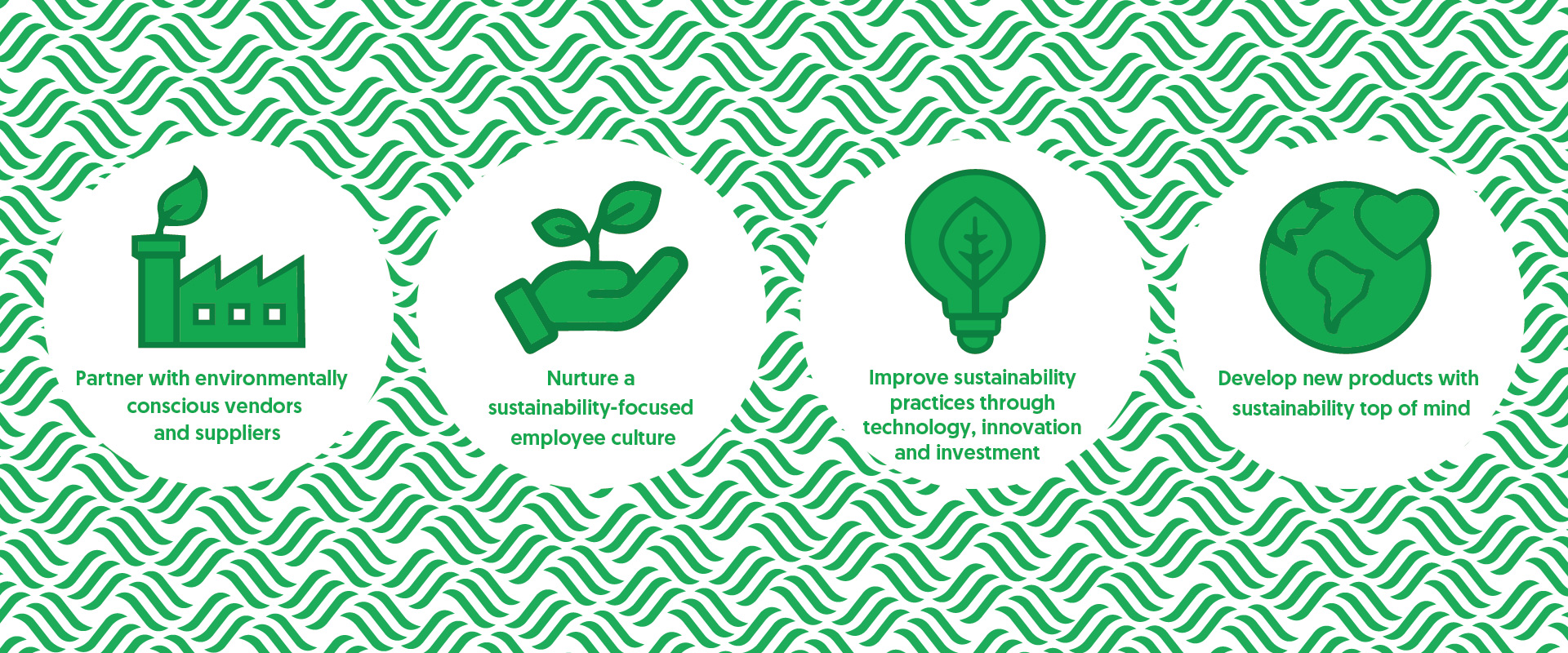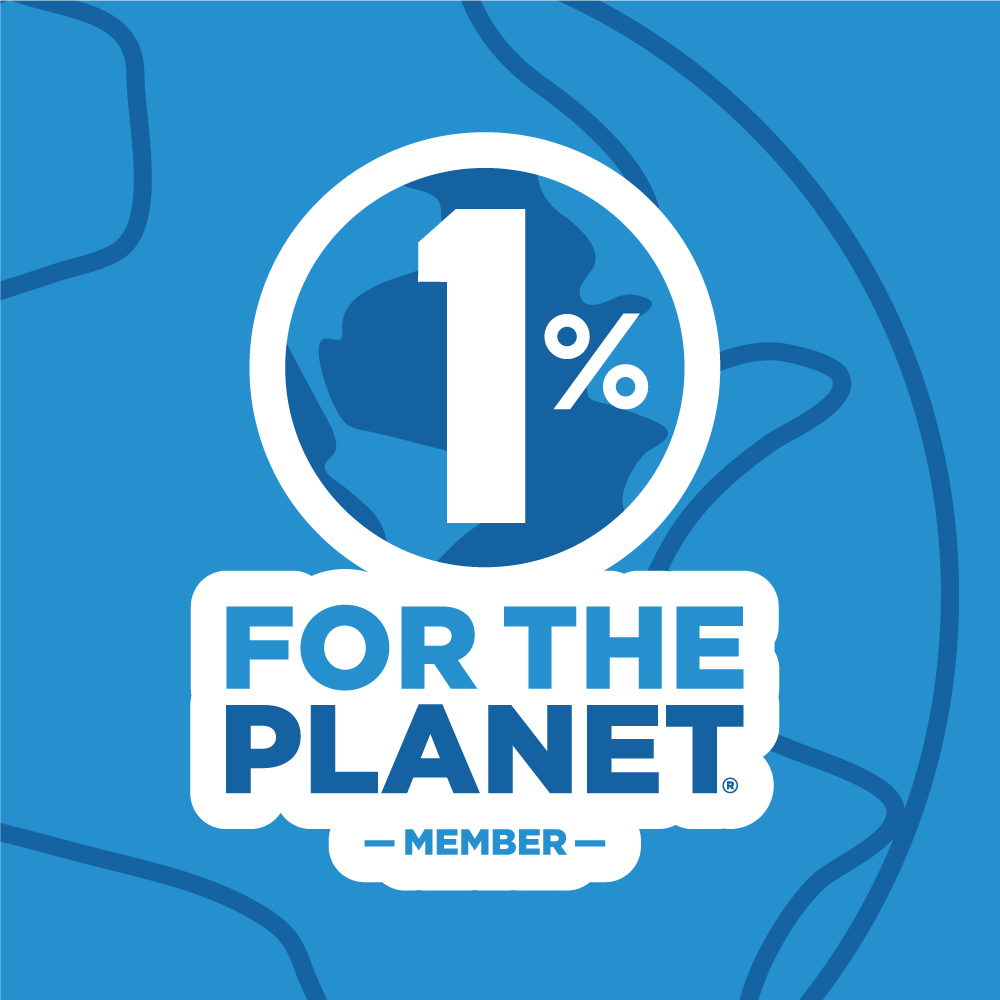 Continuous improvements to technology, investments, and new innovative processes reduce our carbon footprint and showcase our commitment to sustainability. Our organizational culture is also focused on utilizing Lean 6 Sigma practices – a method that relies on teamwork to reduce inefficiencies and waste throughout our business operations. To further hold ourselves accountable and showcase our desire for a greener future, we've joined 1% for the Planet to be part of the solution in protecting our planet.

What does 1% for the planet mean?
Giving back to the environment through a 1% donation on all sales of our most popular fabrics. This directly benefits our environment and our planet for all future generations.

Every action matters when it comes to reducing our impact on the environment. We continue to donate products and samples to schools, charities and local groups to use so we can ensure no products are wasted. Our hope is that you are inspired and encouraged by our actions so we can all take steps to make a positive difference in our work, homes, and communities. We are trying to do our part, one thread at a time.
---
Shop Our Sustainable Products!