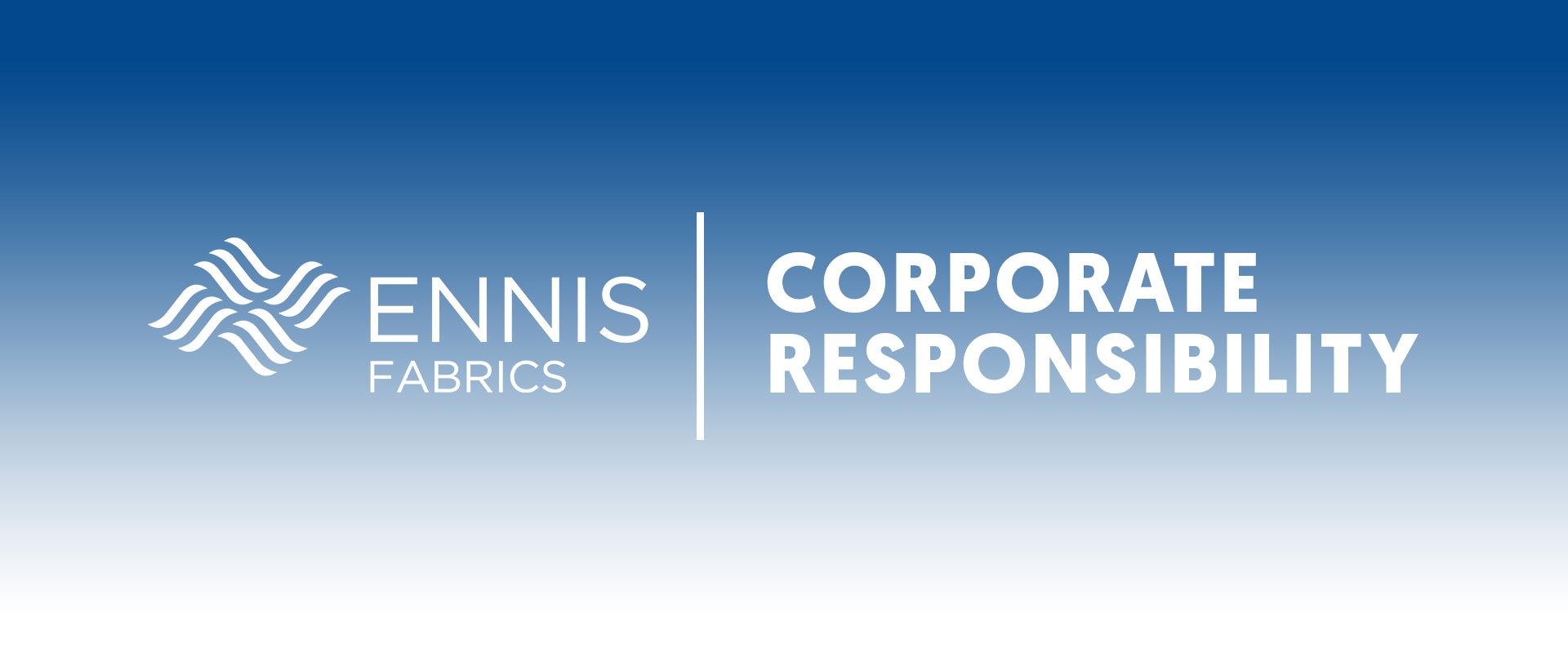 ---
Ennis Fabrics has made a commitment to give back to communities across the world for a long time. We take great pride in being continuously diligent in helping organizations and charities directly benefit individuals in their communities. As a leader in the textile industry, we have established ourselves as an environmentally conscious organization with great ties to causes that help our planet and its inhabitants. Part of our sustainability practices includes our employees' involvement in charitable activities, whether it's by participating in the CIBC Run for the Cure in support of the Canadian Cancer Society, or by taking part in Movember in support of prostate cancer charities.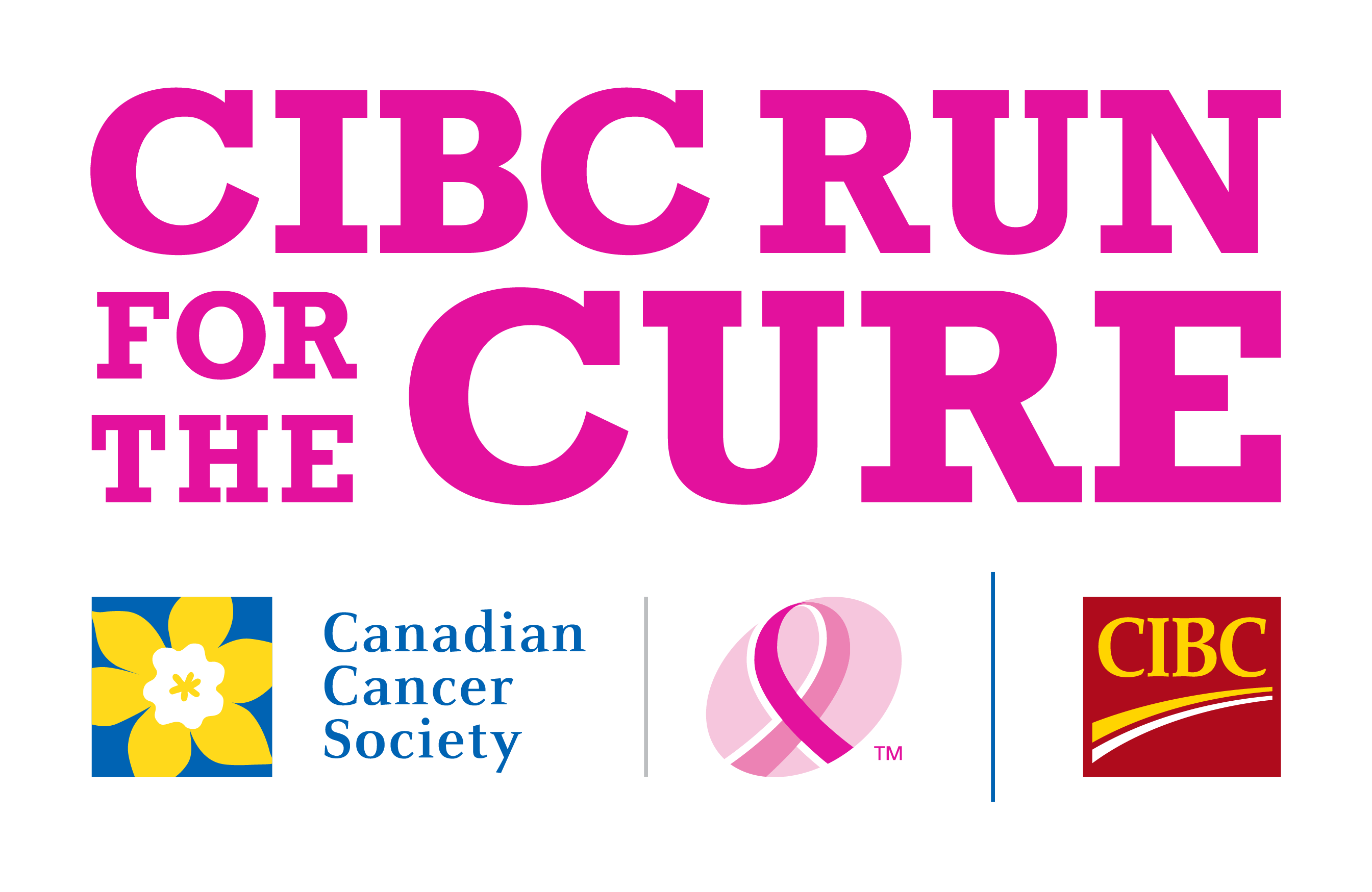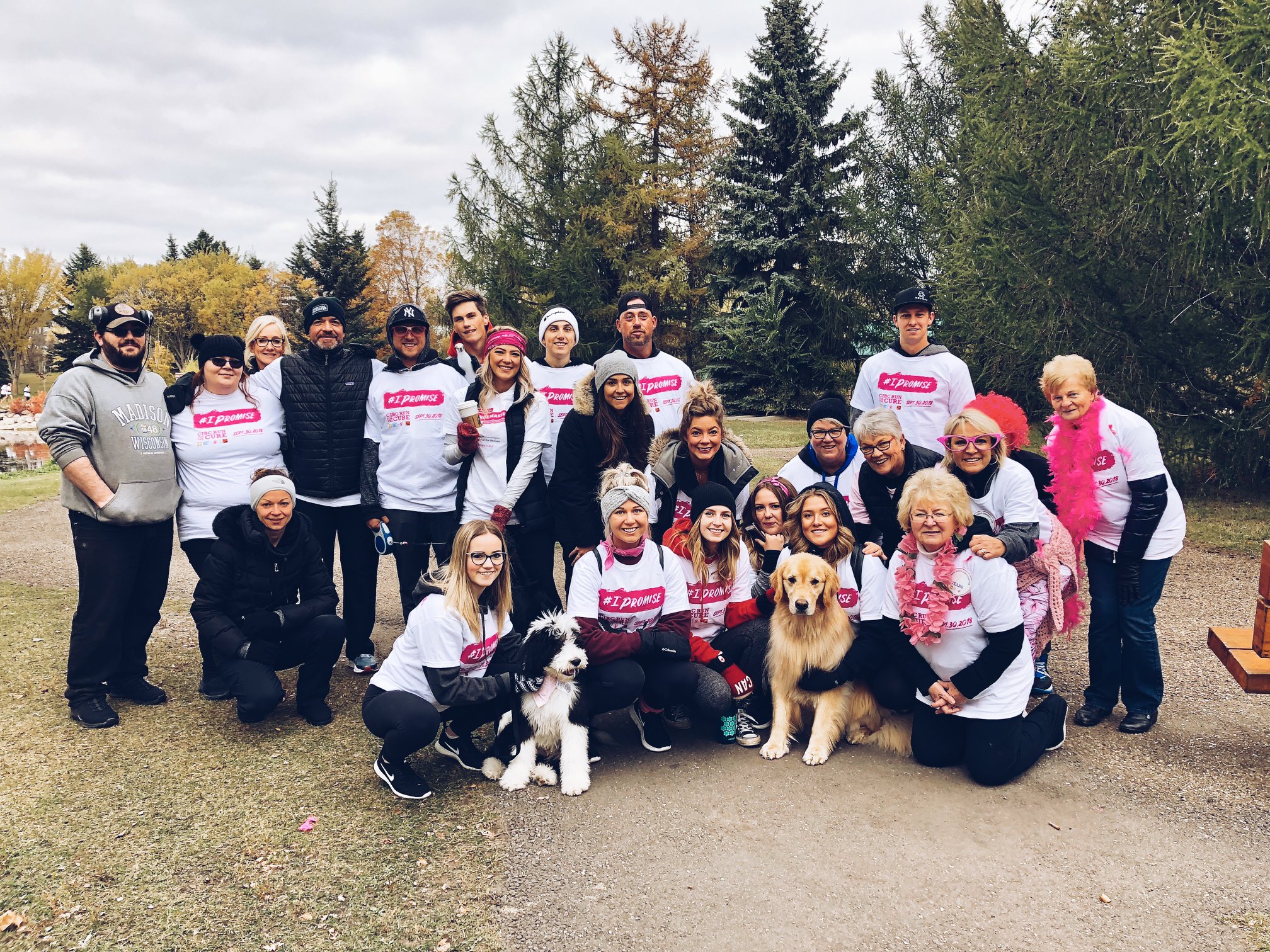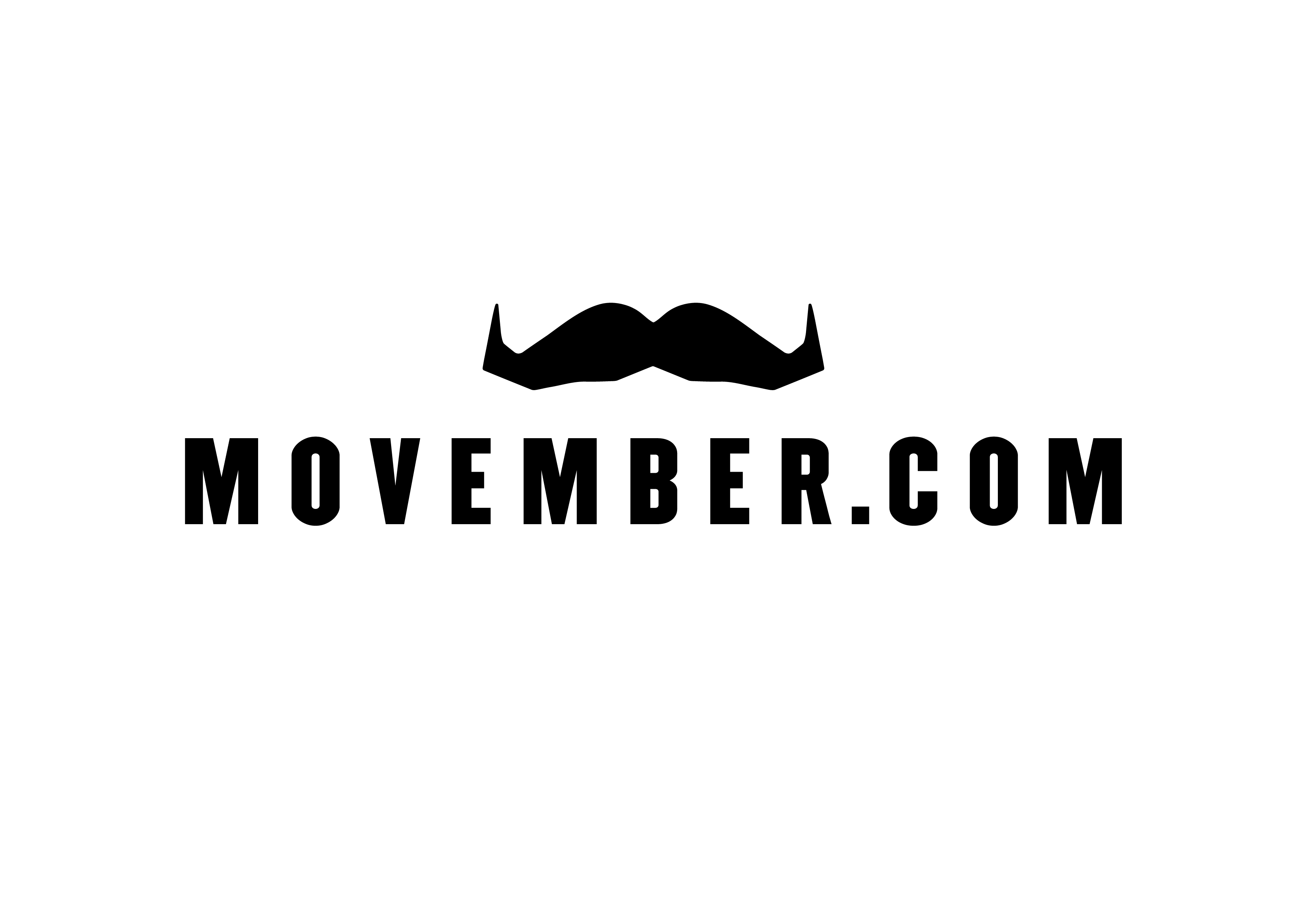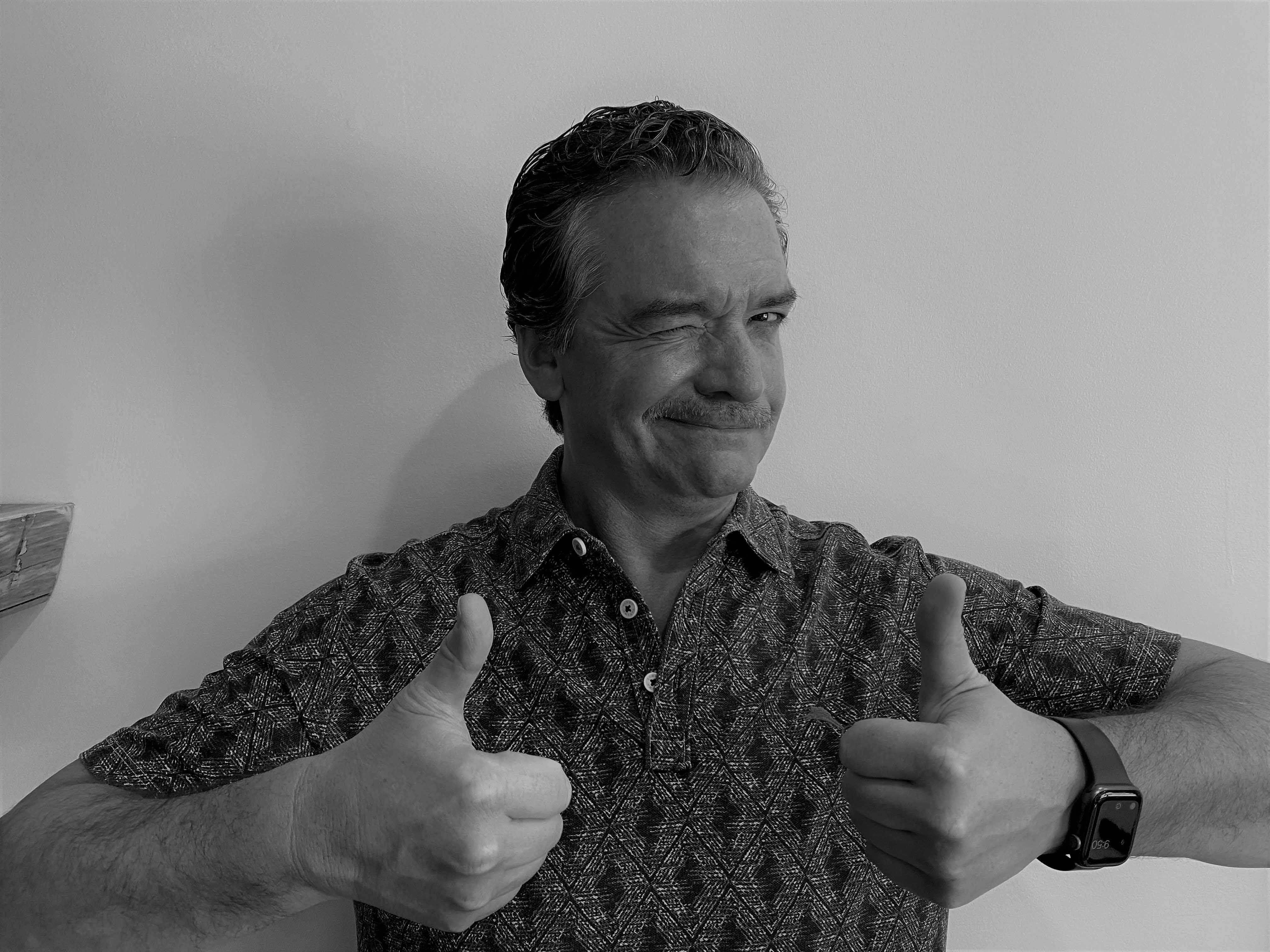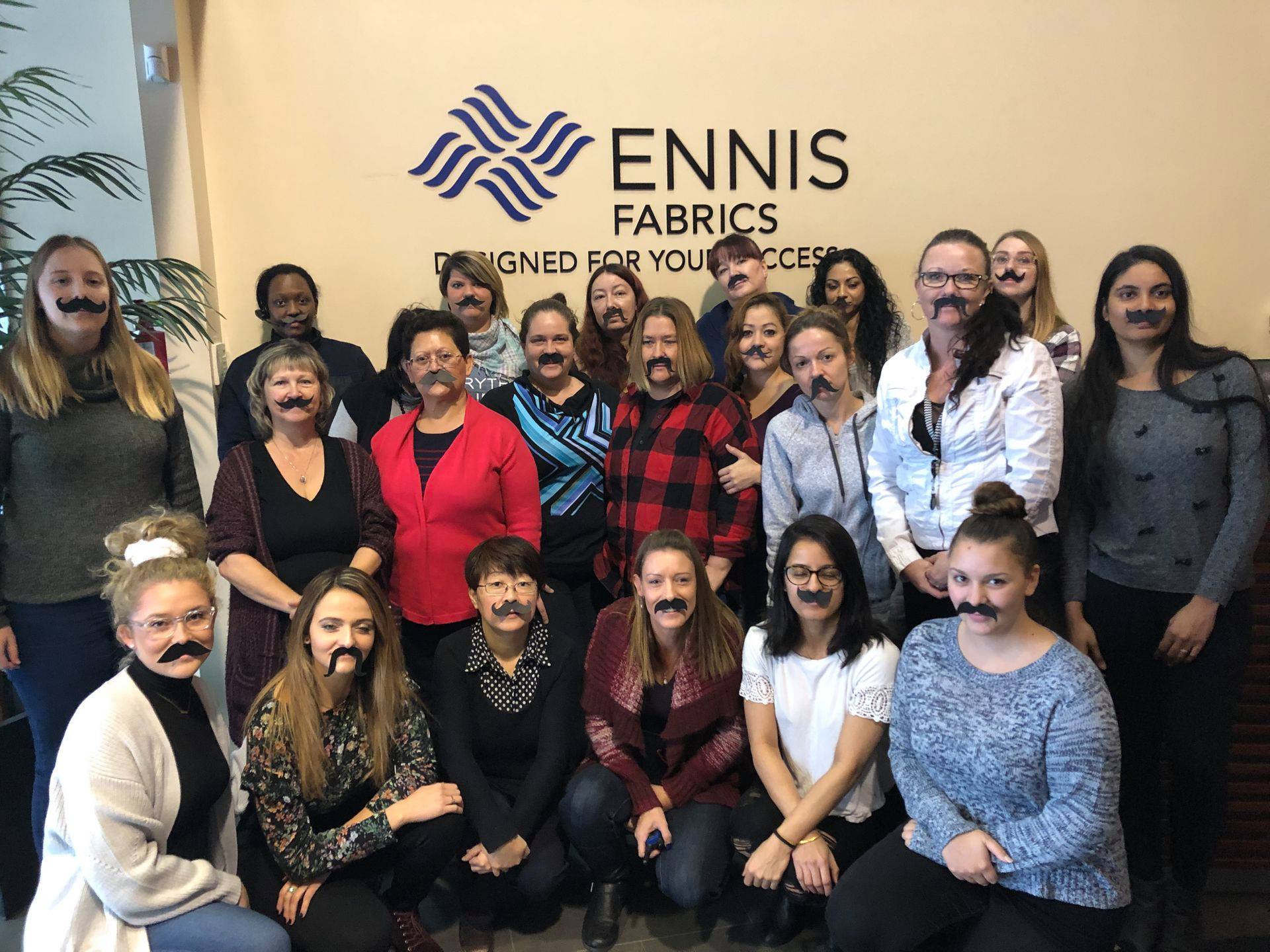 Our corporate responsibility is extending further as world events change our living conditions. With the COVID-19 pandemic putting our world at a pause and creating a health warning for the population, we decided to donate a large portion of our disposable face masks to charities like Food Banks Canada and Habitat for Humanity. With a total of over 3 million masks donated, many individuals will be a little more safe during the pandemic.
To reduce waste from our numerous products, we set aside fabrics and supplies to give away to schools and charities that can put them to good use, such as Sport Central, a charity that provides and repairs sporting equipment for youth, or Lakeland College to whom we donated fabrics that were used to create painting coats for students. In repurposing our fabrics and supplies, we can reduce wasted materials while helping out many communities that can benefit from our products.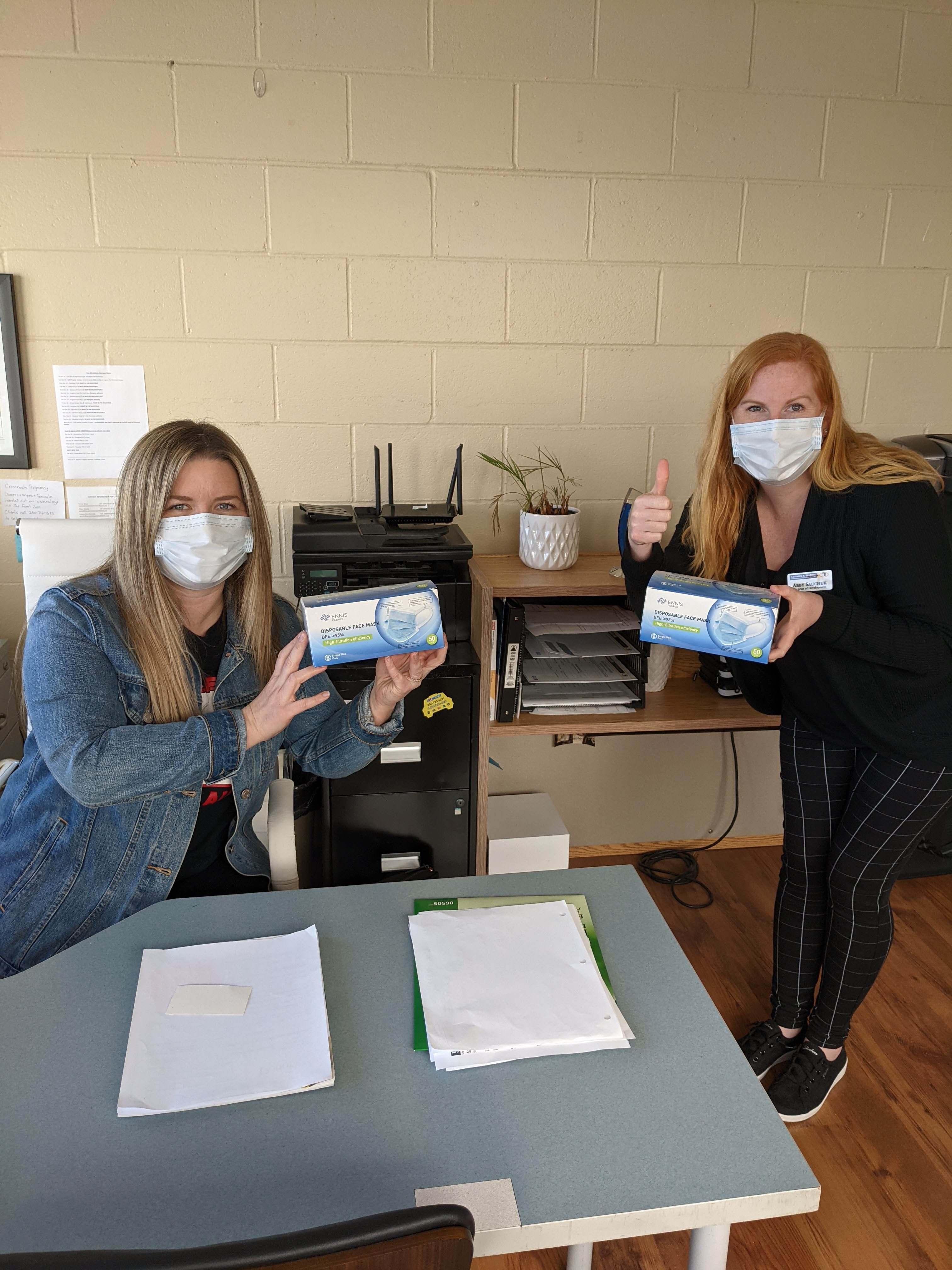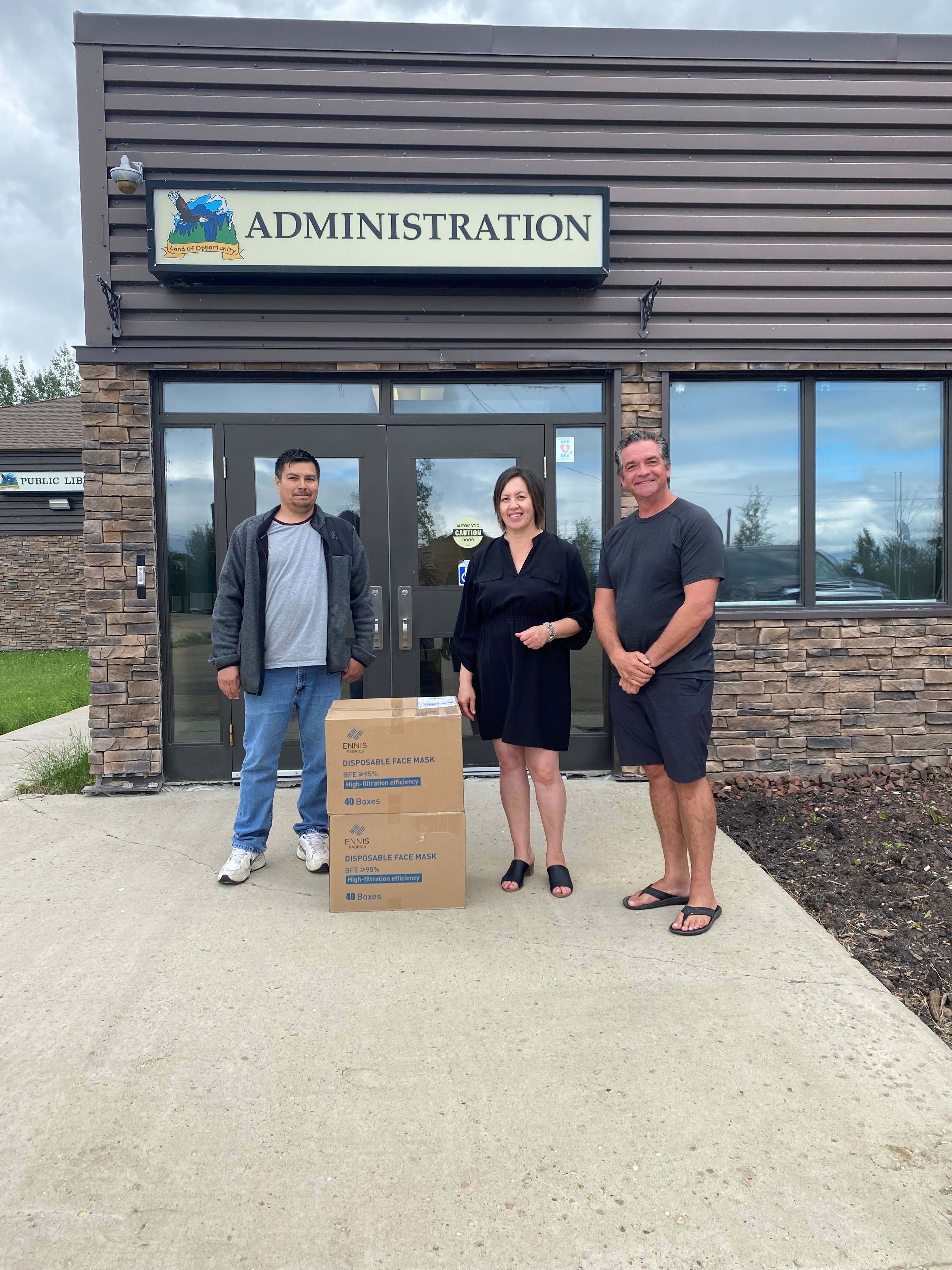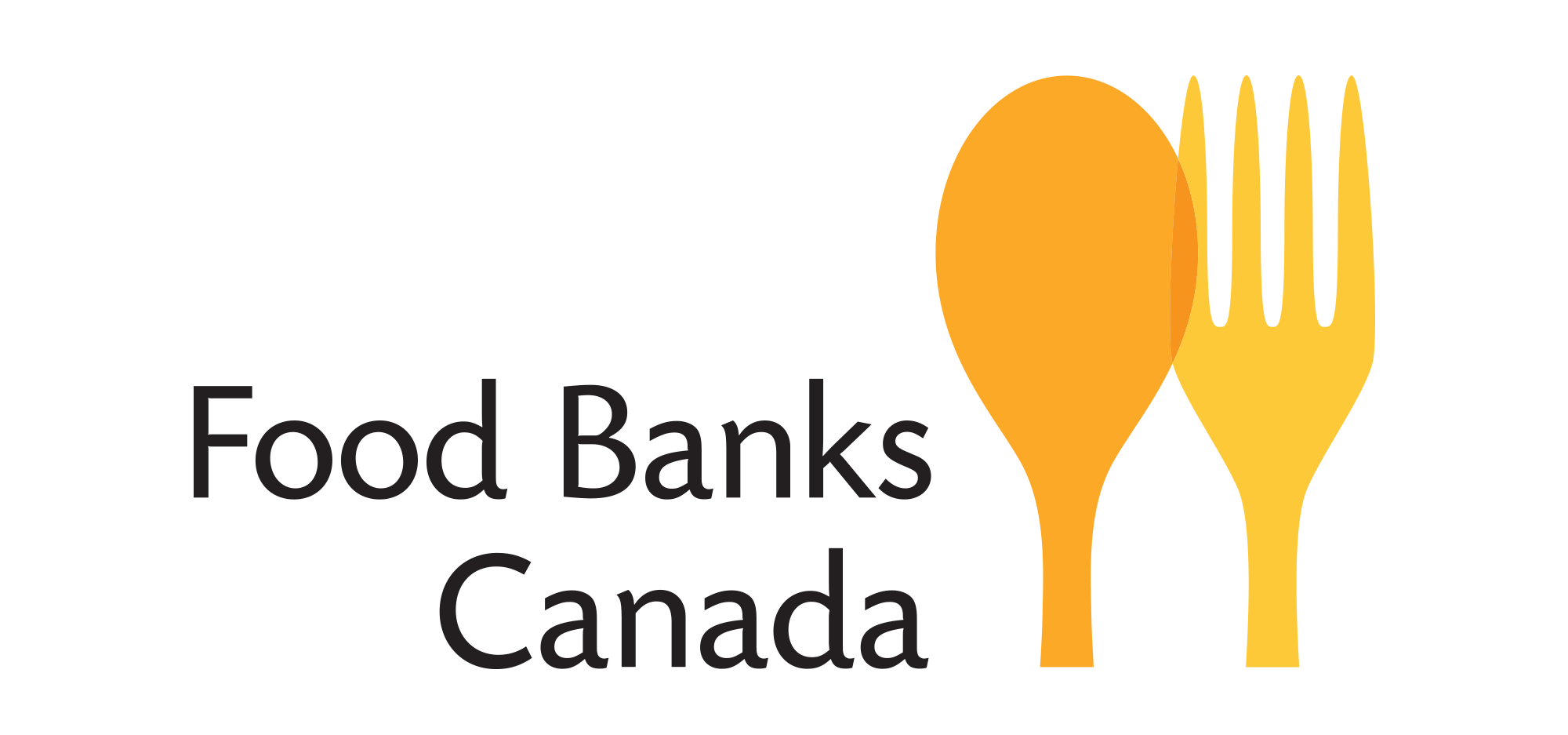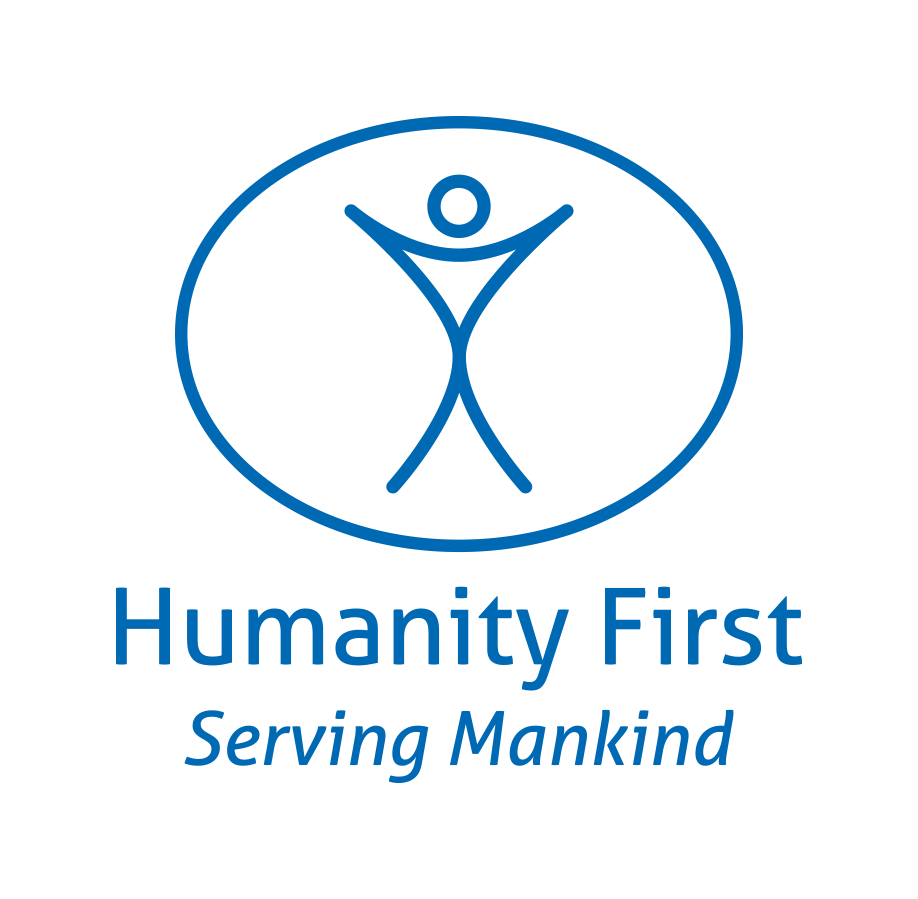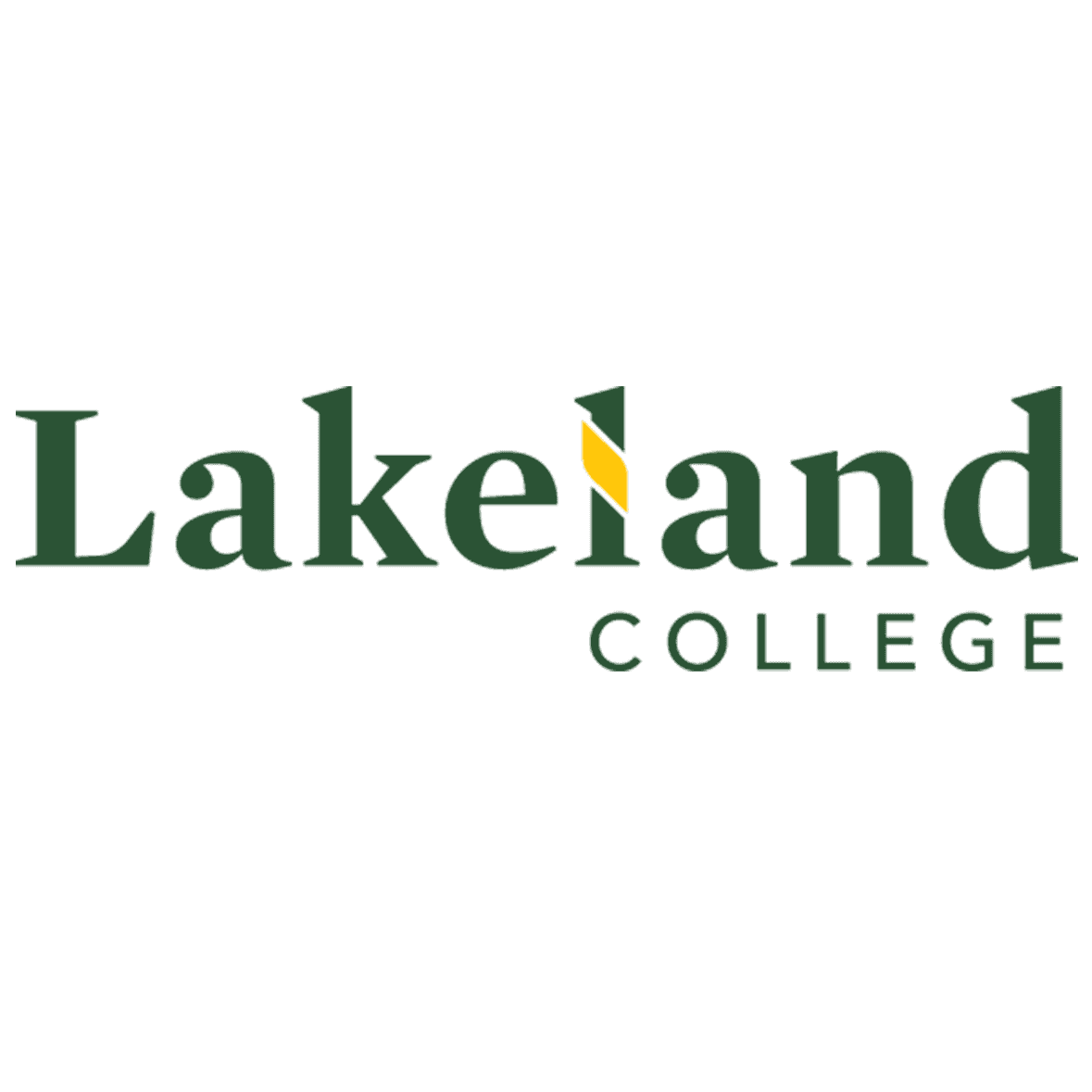 Our responsibility does not stop here. We are continuing to be involved in environmentally friendly practices through our sustainability committee that keeps our employees informed on opportunities to be more sustainable in their day-to-day lives and in their communities. Further, we are undertaking daily efforts in protecting our planet by reducing waste, creating sustainable products, and working with business partners that share our vision with regards to environmental and corporate responsibility.
---
Our Awesome Partners!

---